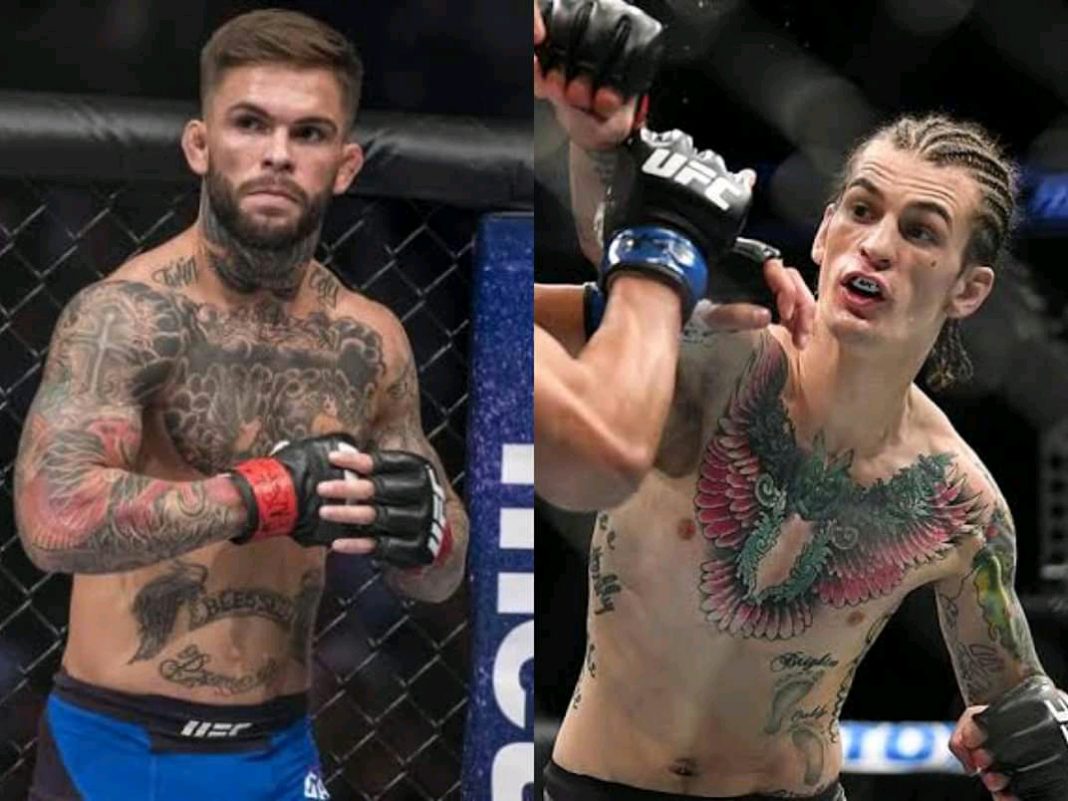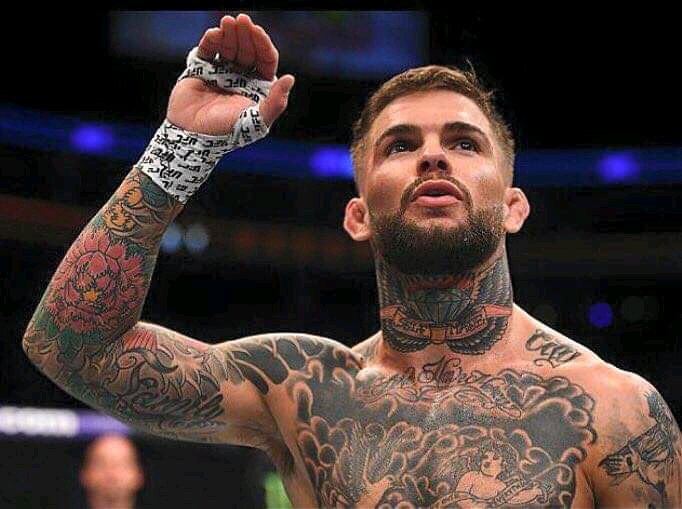 Sean O'Malley, popular as hype train came to a stop after Marlon Vera defeated him at UFC 252. Though O'Malley suffered accidental tweak, former Bantamweight champion Cody Garbrandt trolled O'Malley on twitter soon after the fight ended.
But the two have earlier exchanged verbal blows with each other already. The verbal blows are growing to become what seems like a huge war of stand-up brutality. But 'No Love' seems disgusted by O'Malley's performance.
This verbal fight was initially started by Sean O'Malley after he called out Cody. Cody was then planning to shift down to Flyweight. Sean had replied to a tweet regarding this and alleged Garbrandt of avoiding competition at bantamweight.
However, surprisingly Garbrandt stroke back hard. He claimed that he'll rule both Bantamweight and Flyweight divisions by 2021.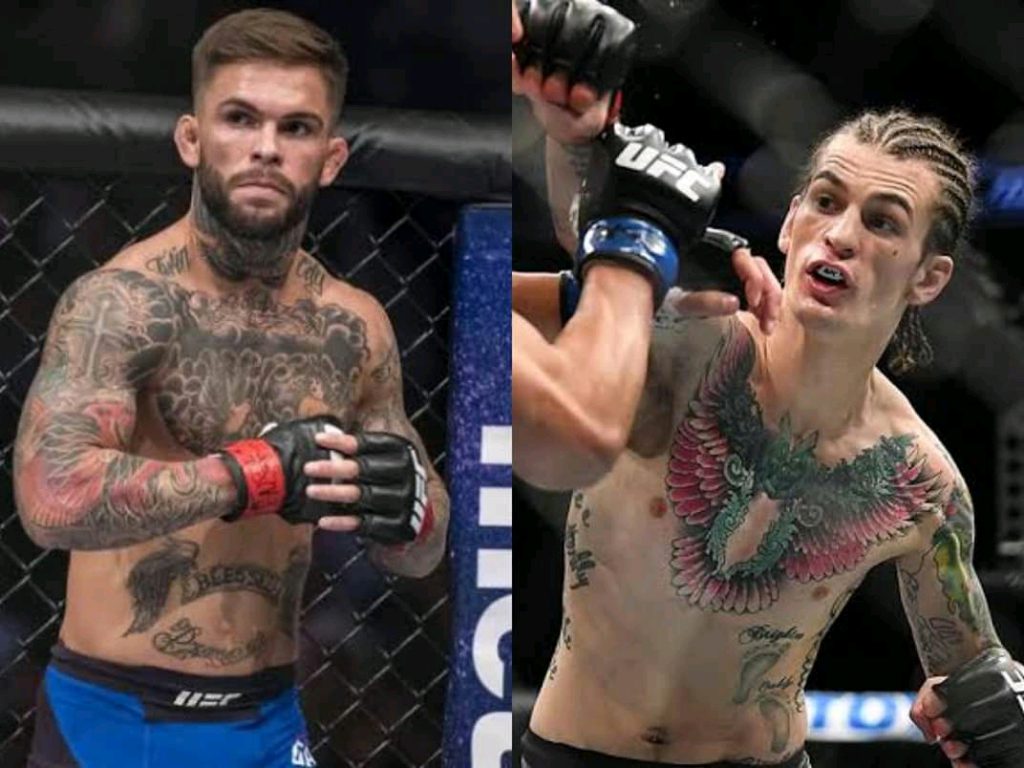 The two have been since then continuing to exchange verbal blows. Although a match-up between the two is possible, O'Malley's recent loss puts down all these speculations.
Why did Sean O'Malley lose his first fight?
Sean O'Mallwy met Marlon Vera first time. He seemed to be his careers toughest opponent. But the match turned upside-down totally after O'Malley suffered an accidental tweak in foot which caused him injured ankle.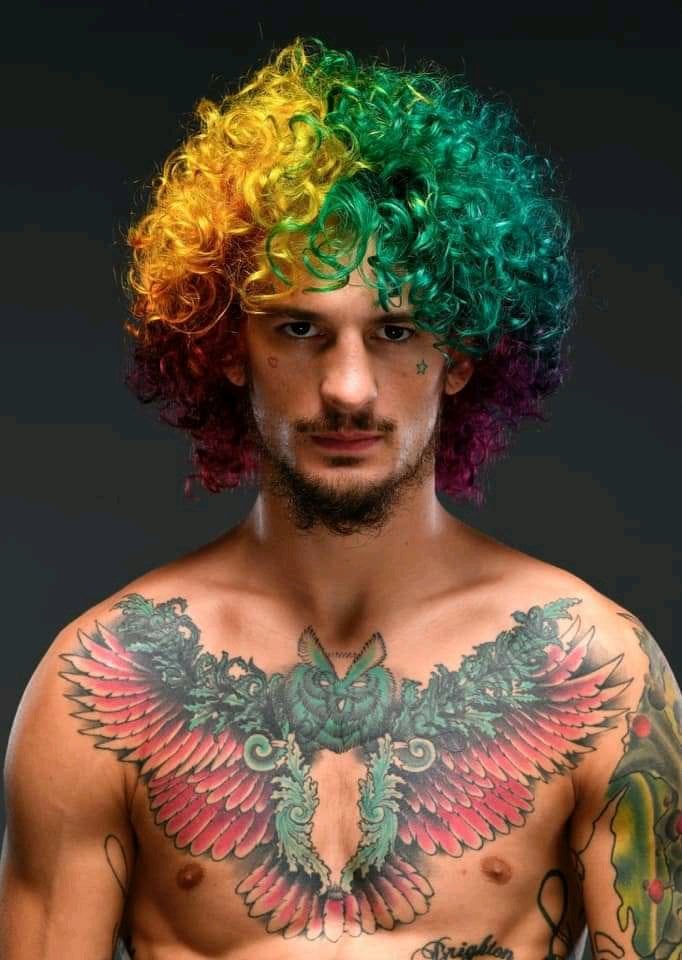 Marlon Vera took advantage of this accident and landed some hard elbow shots to 'Sugar'. Some moments before the end of first round, referee Herb Dean called the match off.
Besides, after the fight ended, O'Malley couldn't walk by himself. He was taken out on a stretcher.
Also Read: Miocic's Next Opponent after UFC 252