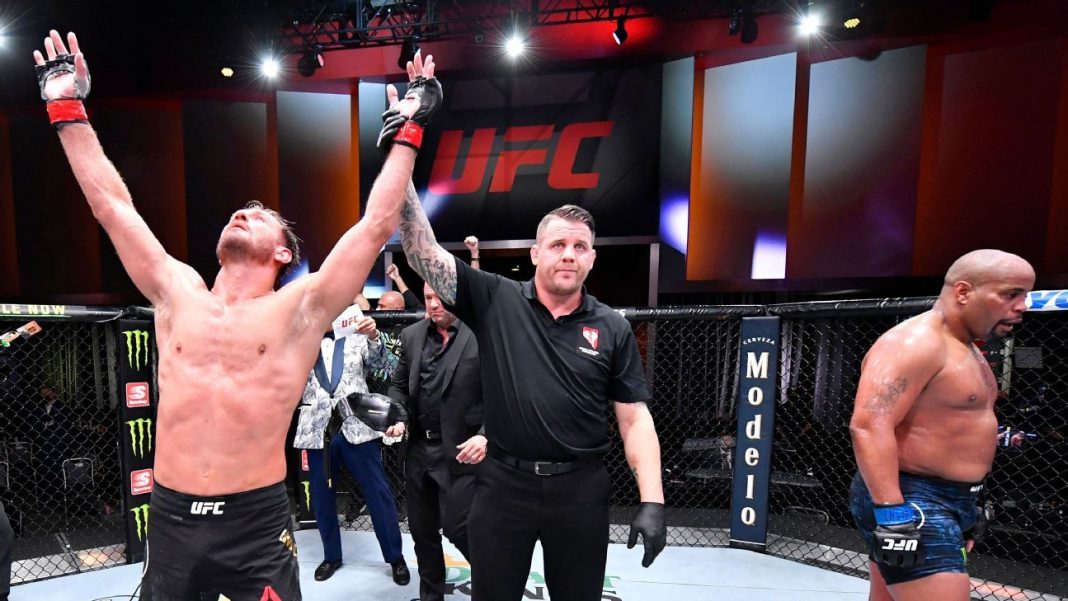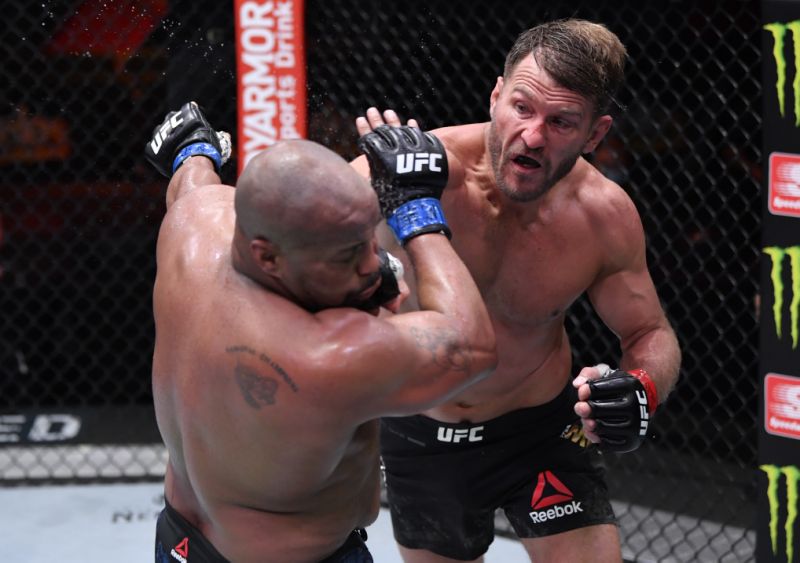 Stipe Miocic successfully retained his title and at the same time also won the "Greatest Heavyweight " debate when he defeated Cormier in the Trilogy Fight at UFC 252.
Miocic Vs Cormier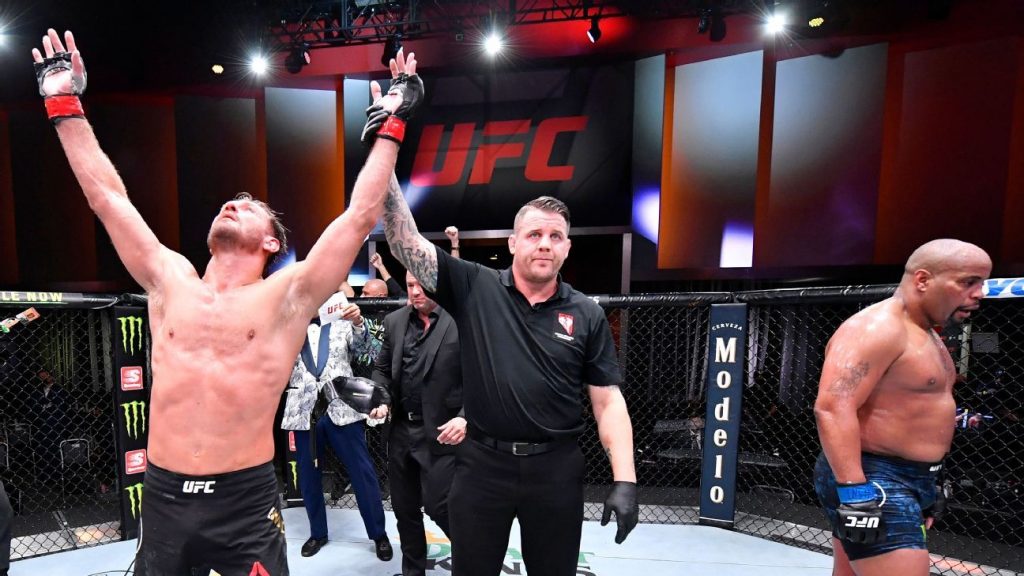 A high-action main event capped off UFC 252 and Stipe Miocic went back to Ohio with the UFC heavyweight title. Miocic (20-3 MMA, 14-3 UFC) successfully defended his title against Cormier (22-3 MMA, 11-3 UFC) in Saturday's trilogy bout at UFC 252.
Daniel Cormier put up quite a fight and had the champ rocked at a few moments, but the former two-division champion exited the Octagon with a loss and said he has fought his last fight and it was a good one.
Next in line for the Heavyweight Title
After Miocic's Historic win, light heavyweight champ Jon Jones made noise about moving up to challenge for the belt.
Earlier, Jones had made his intentions known that he wanted to face the winner of the Cormier vs Miocic title match. Jones took to twitter just hours after the fight to call out Miocic
However, White shut the rumors down saying the next title shot goes to Francis Ngannou, who is riding a four-fight first-round knockout streak.
"Francis is next," White told reporters, at the UFC 252 post-fight news conference. "I mean, you can't jump over Francis.
Francis has been out there destroying everybody, and if you look at how long ago it was that he got that title shot (against Miocic), he's worked his way back.
"It belongs to Francis Ngannou. But yeah, Jon Jones going to heavyweight is very interesting."
Francis Responds to Jones
Francis Responded to Jones's tweet and told him to sit and wait for his turn after him.
Francis Or Jones ?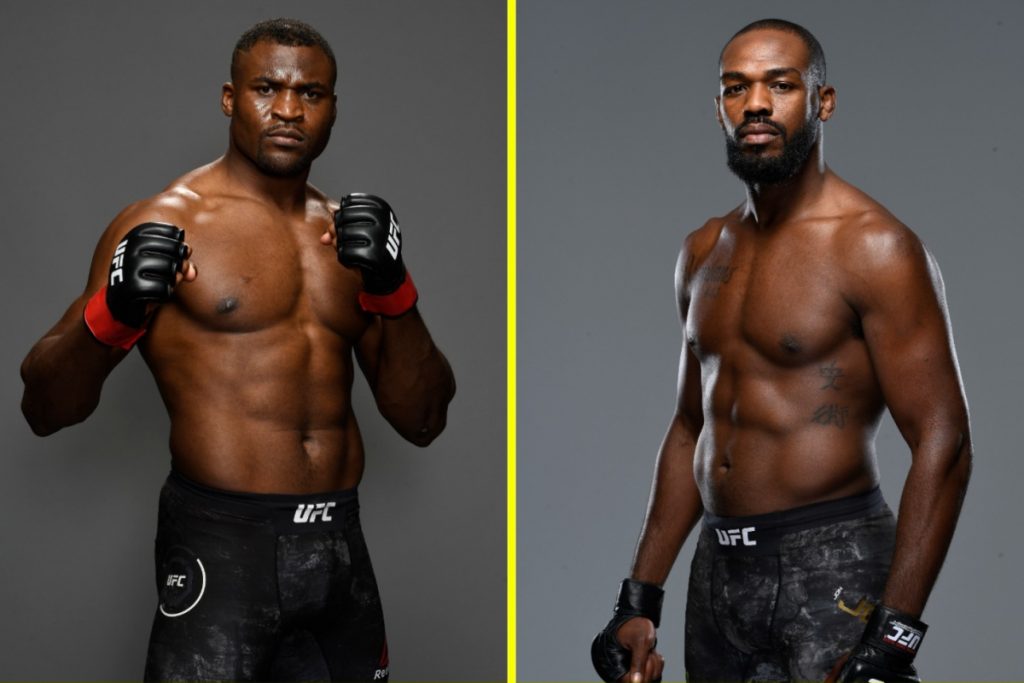 Jones is not the No. 1 heavyweight contender. Francis Ngannou is and He's as deserving of a title shot as one could be. And under normal circumstances, without question, Ngannou should be next for Miocic.
But here's the deal: By defeating Cormier in the trilogy, Miocic has solidified himself as the greatest UFC heavyweight champion of all time.
And he already has defeated Ngannou once. As much as everyone would love to see a second fight between them, it doesn't look very upside for Miocic. Having Defeated him once, he has proved everything he needs to prove already against Ngannou.
Perhaps Jones is the next legend to be conquorered by Miocic.
Also Read: Stipe Miocic eye-pokes Daniel Cormier; Renders him with swollen eye