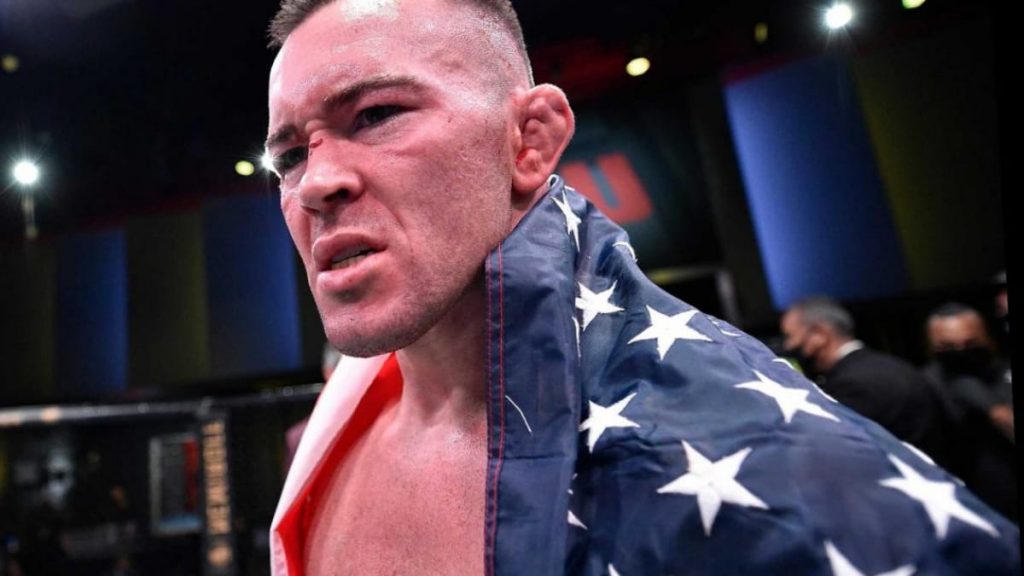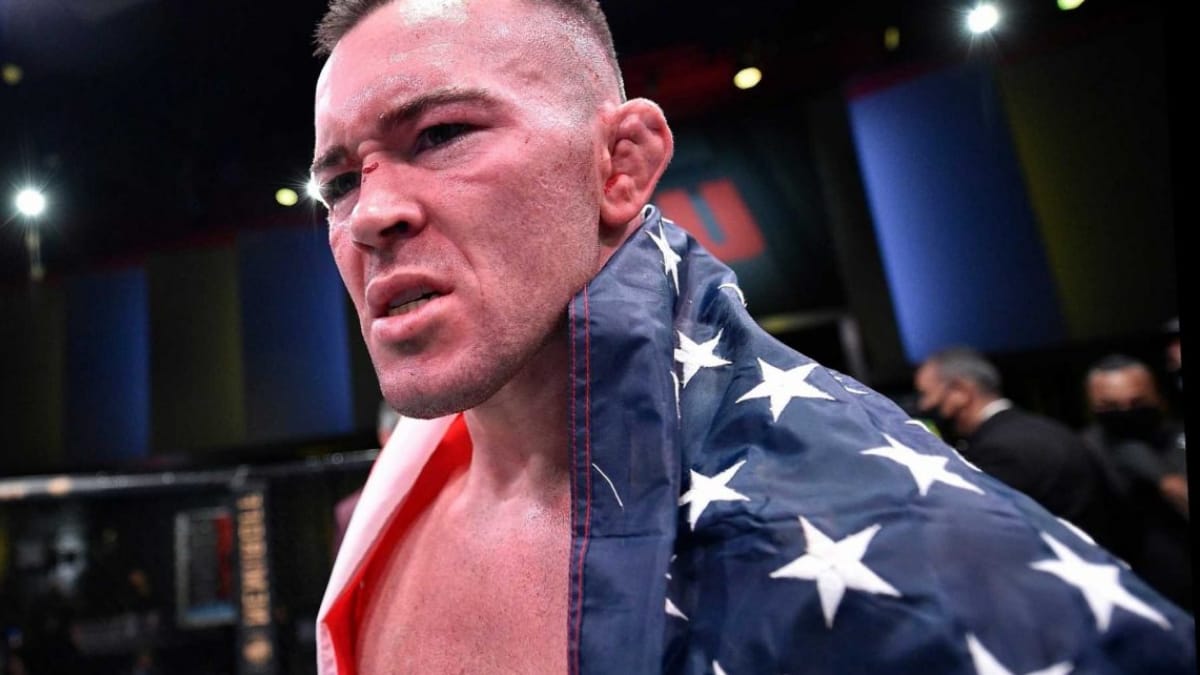 Colby Covington is back again with his antics. He has once again provoked NBA Superstar Lebron James, causing widespread rage from his fans. Just weeks after calling Lebron James a coward and a 'fake woke' athlete, Colby Covington has gone one step further after posting a video to Instagram with an explicit message aimed at the Lakers Superstar.
Lebron James recently won the NBA Championship with Los Angeles Lakers, much to the delight of Los Angeles folks who are still struggling to come to terms with the death of another Lakers Legend Kobe Bryant. Lebron dedicated the championship victory to Kobe Bryant in an emotional year for the franchise. Amidst this, Lebron has been receiving an unprovoked hate in the form of UFC Welterweight Colby Covington; who more recently took to Instagram, and posted a video while wearing a sleeveless which read "F**k Lebron".
"While NBA are down, UFC is up" – Colby Covington
Standing in a beach, Colby subtly fulminated in the video saying, "Greetings there… America's champ is back with America's pick of the week brought to you by Colby Covington the corporate and the undisputed king of Sportsbook, Mybookie.ag. Congrats LeBron James, congrats on setting the record for the least-watched NBA finals in the history. When everybody's sick, you hope bulls**t. While NBA [indiscernible] are down, UFC is up, just like our bank account."
No one knows why Colby is blaming LeBron James for a dip in NBA's TV ratings. But, Colby made it a point to compare the NBA's TV ratings this year, with the UFC's. Although Lebron has not directly responded to Colby, ever since Colby began bringing up Lebron's name wherever possible; the only thing in everyone's mind is – How long will LeBron hold back?
Also Read : Umar Nurmagomedov, Khabib's cousin, to miss his UFC debut again!