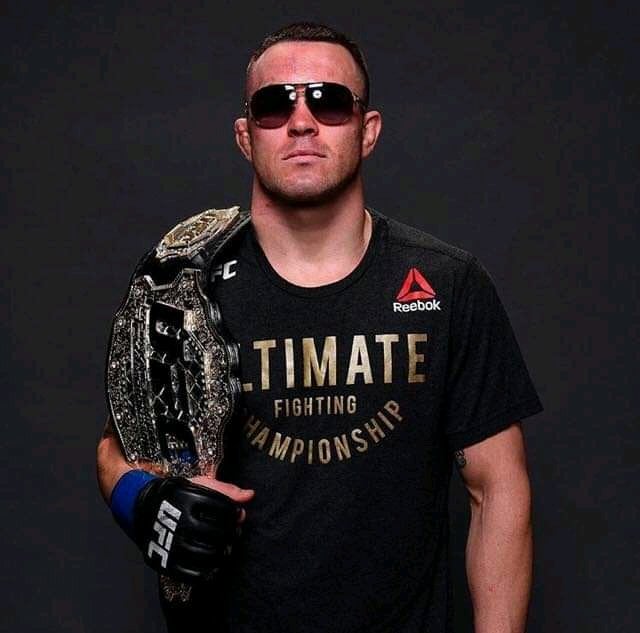 Colby Covington is back again! You just can't keep him off the news! The "Chaos" has this time started a verbal war with the "Notorious" Conor McGregor, who recently came out of his third retirement and is all set to face Dustin Poirier in January, 2021. The "Chaos" had harsh words for the Irishman who is planning on fighting in the welterweight division instead of lightweight and featherweight division where he was a champion once.
The American, Colby also criticized Conor McGregor for forcing an old man to drink his Proper Twelve Whiskey brand at a bar. Colby clearly didn't like Conor making a return to the UFC, especially to the division in which he is fighting.
"He's just looking for these easy fights with midgets" – Colby on Conor McGregor
Speaking to Submission Radio, Colby was a bit disgusted with Conor, saying, "He's just looking for these easy fights with midgets but then he wants to fight these little featherweights and fight them at 170.He doesn't want to fight the real men of the division. He doesn't want to fight yours truly, the number one welterweight in the world, Colby 'Chaos' Covington. He's looking for easy fights with midgets to fight at my weight class."
Colby also condemned Conor for his unprovoked bar attack on an old man, saying, "I don't make anything of it. He's not fighting for the belt anytime soon or ever again.He lost his motivation. He got all that money, and he's not the same fighter that he was before. I mean, he can't even knock an old man off a bar stool. That's embarrassing in itself."
Conor, being a great trash-talker himself, hasn't responded to Colby's allegations. It will be interesting to see how far this goes. Will we ever see Conor and Colby face-off each other in the octagon soon?
Also Read: Anderson Silva claims a lot of fighters are scared of Big Dana White!