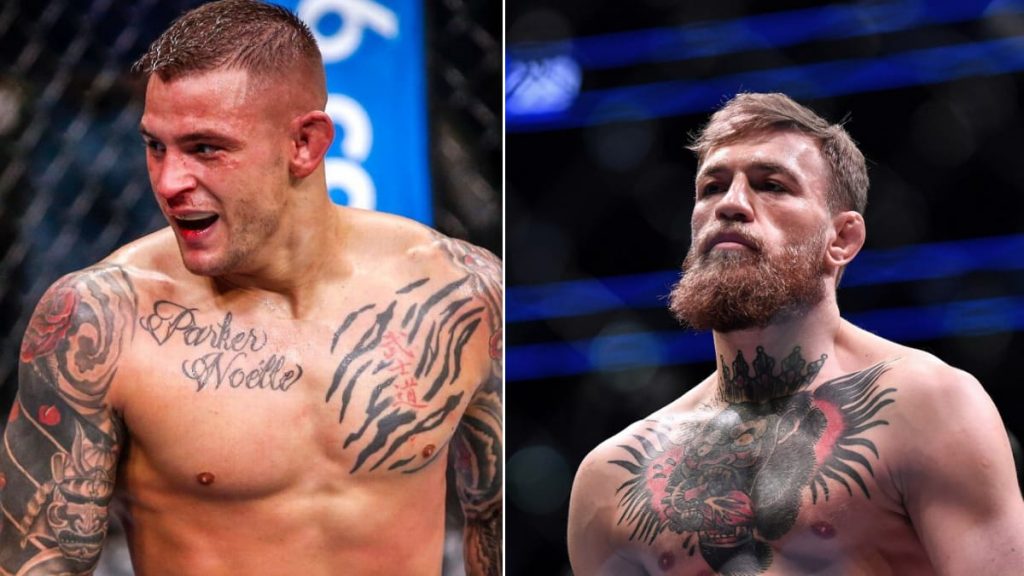 It is official now that one of the biggest showstoppers of UFC won't be fighting this year now. Conor McGregor proposed to Dana White that the fight between him and Dustin Poirier may take place on UFC 255 or UFC 256. But the boss Dana White had some other plan for both of these featuring the main event at UFC.
Dana White said, "We have everything laid out for this year, with world champions fighting for titles. He wants to fight Dustin Poirier apparently, so we went to the ESPN and got him his own date. He's been offered Dustin Poirier on Jan 23rd. It's a yes or no answer". 
Because of the recent clashes between these two, it was obvious that Dana White won't give Conor exactly what he wants and he has proved by this that he is still the boss.
The Notorious accepted the offer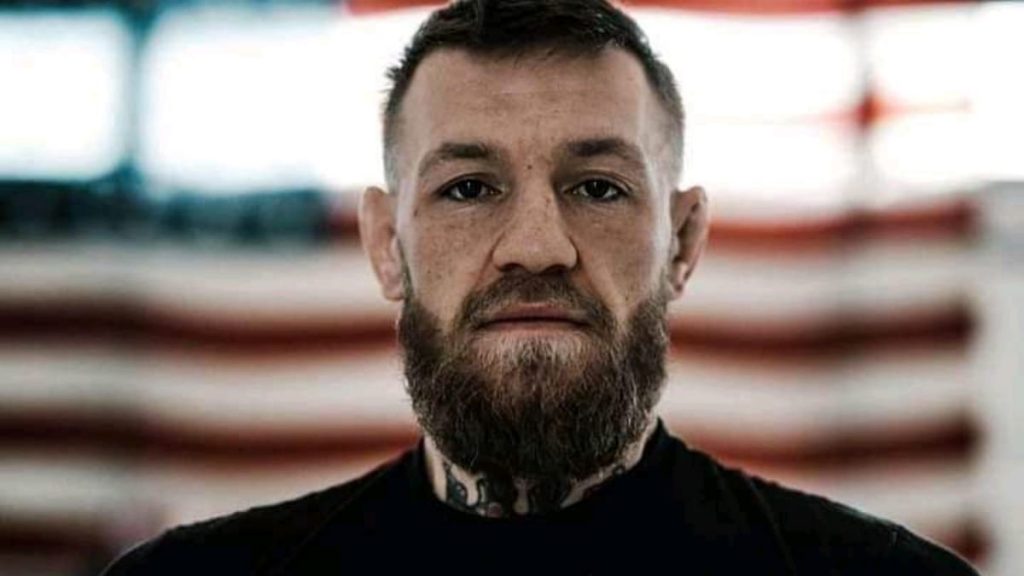 The Notorious Conor McGregor accepted Dana White's offer by his Tweet saying, "I accept, Jan 23 is on! My goal is to see the fight take place in Cowboy stadium. Proper style! Jerry Jones is a friend and the stadium can hold our crowd. I will be ready for Texas and Texas will be ready for my fans! Then Manny."
At this time all the UFC events are happening behind a closed curtain, i.e. with no audience and Conor wants to present one of the biggest shows for UFC with the biggest crowd in Cowboy stadium. Is it going to be another pain in the a** for Dana White?
The Diamond is also on board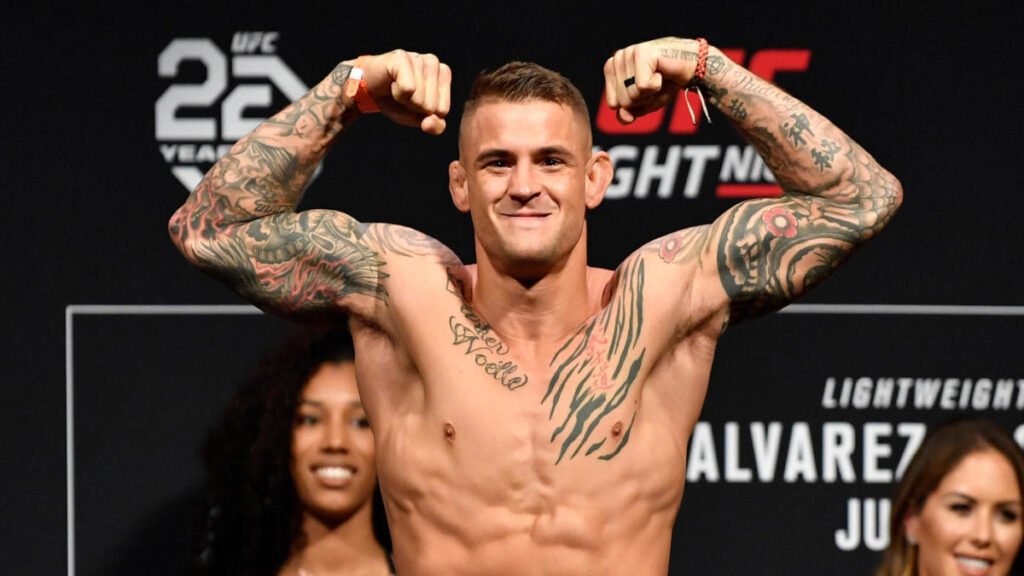 The Diamond, Dustin Poirier is also on board for the offer of 23rd Jan. He says, "Close to home for me on my birthday weekend! What weight?"
Now both of them have officially accepted the offer by Dana White, the only thing remaining is to figure out in which weight category they both will be fighting as they both fight on two weight categories.  
Also Read: 'Fuck your bribe' Tony Ferguson slammed Khabib Nurmagomedov over his recent comment