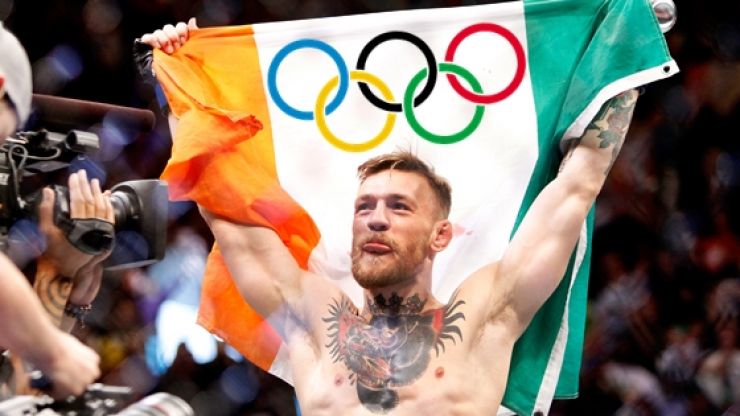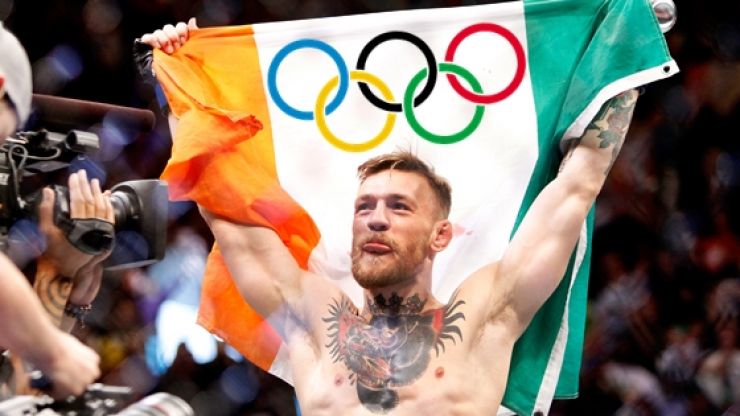 The UFC legend said that "We Must All Do Our Part". The "Notorious MMA" has done it all. He is a 2 division champion with Irish promotion, Cage Warriors and after just 3 years in the UFC, he became the first fighter to hold belts in two weight classes at the same time. Later, he also ventured into boxing and took on Floyd Mayweather.
Olympic Intetions
Now, however, if his latest tweet serves as an indicator, we could see 'Notorious MMA' turn out for his country at the quadrennial sporting extravaganza.
McGregor took to his official Twitter handle and wrote, "One year from today the Tokyo Olympics will see competition in sports I know well: judo, wrestling, karate, taekwondo, and boxing. This happens if we are past this virus by then, we all must do our part!"
Where Could McGregor Fit ?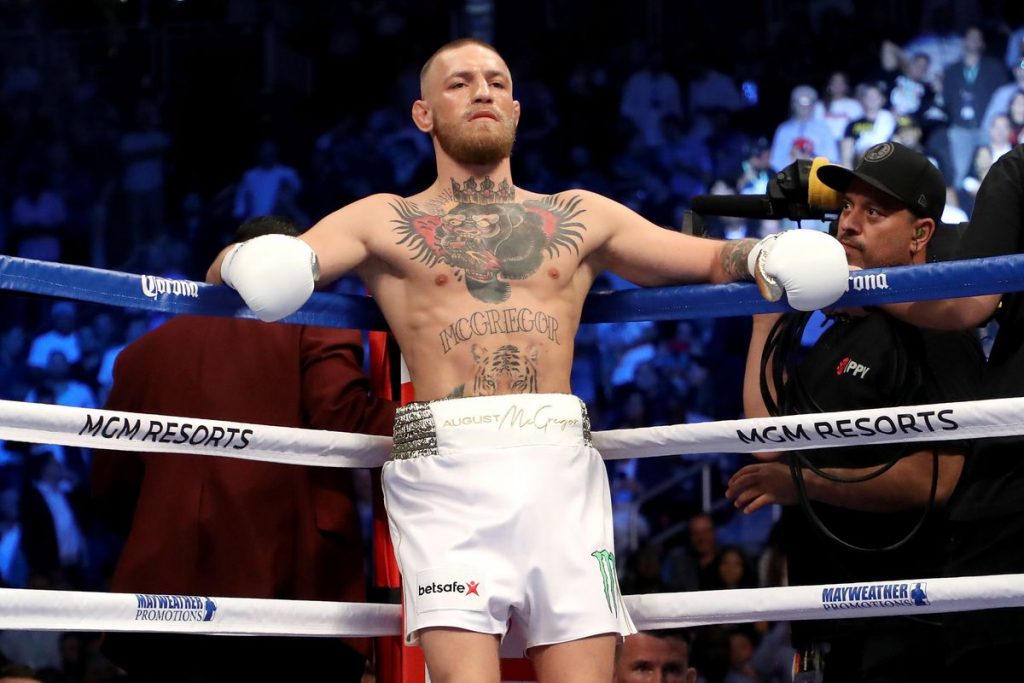 As a mixed martial artist, McGregor is well versed in multiple disciplines.
No one would doubt his boxing as he has secured some of the most insane KOs in the UFC whilst punching his opponent. Furthermore, he managed to impress fans in his bout against "Money Mayweather."
Hence this discipline leads the list of what one would expect the Irishman to choose should he decide to take a shot at the Olympics. For this, he would have to sign a 5-year contract with AIBA and compete a few times before Tokyo too.
This 'Tokyo tweet' will no doubt get fans of Ireland excited. Additionally, if McGregor turns Olympian, the sport could attract the attention of a global audience.
Also Read: "It's like an old-time footballer doing a crossbar challenge", Anthony Joshua speaks on Mike Tyson's comeback