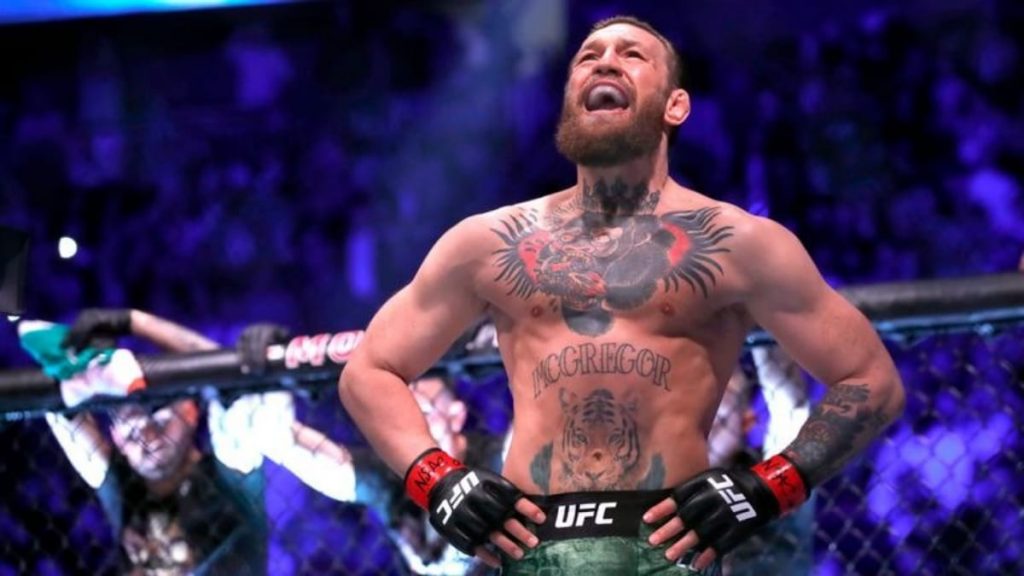 Earlier this week, Conor McGregor vs Dustin Poirier was confirmed for UFC 257 on the 23rd of January, next year, after a rollercoaster of events. It all started when Dustin Poirier and Conor McGregor decided to fight in an exhibition match, wherein, the prize money would go to Dustin's charity.
Conor, at that time was retired (for the third time!) and the fight was almost decided, when the UFC intervened and decided to conduct the match on their terms. So, Conor finally agreed to it, coming out of retirement for the third time. And, more recently the fight was officially booked for UFC 257.
However, before Conor and Dustin even had a conversation about fighting in an exhibition match, Conor was hinting at a possibility of fighting Boxing great Manny Pacquiao in a boxing bout. The combat sports community soon forgot it, since Conor vs Dustin became all the hype. But, now, Conor McGregor's manager Audie Attar revealed in an interview that the boxing bout with Manny Pacquiao was still ON!
"That is a fight we are definitely going to make" – Conor's manager
Speaking to Bloomberg, Audie Attar said, "As it relates to Manny Pacquiao and Conor McGregor, Conor has a fight on January 23 against Dustin Poirier. He will be handling business against Dustin first. But, Conor has come out and said he wants to fight Manny, Manny has come out and said he wants to fight Conor. As I stated publicly before, we have had conversations. So, that is a fight we are definitely going to make because both fighters want it and there seems to be an interest from the fans all around the world."
It was confirmed by David Ingles who tweeted, "Firm that helps manage both fighters told us that McGregor-Pacquiao is definitely a fight they will make for next year."
Does Conor McGregor vs Manny Pacquiao excite you? Who do you think will win? Can Conor cause an upset?
Also Read : "No talks with Jon Jones" – Dana White reveals the UFC hasn't contacted Jon Jones regarding his heavyweight move