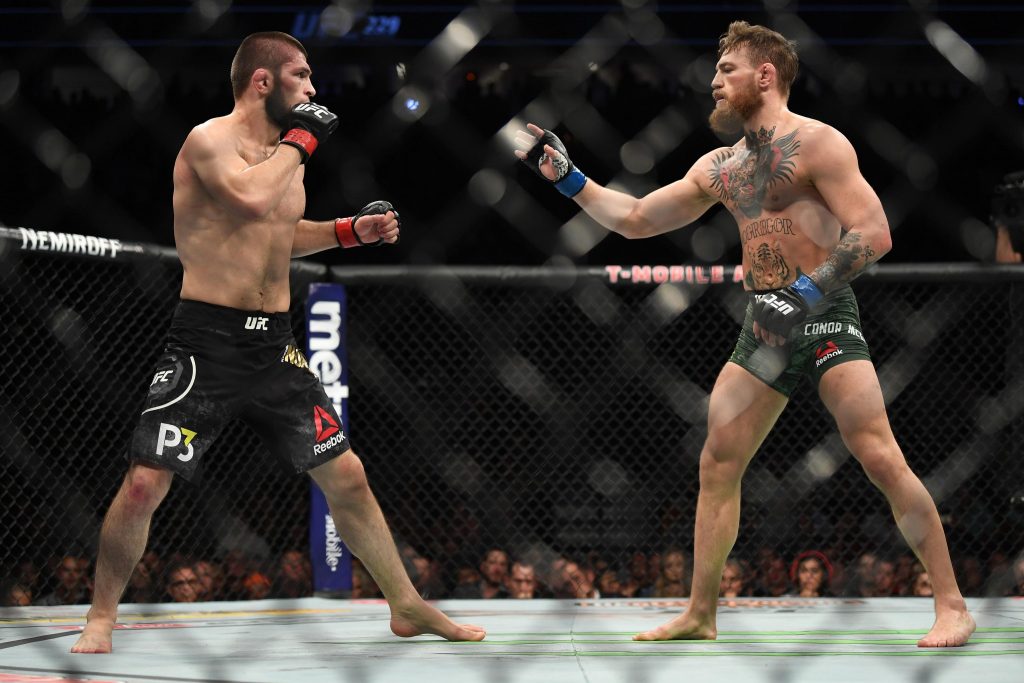 It's been two years since the fight between "Notorious" Conor McGregor and "The Eagle" Khabib Nurmagomedov at UFC 229 took place. The fight broke many records. It set the record for the highest ever mixed martial arts attendance and live gate in Nevada and also set the record for the biggest MMA pay-per-view event, with 2.4 million buys in the United States alone.
But it wasn't just the records. Khabib vs Conor is infamous for the bad blood, the rivalry and majorly the post-fight controversy. Seconds after the fight when Khabib submitted Conor, Nurmagomedov climbed out of the octagon and charged toward McGregor's cornerman Dillon Danis. One thing led to another and it is still the most infamous incident in UFC history.
However, the bad blood did not end there. McGregor and Nurmagomedov continue to go at each other, that has led to the MMA community wanting a rematch between the two.
Dillon Danis' take on the rematch between Conor and Khabib
Dillon Danis is known as the person who has helped Conor with his training for a few years now. Not just that, he is a good friend of the Irish. Danis was the one who was involved in the altercation against Khabib. Now Danis has taken interest in putting his say in the potential rematch between the Russian and the Irish.
"mark my words in stone when Conor rematches Khabib it won't even be close, Conor will dominate in every aspect," said Danis.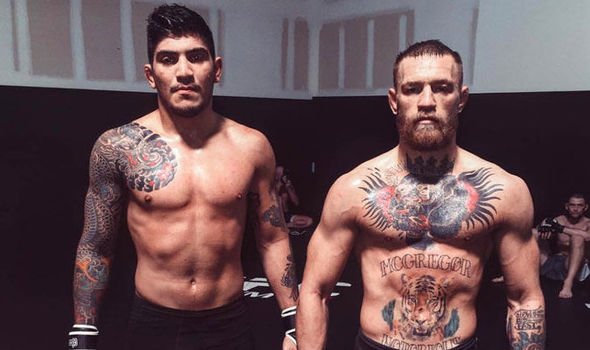 For now, it is not sure when Mcgregor will face off against the Lightweight Champion for the rematch. Ever since his defeat, Conor has competed just once in the Octagon in January when he defeated veteran Donald "Cowboy" Cerrone.
Khabib, too has just fought once against Dustin Poirier and defended his belt successfully. He is all set to face Justin Gaethje for the unification of the title at UFC 254.
It is also official that Conor will face Poirier for the second time at either UFC 255 or UFC 256. But question is, Khabib vs Conor rematch will ever happen?
Also Read: "I've set the date long time ago" Israel Adesanya targets fight with Jon Jones, terms it "biggest fight in UFC history"