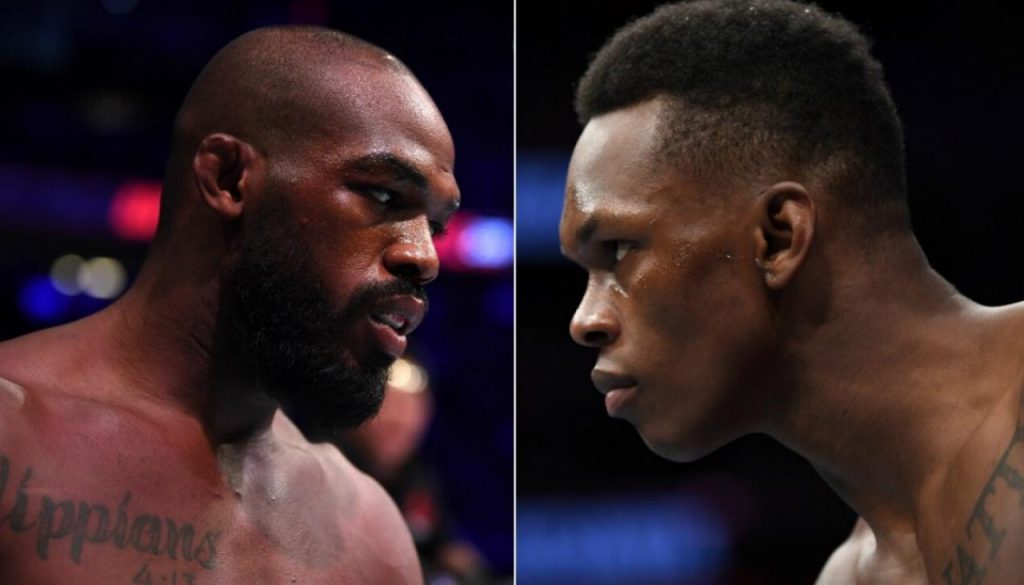 UFC Middleweight Champion Israel Adesanya successfully defended his title against long-time rival Paulo Costa at UFC 253 and proved why he is the next, big thing in the UFC.
However, not long after UFC 253, Adesanya and former Light Heavyweight Champion Jon Jones got into an altercation on Twitter, that has now become personal. The back and forth moments between the two have not just grown personal but also dark.
The personal moments started with Jones talking about Adesanya's father and Adesanya replying with dragging Jones' deceased mother in between, telling him "she would be disappointed" in the man he has become. The fight continued with Jones posting an image of Adesanya being knocked out in his Kickboxing days and Adesanya replying with mentioning Jones' several moments with the law like DUI.
Israel Adesanya speaks about the feud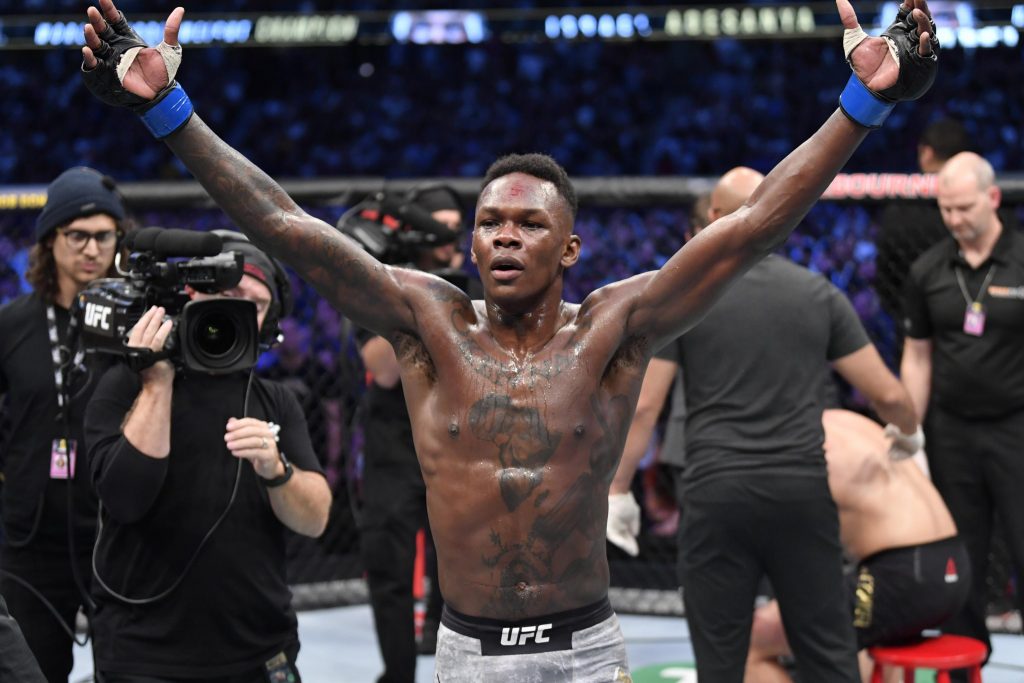 In an interview with MMAjunkie, Adesanya was asked about his Twitter feud with Jon Jones and he had the perfect reply to it. Adesanya believes Jones did all that, just because he is "jealous".
"He likes to say I talk about him but again, I never talk about him unless I'm actually asked about him," Adesanya said. "Did you just ask me about him? Correct. Who asked me about him when I'm fighting? No one. When he fought Reyes, did you see me tweet anything about him? Exactly. I don't talk about him unless I'm asked about him. But he talks about me all the time because he's (expletive) jealous. He's scared. He knows what the (expletive) is happening because he's been in this position before and he understands the power of momentum. It's really hard to stop an avalanche once it gets going. With a win like I just had? Oh, boy. He knows what the (expletive) is happening. He knows. That's why they tried to get me three fights ago, because they know exponentially I'm getting better every fight, after every fight."
Asking about the dark moment where Adesanya mentioned "Bones'" mother, the champion said, "Don't mention my father, I don't give a (expletive) if your mom's dead. I'm sure she was a beautiful woman, a beautiful soul, but I don't give a (expletive) if she's dead. Don't mention my dad. Do not mention my family. This is business, this is work. Yeah, sure, mention my coach. Cool. But don't mention anything personal. You think you can get down and dirty? Mother(expletive) I'm from the gutter. I can get grimy. You don't understand Nigerians. Trust me, you don't want this war."
Adesanya's take on his potential future fight against Jones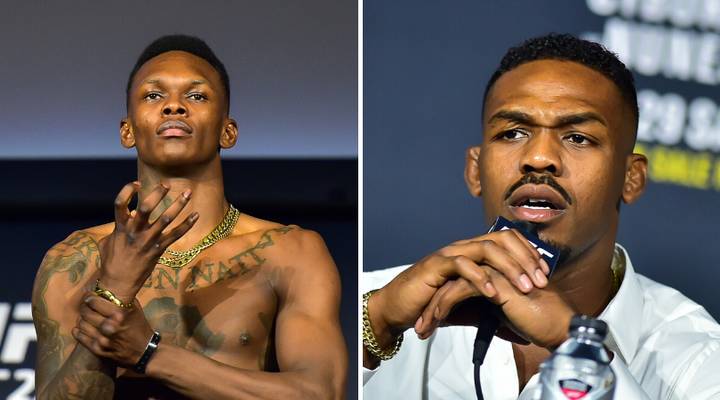 On several occasions, Jones has told the media he thinks Adesanya has no intention of fighting him and has asked him to "sign the dotted line." Adesanya had this to say-
"Where's the contract? I've never been offered this fight, so it's like where's this contract that everyone likes to bring up? Paulo said the same thing, 'Sign the contract.' What contract mother(expletive)? I just whipped your ass, bad. Double-tap. Easy. Everyone is saying, 'Sign the contract. Sign the contract.' I don't think these people know how contracts work. You have to get a contract before you sign. But yeah, cheddar makes it better. That's a big fight."
"That's the biggest fight in UFC history," Adesanya said. "I've set the date, a long time ago. … I've said it on many, many platforms. And it's going to happen. But they're trying to force it. They tried to get me three fights ago. They're trying to force my hand because they don't understand the power of momentum. I'm telling you, man, I can't be stopped right now. Don't get me wrong. It's me. I can stop myself. But the momentum I have right now, I can't be stopped. It's a force you can't (expletive) with."
There is no doubt to the fact the two fighters will face each other. The only question remains is when and on what terms.
Also Read: Daniel Cormier says because of Drug Testing, Jon Jones was hiding under the ring before their fight