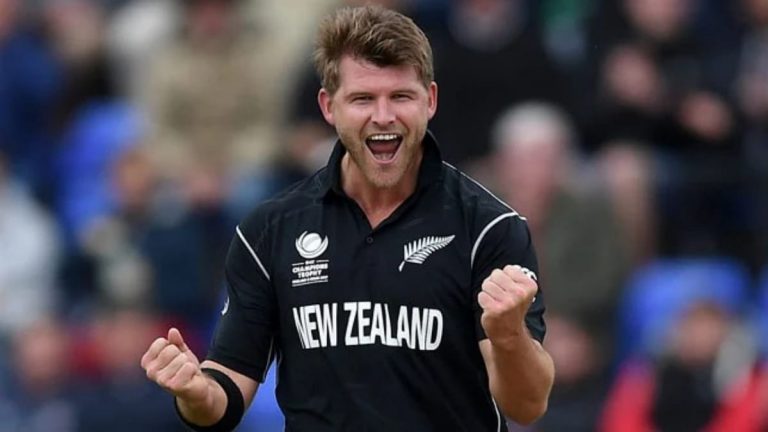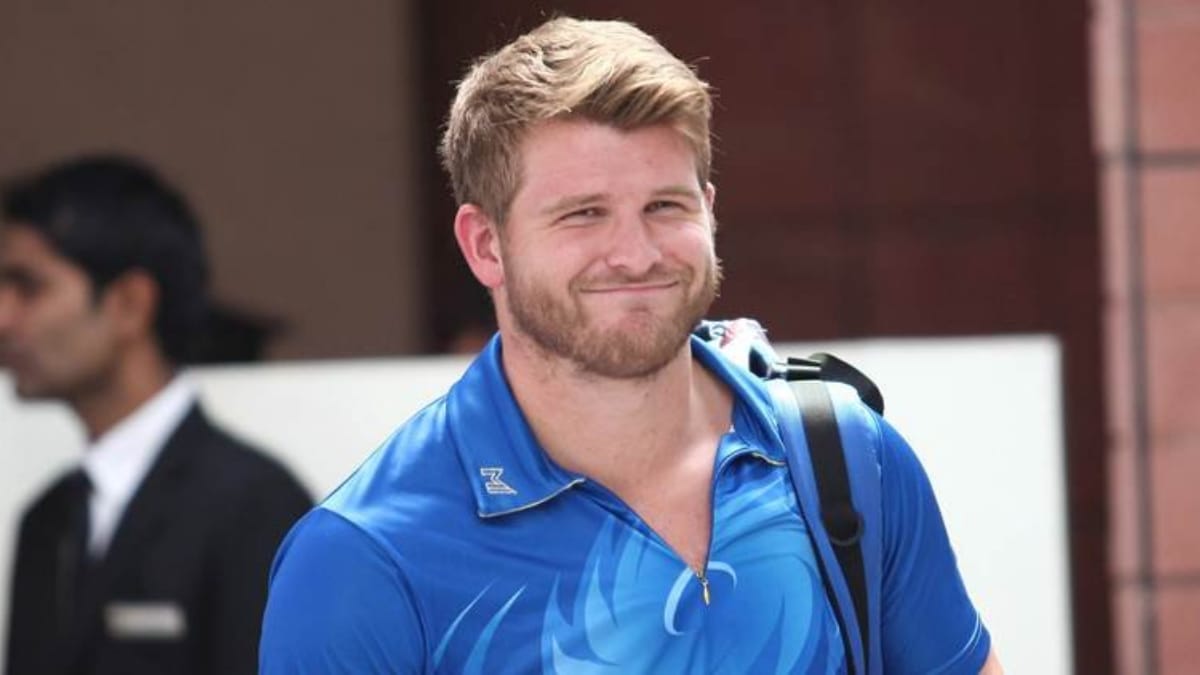 New Zealand all-rounder Corey Anderson has retired from New Zealand cricket with immediate effect. Anderson arrived at the decision after accepting a three-year contract with the Major League Cricket T20 in the USA. The big and burly allrounder shot to fame as he smashed 36-ball century against the West Indies in 2013, which holds the record for the fastest ODI century in men's cricket. Anderson bids farewell to the Black Caps with 93 caps across the three formats.
Thankful for everything NZC has done for me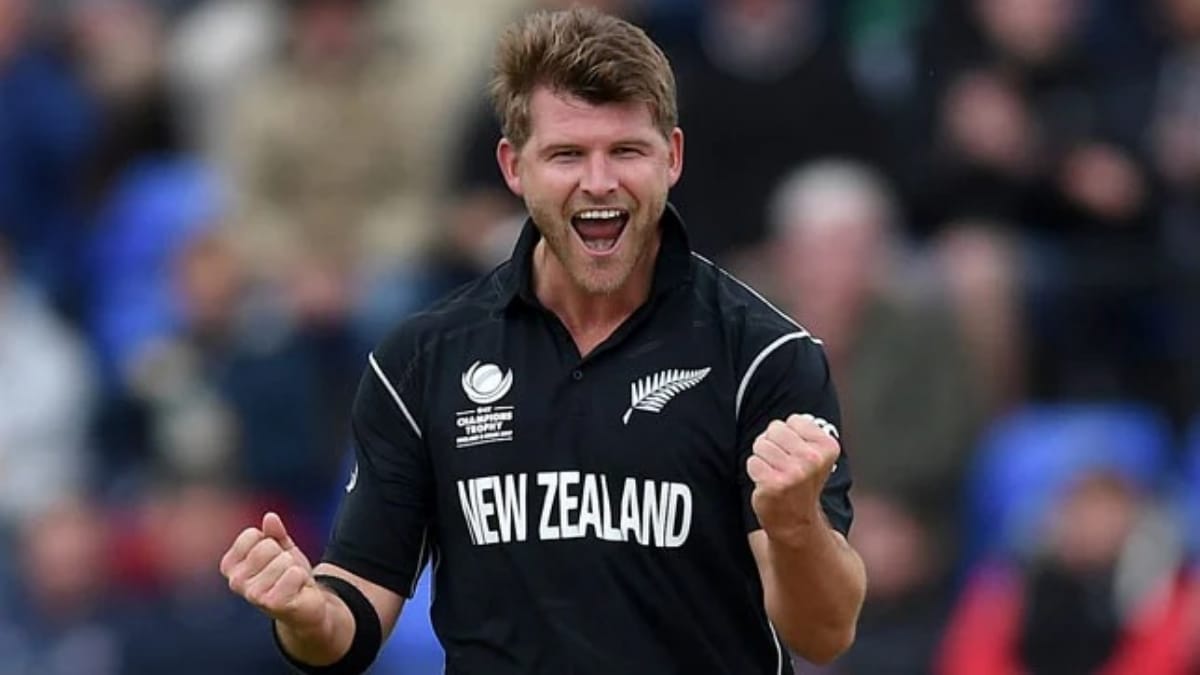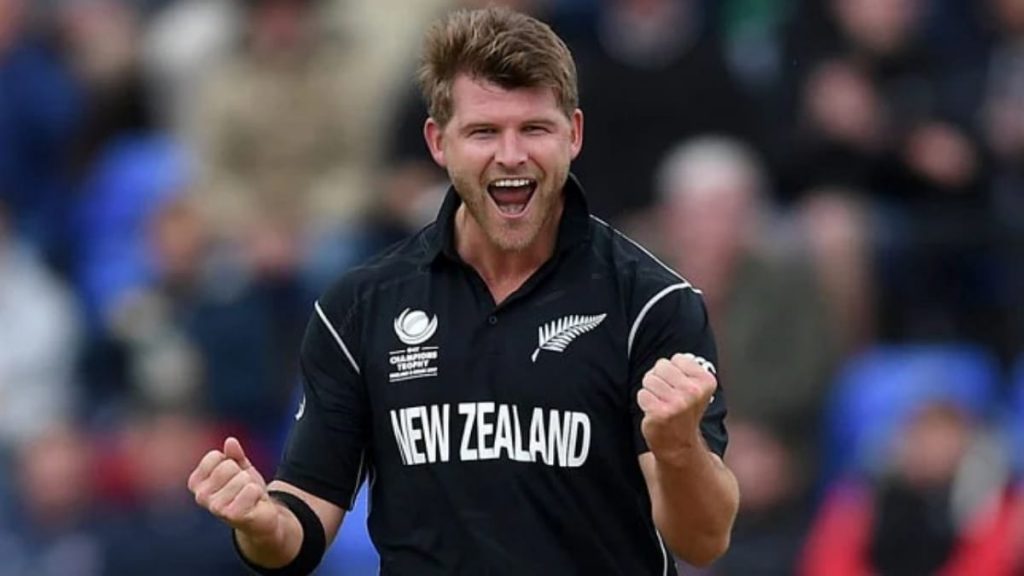 Confirming the early rumours, Anderson shares that he is proud to have represented the Kiwis. And would have loved to achieve more for the nation. But with injury concerns never letting him settle into the side, the 29-year-old has chosen to pursue a new, exciting opportunity. He went on to thank New Zealand Cricket (NZC) for their support over the years.
"It's been a huge honour and extremely proud to represent New Zealand. I would have loved to have achieved and played more. But just is what it is sometimes. And different opportunities arise and send you in a direction you never thought would be a possibility. Very appreciative for everything that NZC has done for me," Anderson told Cricbuzz.
Anderson's amazing six-hitting ability made him an integral part of the New Zealand side in their 2015 World Cup campaign. But a plethora of injuries meant his career became went from a starter to one-off appearances in the national side. A spate of stress fractures, groin injuries and chronic back issues led to a steep fall in his career.
It hasn't been an easy decision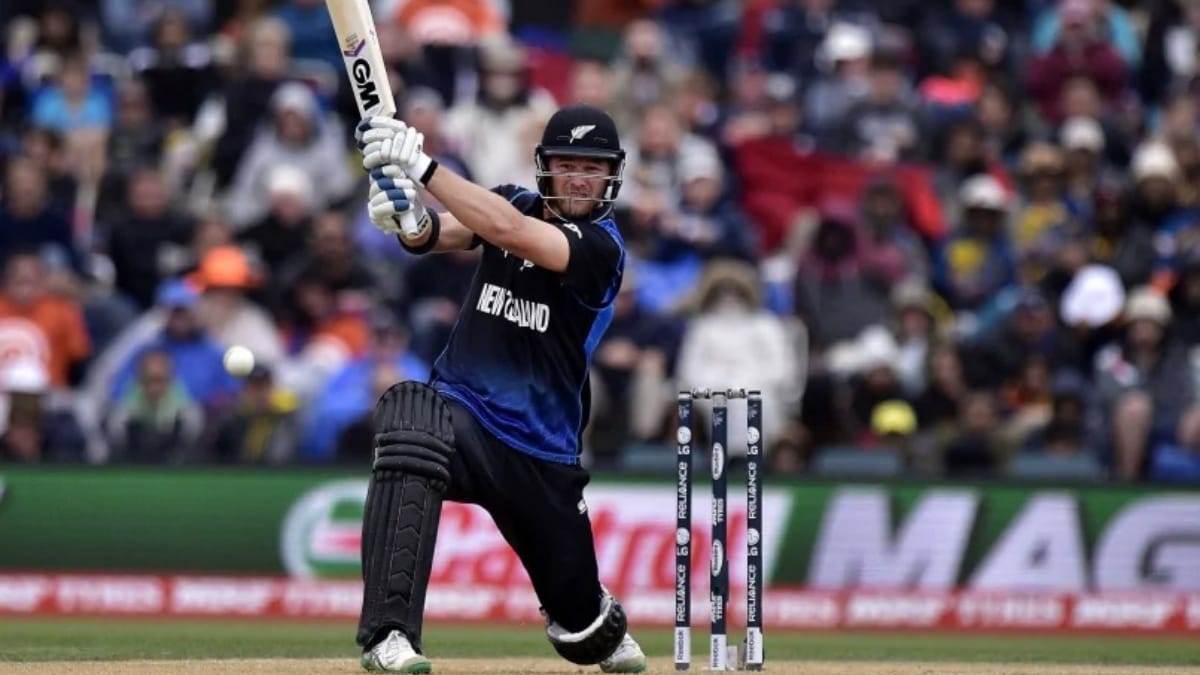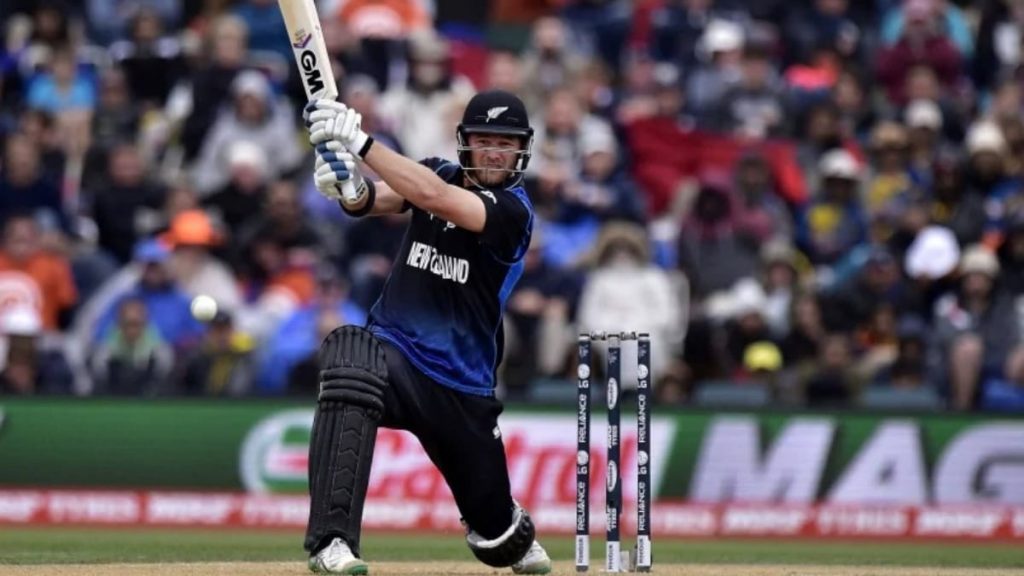 Opening up on his decision to move to the USA, Anderson shares that the decision was not an easy one for him. And he was left pondering about everything that could go right and wrong with the move. He goes on to add that his fiance, Mary Margaret, who hails from America also played a major role in the decision.
"It hasn't been an easy decision. I asked myself several questions. What do I want to do now or what do I want to achieve in the next two years, five years, 10 years? As you get older you think about life a little bit more broadly as well. And obviously, my fiance, Mary Margaret, who's born and raised in America, she's had a massive part to play in that. She's sacrificed so much for me, by moving to New Zealand, getting immersed in a different culture there. And supporting me through a lot of tough times with injuries and time out of cricket. So, when the opportunity arose, we thought that living in America is the best thing. Not only for my cricket, but it's, it's the best thing for both of us in general as well," Anderson added.
Anderson is excited to begin a new phase of his life in America. And is pretty impressed with his brief interaction with cricket in the country. The allrounder's contract requires him to play Major and Minor League Cricket and undertake coaching activities at MLC's chain of cricket academies.
Also read : 'No rule is applicable to Virat Kohli' – Virender Sehwag slams India's inconsistent team selection