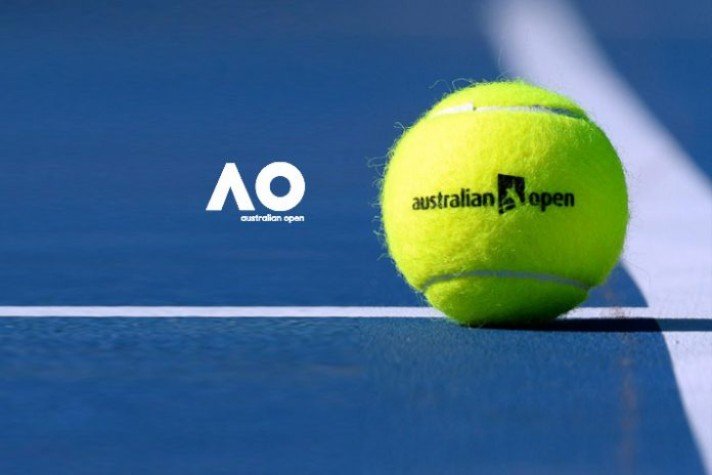 Australian Open 2021 has run into jeopardy after a COVID-19 positive case has halted all tennis activities on the Melbourne Park site. Now, organizers face the rush to end all the pre-events to the Australian Open before the Grand Slam commences on 8th February.
There are six tournaments that need to be completed before the Australian Open begins. Three WTA tournaments and three ATP tournaments have now been put off for the time being.
Craig Tiley, the tournament director of the Australian Open, is confident about concluding all the pre-events and starting the Grand Slam as per the schedule. Tennis Australia is working closely with the ATP and WTA to find a solution as soon as possible.
Australian Open 2021 organizers working closely with ATP and WTA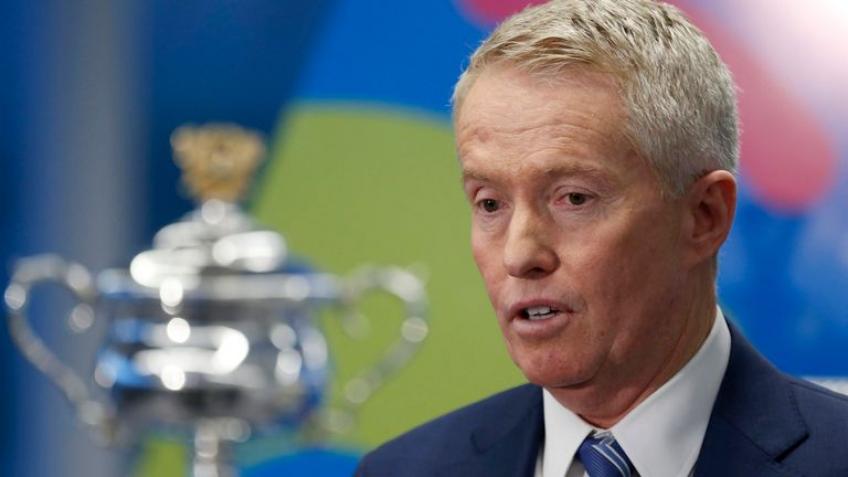 Craig Tiley said "With the lead-in events, there's many options that we could have. We'll work closely with the WTA, the women's tour, and the ATP – the men's tour – to figure out what's the most optimal schedule for that."
One solution to the problem that is making the rounds is changing the scoring format. The six tournaments can be shortened to four games a set instead of the usual six. Further, more courts can be allotted for the events. "We could look at formats on scores, we could look at the number of courts that we're using," Tiley said.
The flagship event during this week is the ATP Cup. But now the tournament is still in its group stages with semifinal and final still to play. Other than that there are other two ATP events, Murray River Open and Great Ocean Road Open. Top players like Stan Wawrinka, Nick Kyrgios, and Karen Khachanov lead the lineups in these events.
Over at the WTA side, there are three events, Gippsland Trophy, Yarra Valley Classic, and Grampians Trophy. The whole WTA contingent for the Australian Open has been randomly split among these tournaments. So World No.1 Ash Barty, Serena Williams and Simona Halep are playing in them respectively.
It is a tough but important call to take for the organizers. A lot of things need to be sorted as the Australian Open draw also needs to be completed and this also raises concerns over the Grand Slam's spectator allowance.
Also Read: "I actually thought that I would not follow the sport very much" – Roger Federer reveals how he stayed connected to tennis during his time away