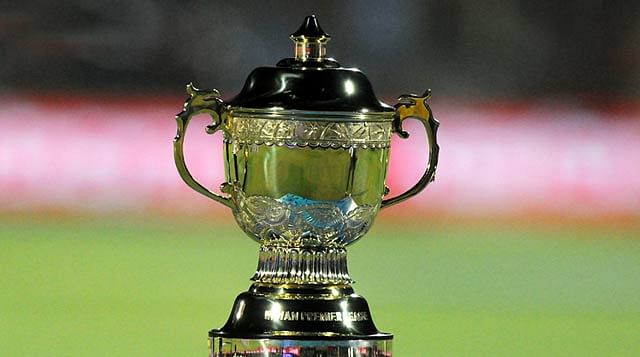 After VIVO backed out as the IPL's title sponsor following tensions between India and China, world's richest cricket board has been going through a tricky time.
Now, reportedly Unacademy and Cred has been named as the official partners for the 2020 Indian Premier League (IPL), by the Board of Control for Cricket in India (BCCI).
Unacademy, the education technology platform has learned that the deal could be around 60 crores per season, and has been roped in for a four-year period from 2020 to 2023. ( according to the reports)
Talking about Cred on the other hand, its deal is pretty much similar to that of Unacademy, and it is a credit card bill payment platform.
IPL title could be sponsored by Unacademy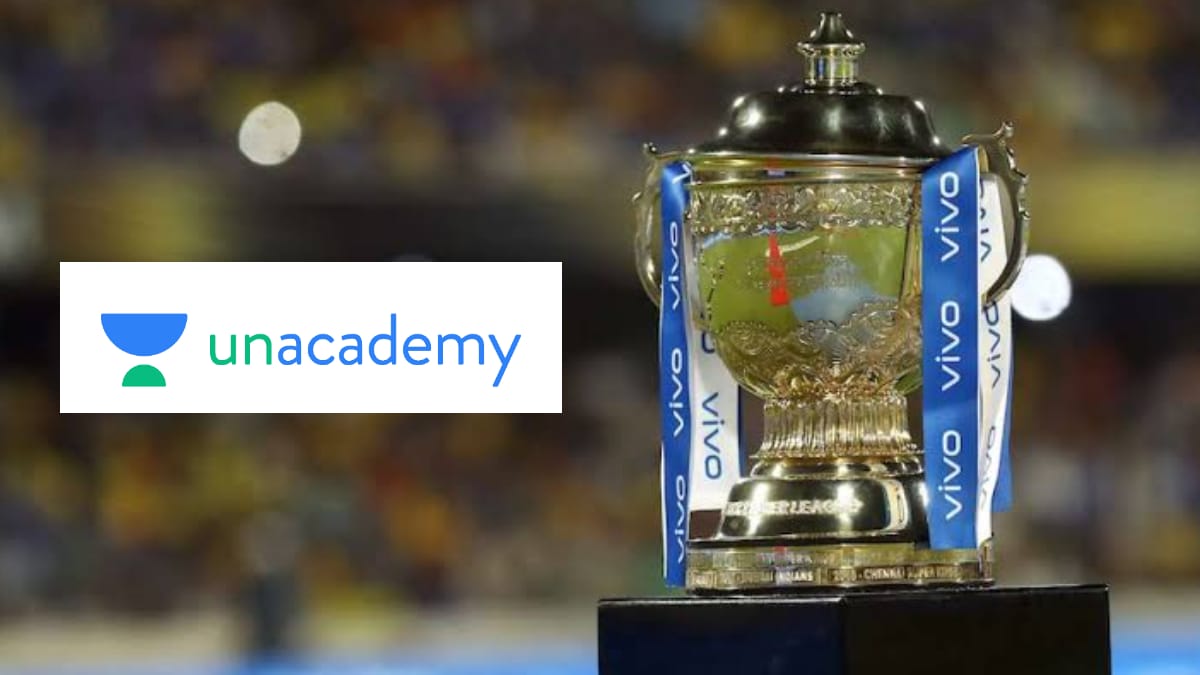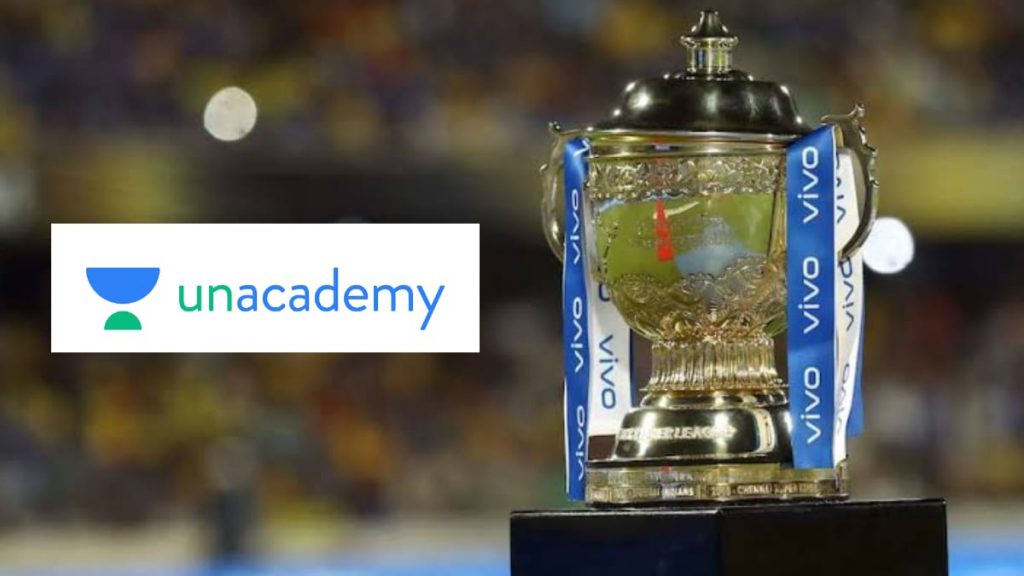 Renowned companies like Byju's, Coca Cola India, Paytm, Patanjali Ayurveda and Amazon have also thrown in their hat to become the title sponsors.
But the main attention here is that, as per sources, this time Unacademy can also end up as the title sponsors of the T20 mega event as well.
Being an Indian company and as per watchers, very few aspects are against Unacademy going forward, also it's not in the most precarious positions by any means.
But the fact that cannot be ignored is, Unacademy has the backing of investors of the stature of Facebook, General Atlantic, Sequoia India, SAIF Partners, Nexus Venture Partners, Steadview Capital, and Blume Ventures.
Keeping in mind the tough situation due to the COVID-19 pandemic, the BCCI is likely to give a discount of 20 to 30 per cent following the IPL title sponsorship valuation could be between 150-200 crores.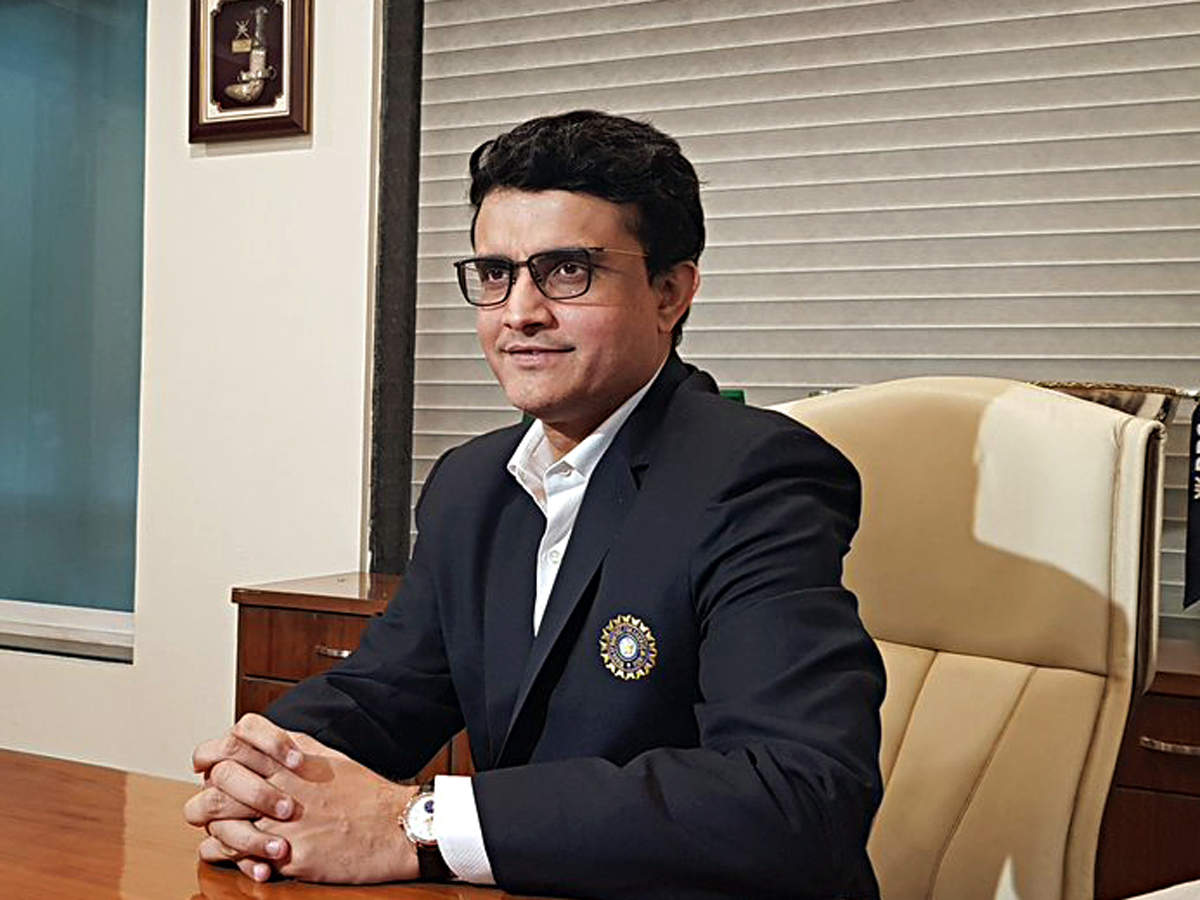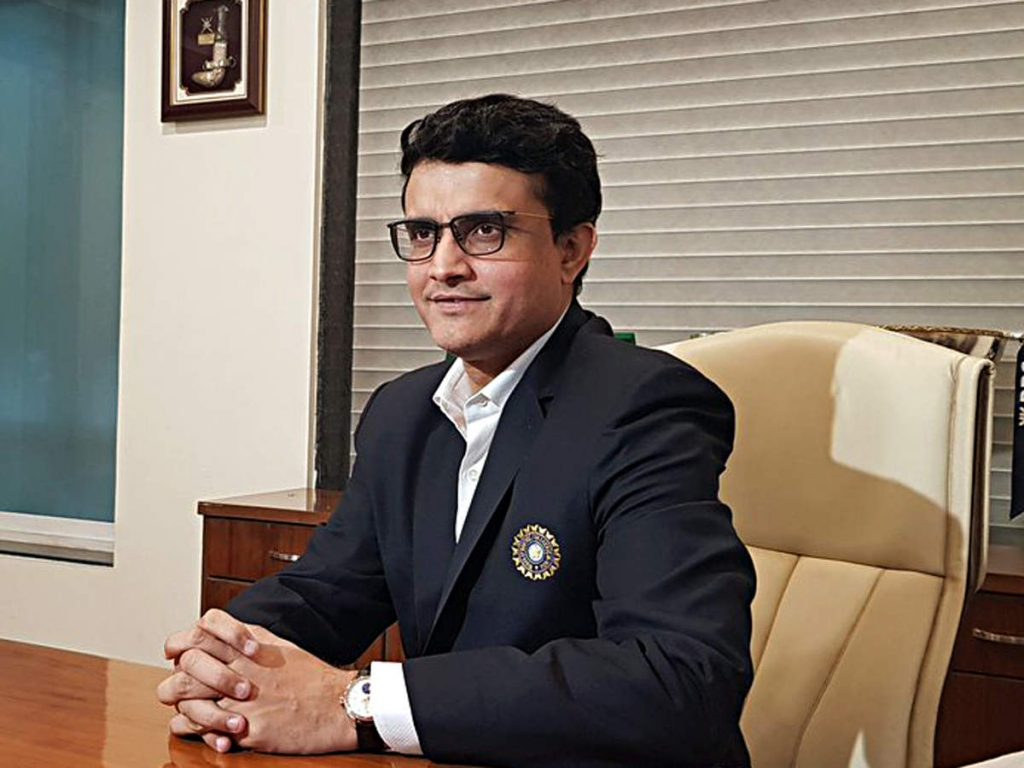 After a seven-day window for the company, on August 18, the Indian board is likely to announce the title sponsors, interested to drop in with bids.
Saurav Ganguly, BCCI president on Monday said that the VIVO stepping out was a "blip".
And as for now, in the next few days, the former Indian captain has a massive task at hand to zero in on the sponsorship deal, following the deadline for submitting the bids is known to be on August 14 evening.
Also Read: Manoj Tiwary speaks about cricketers not being vocal on late actor Sushant Singh Rajput's death