Alyssa Healy, on Saturday, set quite a few world records in an ICC World Cup in Australia's final match against England in Christchurch.
The Aussie wicketkeeper reached this feat in the 45th over after smashing two boundaries off Kate Cross' ball. Healey and her opening partner Rachael Haynes, went past New Zealand's Debbie Hockley, who had scored 456 runs in 1997 World Cup in India.
Haynes took the second position by scoring 497 runs while Healy tops the chart with 509 runs. Both Haynes (68) and Healy established a 160-run partnership for the opening wicket, which, also has become the largest partnership in a World Cup final. Another record Healy added to her name is by becoming the second cricketer, after legendary former Australian batter Karen Rolten, to score a century in World Cup final with 170 runs off just 138 balls.
Most runs in a single edition of ICC Women' World Cup
Alyssa Healy- Australia- 509 runs
Rachael Haynes- Australia-497 runs
Debbie Hockley- New Zealand- 448 runs
Lindsay Reeler- Australia-448 runs
Debbie Hockley- New Zealand- 445
When Healy crossed the 149 runs, she surpassed the legendary wicketkeeper Adam Gilchrist's score in a World Cup final, men or women. With this score, Australia posted a mammoth score of 356/5 in 50 overs. Healy also became the first batter in the history of cricket to score century in semi-final and final of a World Cup.
Highest score in an ICC Cricket World Cup Final
Alyssa Healy – 170
Adam Gilchrist- 149
Ricky Ponting– 140*
Viv Richards- 138*
Also Read | MS Dhoni cuts the cake on the 11th anniversary of India's ODI World Cup victory in 2011
Husband Mitchell Starc was spotted cheering for Alyssa Healy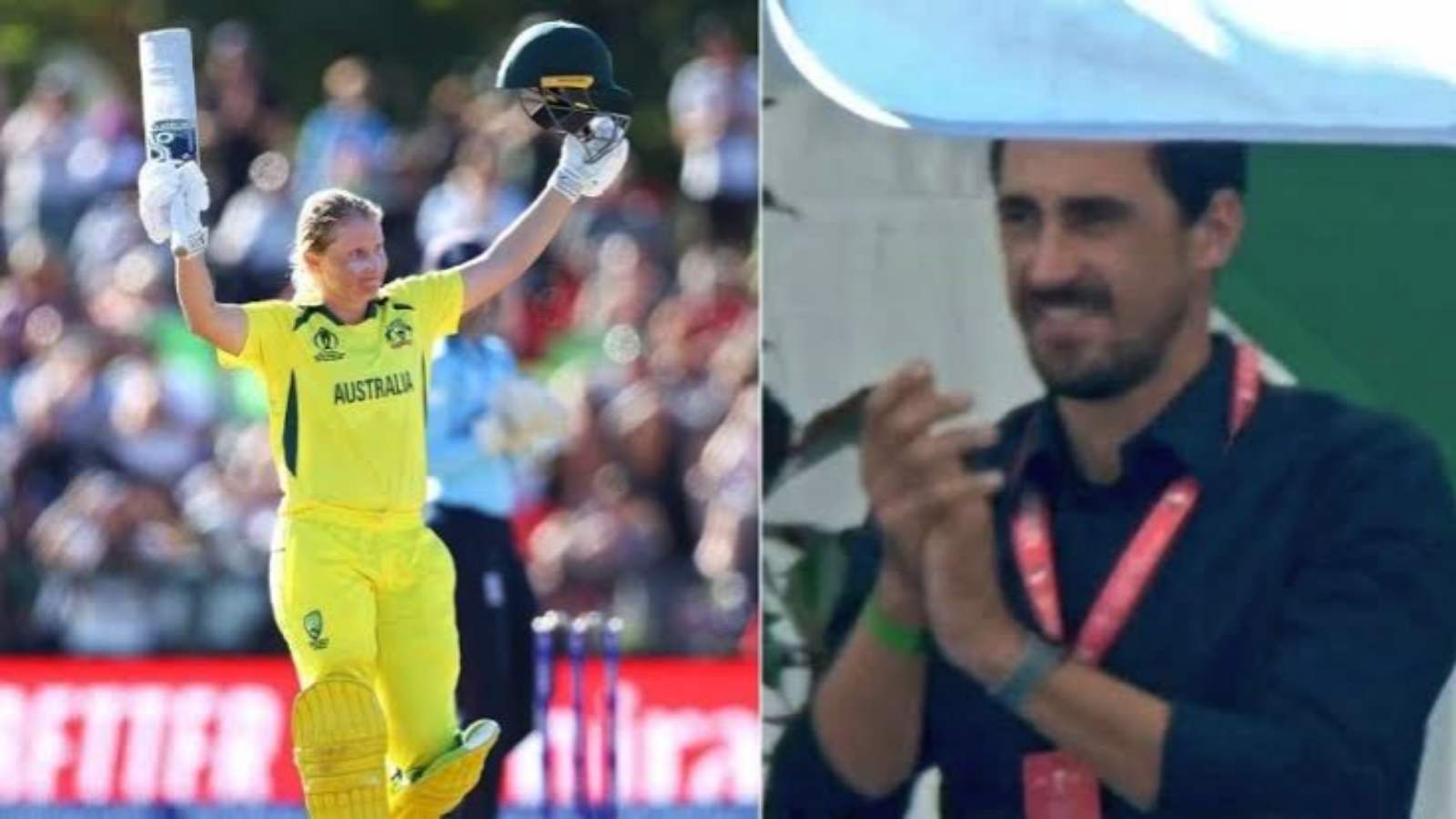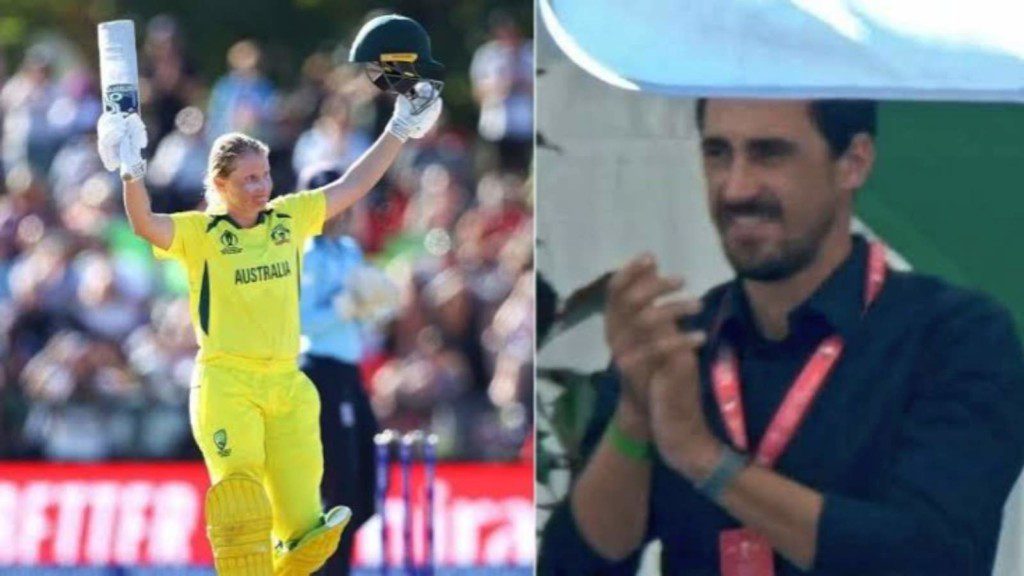 After getting her century, she became more terrific as she reached her 150 in just 29 balls. When she took off her helmet to celebrate her 100, the crowds started cheering and, in the crowd, her husband Mitchell Starc, was spotted cheering for her. After winning the Pakistan Test, he came to New Zealand to support the her and the Australian team.
Starc, who has played two IPLs and clenched 37 wickets in 27 matches, opted himself out of IPL 2020 because he wanted to spend time with his family. Interestingly he is also the highest wicket-taker in a single edition of World Cup, in 2015.
Also Read | CSK suffers huge blow to an already weak bowling line-up as star player hospitalized! More details inside