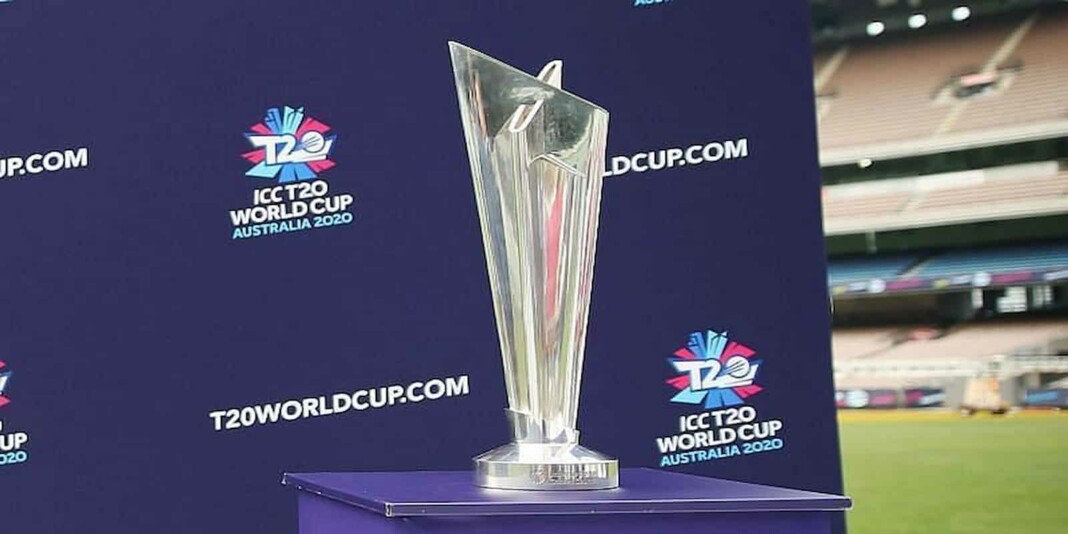 Due to the COVID-19 pandemic, the world of sports has taken a heavy hit. Competitions like the Indian Premier League and ICC T20 World Cup have been delayed indefinitely. But with the conditions gradually improving, things should get back on track pretty soon.
As far as IPL is considered, the second half of this year's edition will continue in UAE in September. Now, it seems like T20 World Cup will follow it's footsteps as well. Originally, the tournament was supposed to take place in India this year, but ICC won't risk it unless the conditions are back to normal.
Will ICC T20 World Cup be moved out of India?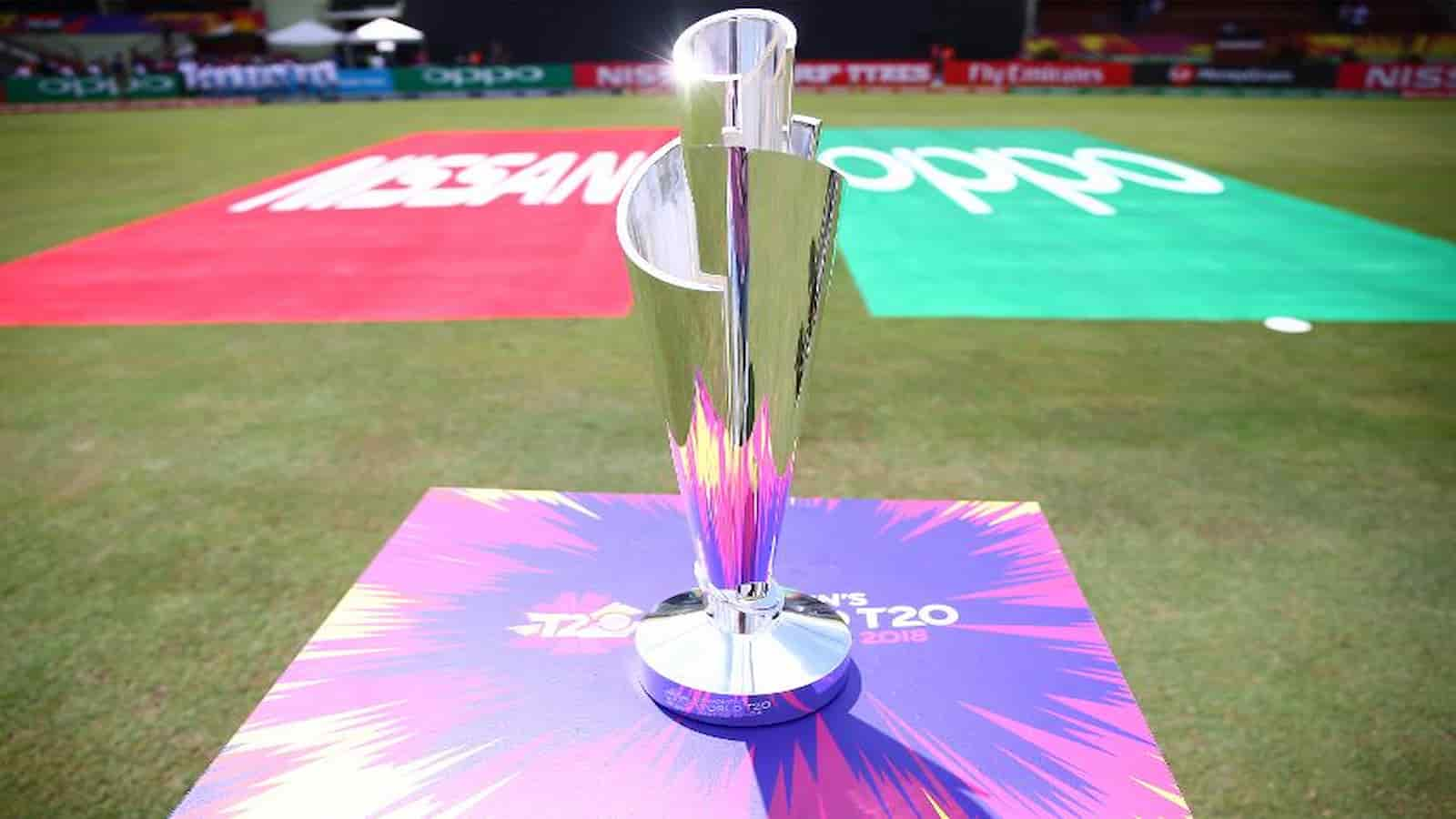 Recently, ICC held a meeting to discuss the future of the biggest cricket tournaments in the world. According to a report by cricket.com, an ICC official gave an update about the T20 World Cup.
He said, "Yes, the BCCI, during the ICC board meeting, has formally asked for a four-week window to take a final call but, internally, they have said that they would like to keep the hosting rights and wouldn't mind the tournament being held in UAE and Oman."
The biggest reason for this last minute change could to keep in mind each participating teams. While the big names have ready replacements in case of a positive case, most small teams do not have extra players out the 14 or 15 players.
The ICC official further mentioned, "They would certainly come and play the IPL in the UAE and would be more than happy to play the T20 World Cup over there.But one can be rest assured that there would apprehensions with regards to health safety with players' families and their boards and the local cricket association would give them an update on health threat perceptions. It would be easier said than done,"
The health of players is the primary concern for all the governing bodies be it ICC or BCCI. All things considered, fans should be ready for this editon of T20 World Cup to be moved out of India.
Let us know your thoughts about this possible decision in the comments section below.
ALSO READ: ICC plans to expand T20 World Cup to 20 Teams
ALSO READ: IPL 2021: "UAE was always first choice" – IPL official says Governing Council's proposal was shot down by BCCI