In an effort to advance the sport globally, the International Cricket Council (ICC) is discussing expanding the T20 World Cup to 20 nations. There will be no revisions to the ICC T20 World Cup 2021, which will feature 16 teams. From 2024 onwards, a 20-team competition is expected to be held with the teams divided into four groups of five teams each.
The ICC has already confirmed its plans to increase the number of teams competing in women's competitions. T20 cricket is the ideal concept for introducing the game to new countries because it is easier to adapt than Test or ODI cricket. ICC believes that in hopes for the sport to go global, more nations must be considered, which implies that more teams will be allowed to compete in prospective ICC tournaments.
This, though, represents a significant shift in the ICC's mindset, which has consistently decreased teams' participation in the 50-over World Cup over the last decade or so. The ICC reduced the number of teams from 16 in 2007 to 14 in 2011, 2015, and 10 in 2019, claiming that broadcasters wanted a more compact format with fewer one-sided games.
The ICC T20 World Cup 2021 is currently scheduled to take place in India between October and November. However, because India is severely impacted by the COVID-19 outbreak, the tournament could be conducted at another venue. The BCCI has previously stated that if the situation in India does not change, the T20 World Cup may be held in the United Arab Emirates (UAE).
BCCI, ECB express interest in competing in the Olympic Games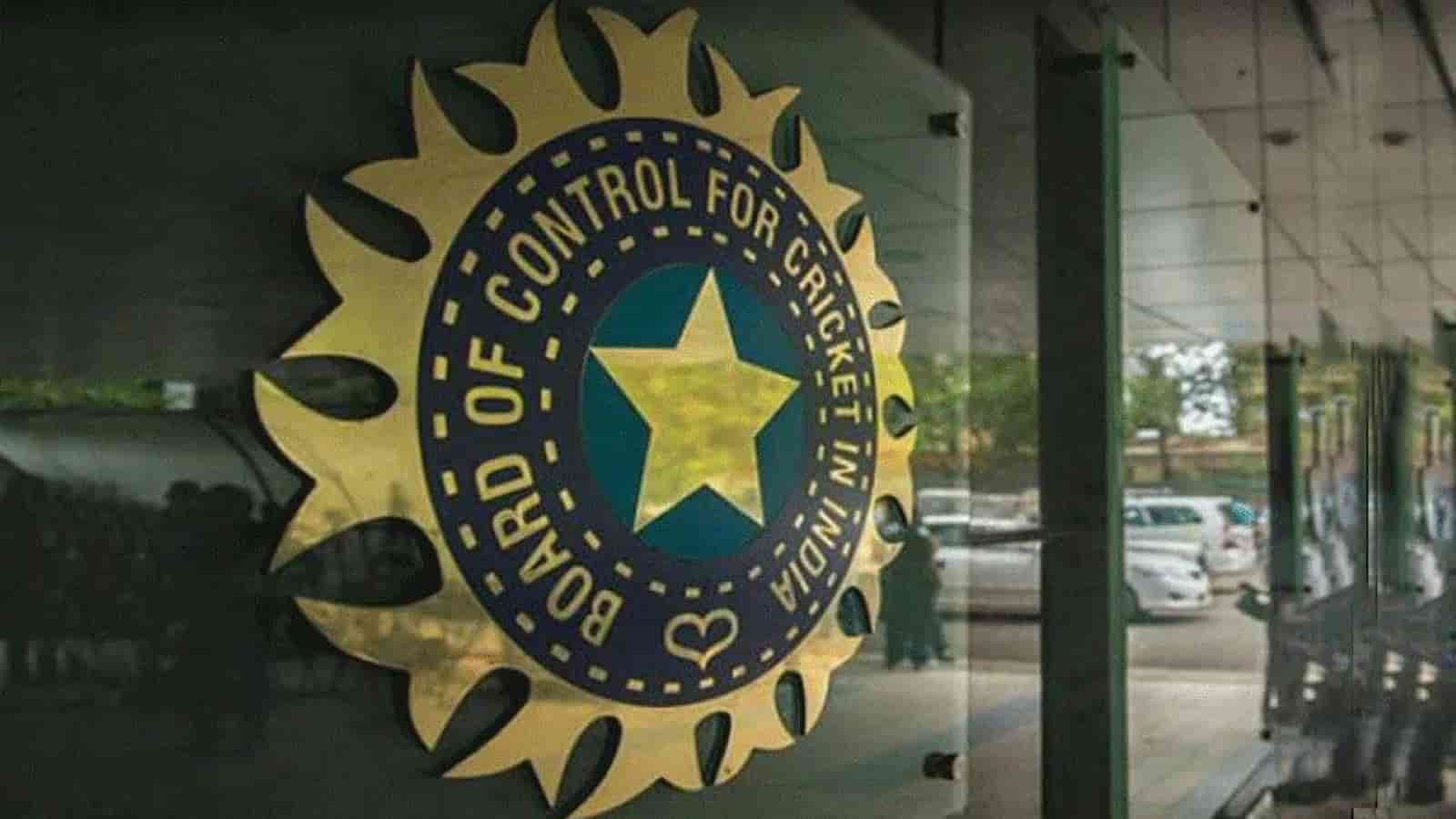 In a move to expand the game globally, the Chief Executives' Committee (CEC) meeting was held a few days back to discuss the inclusion of cricket in the Olympics and also bringing back the Intercontinental Cup. The England and Wales Cricket Board (ECB) and the Board of Control for Cricket in India (BCCI) have both indicated interest in competing in the Olympic Games. The BCCI has made it known that any intervention from the Indian Olympic Association would not be accepted.
The International Cricket Council appears to be in support of maintaining the game's rising success with the monetary advantage of short-term broadcast deals. A return of cricket to the Olympics will bring a financial and publicity boost to parts of the world that have suffered from both. As a result, the chances of Cricket being included in the 2032 Olympics are growing, as is the probability of a proposal for the 2028 edition.
Also Read: Revisiting Andrew Flintoff's comments on the Sandpapergate scandal after Cameron Bancroft's statements hinting bowlers were aware
Also Read: You have Hardik Pandya, but you need to have one more all-rounder in the Indian team: Shivam Dube