India vs New Zealand at Kanpur came to an inevitable abrupt end. It seems slightly strange using inevitable and abrupt in the same breath. The usage is almost akin to an oxymoron. Two words that signify very opposite meanings. And that would eventually turn out to be the script the opening Test match followed when the World Champions of Test cricket visited the home where cricket always means more.
There were plenty of opposites on display throughout the five days, as though the entire stage was set to be one big paradox – of beginnings and ends. Also, some almosts because that is just how Test cricket plays out. It is – as has been communicated and glorified to the point of it becoming a platitude – eventually a representation of general life with all its successes, failures, struggles and the chances it affords to those who are willing to stay on.
And eventually, this India vs New Zealand will stay on in the minds of the live audience – back again – as a fascinating almost. India almost managed to pull off a victory that looked unlikely two hours to the end. For New Zealand, they escaped on a surface that will take some media pounding. After an early snooze fest on day 5, the game between the two top sides in the world fittingly ended as a great contest on a bad wicket.
India vs New Zealand – new beginnings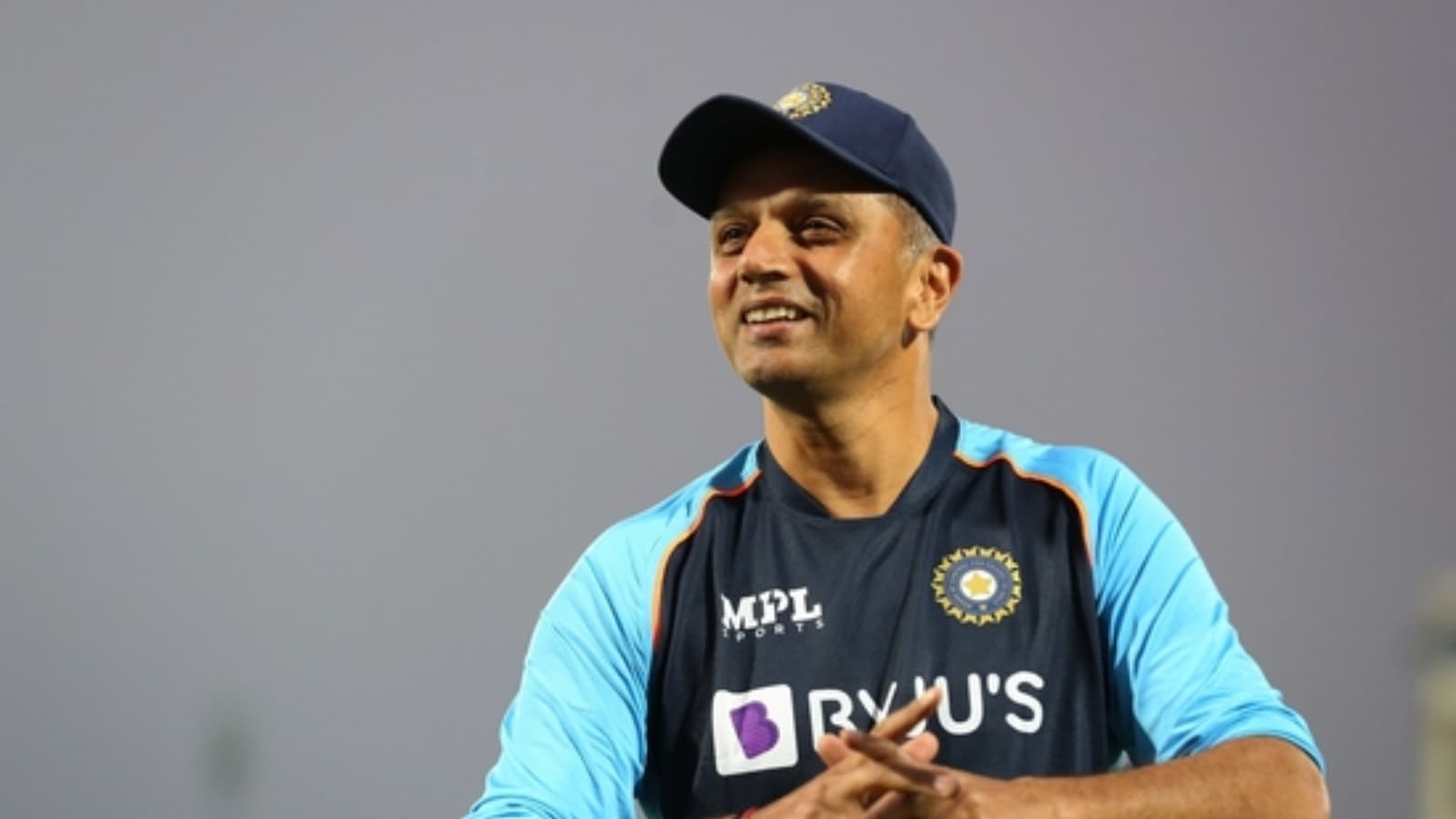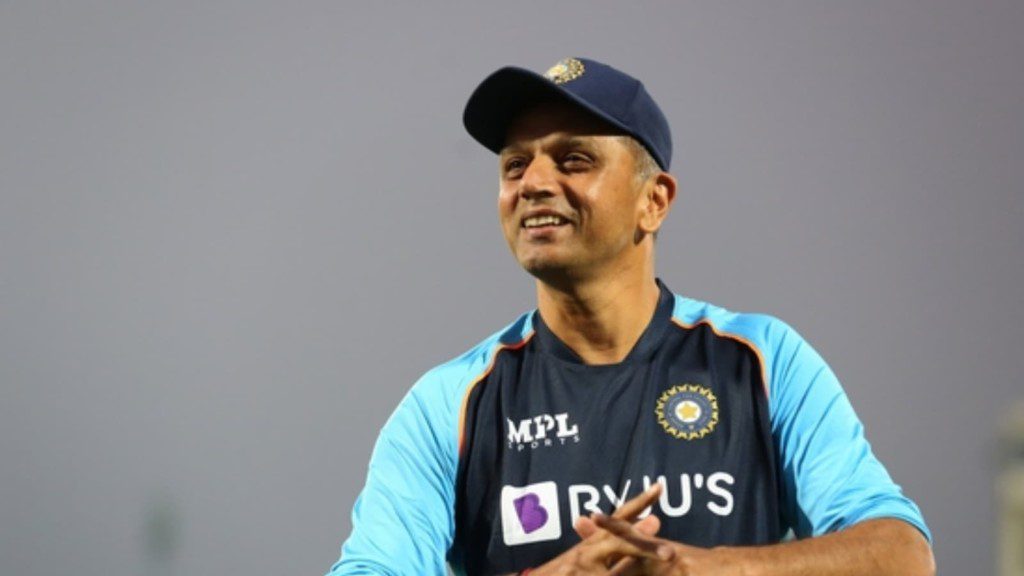 India is starting quite a few new eras circa 2021. The T20 changeover happened when new skipper Rohit Sharma paired up with new coach Rahul Dravid. While the former is taking rest for the Test leg of the India vs New Zealand series, Dravid is very much in the mix and started his first game wearing a new cap.
And he was given an appropriate tribute by a man half named after him. One that may have surely invoked mixed feelings within the new India coach. Happiness to get prima facie evidence of the dying art of defending to save a Test match. Melancholy to be on the receiving end of a brave effort.
This man, perhaps still a boy, playing only his second Test match valiantly kept out a barrage of attack from India's three spinners to hand New Zealand a famous draw against India in India – a feat very few teams have managed in the last seven years. It may have been written in the stars that Rachin Ravindra, christened after Rahul (Dravid) and Sachin (Tendulkar) would make his name in the Indian subcontinent.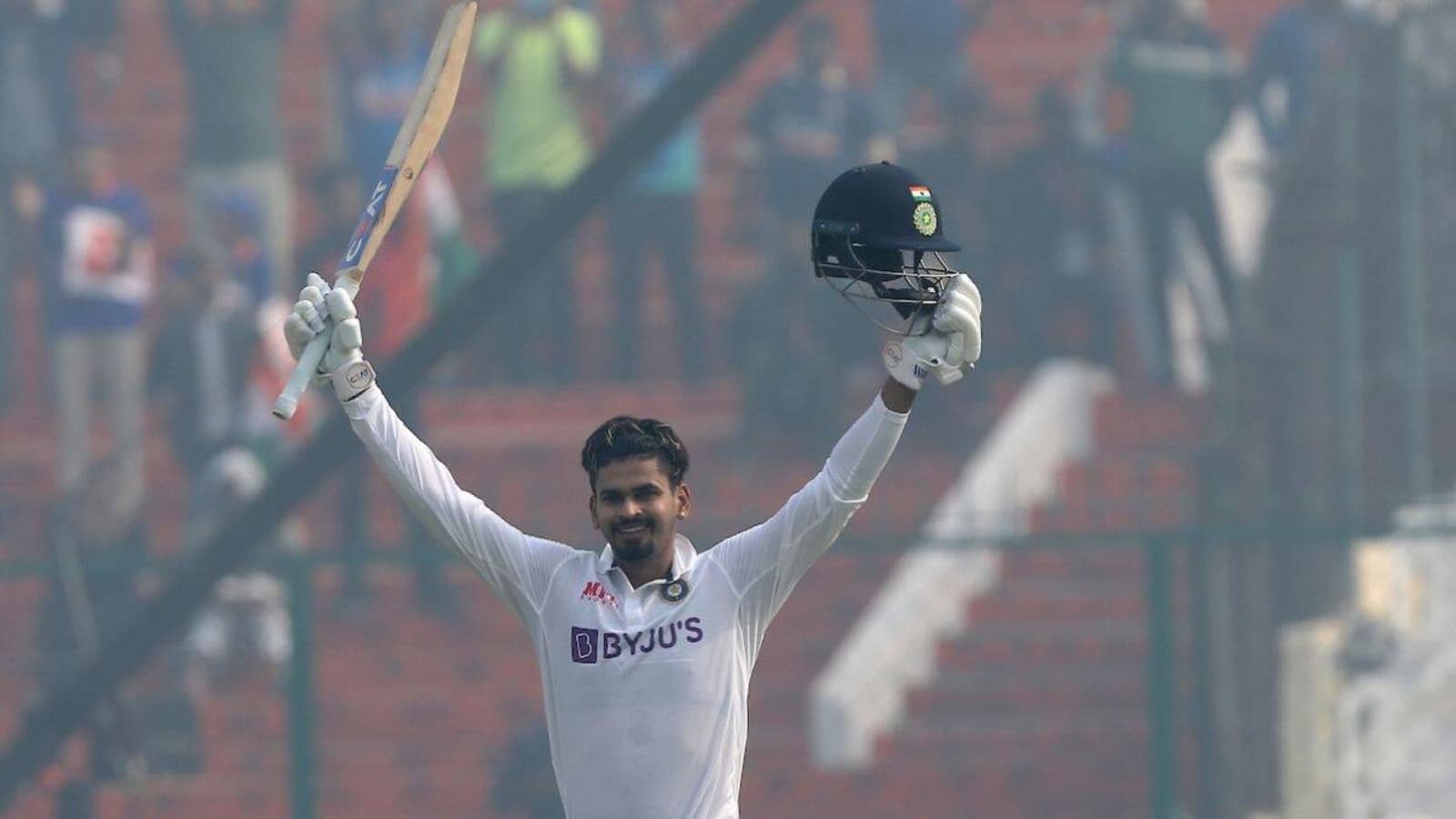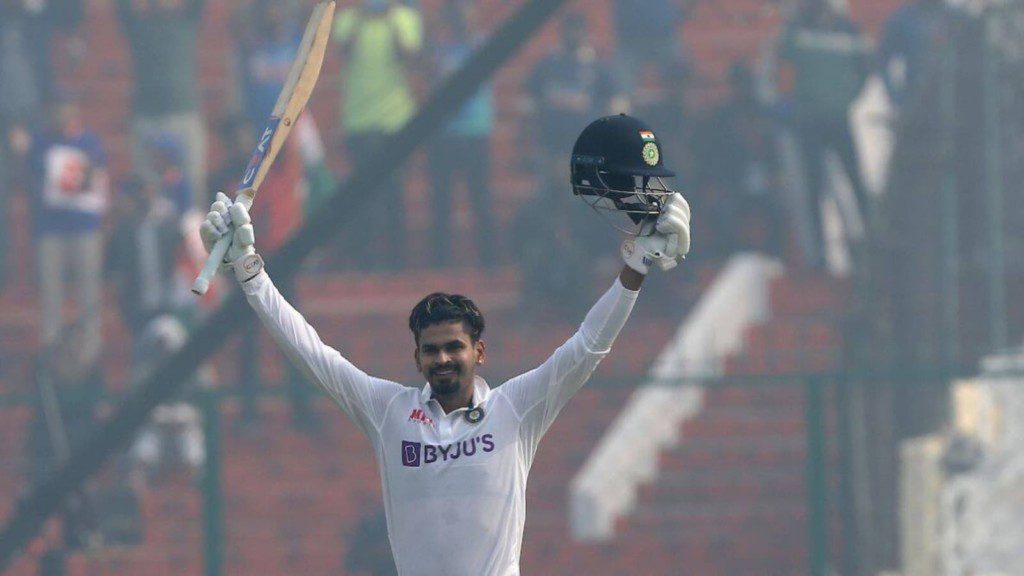 Another new beginning was from Shreyas Iyer, who held up a glittering advertisement of himself in the India vs New Zealand game. Twice in as many innings, Iyer bailed India out of trouble to put them in commanding positions with the bat. He displayed all his skills, playing strokes under pressure and possessing the temperament to wait his turn to turn the tide while seeing out spells of opposition pressure – a skill crucial to succeed in this format.
It was a statement of intent from Iyer that proclaimed his arrival.
India vs New Zealand – the impending ends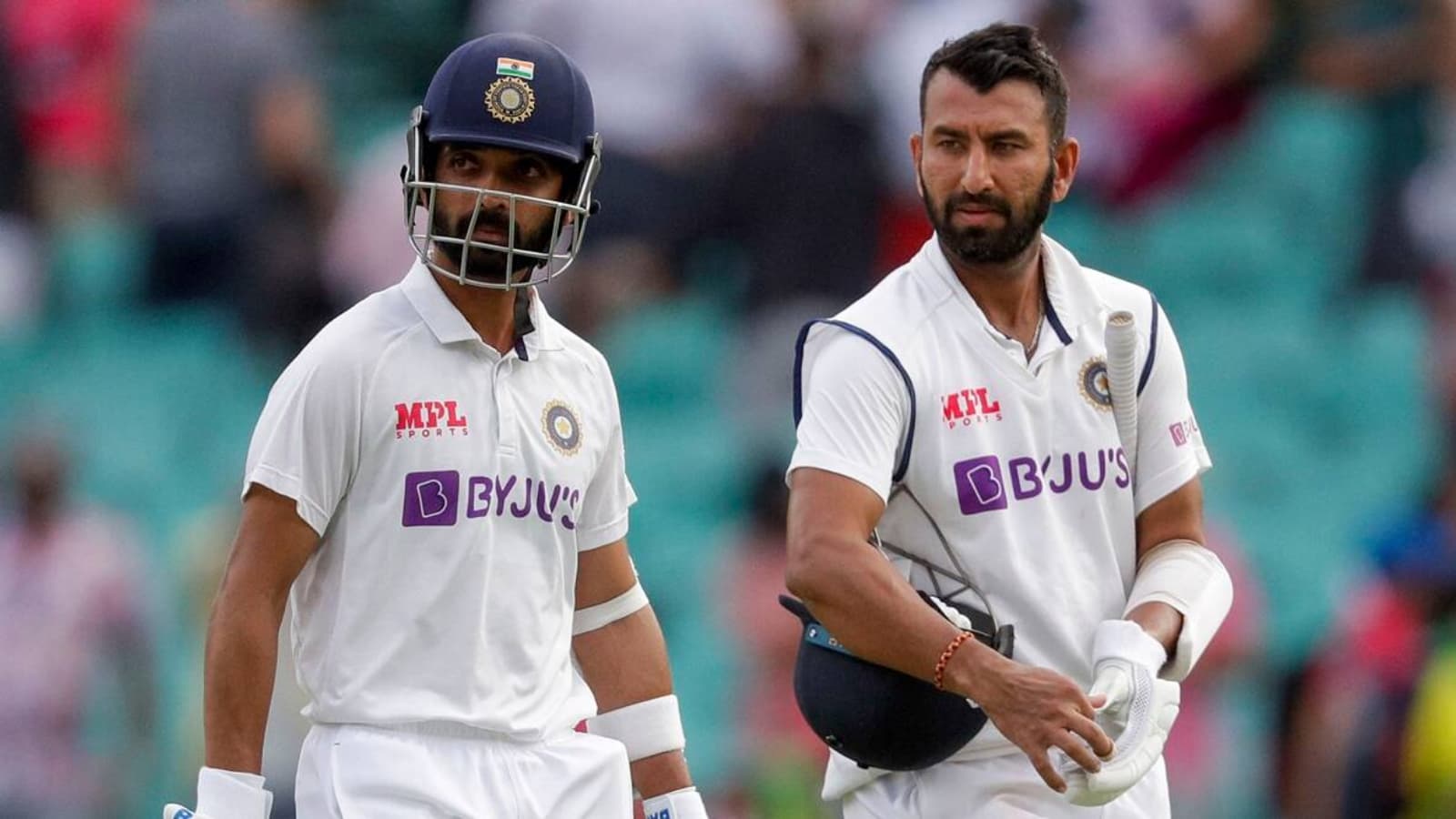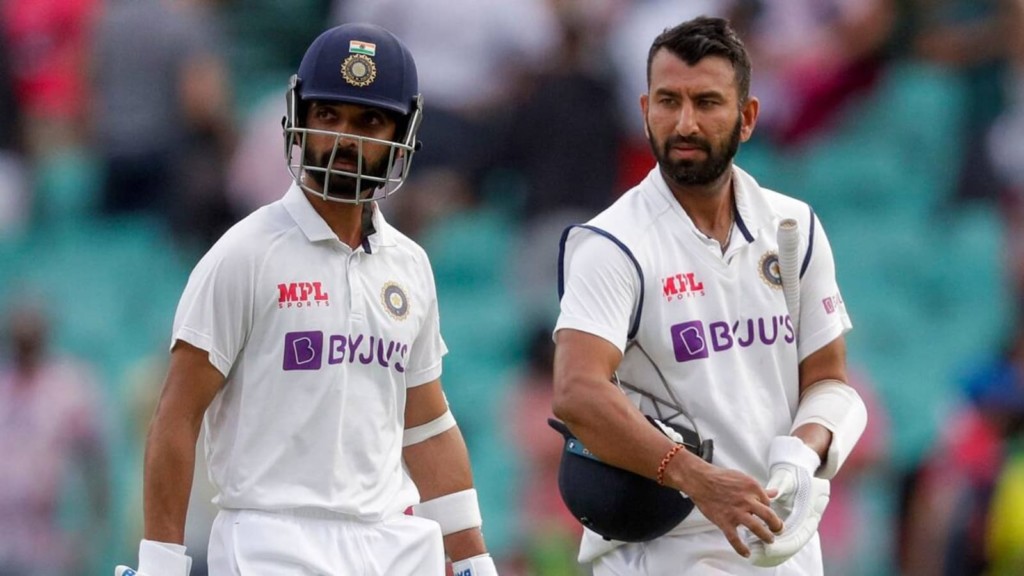 And as life pans out, the beginning for one always has to coincide with the end for another. That is simply how things happen. There is space for only as many and the form displayed by Iyer coupled with the dwindling returns from Cheteshwar Pujara and captain of the first India vs New Zealand Test match Ajinkya Rahane means that a finish is nigh.
Both men have served India with distinction and will be remembered long after their time as integral contributors to a golden era of Test cricket. In fact, even if the pair do not play another ball of international red or pink in white clothes, they will remain synonymous with one of the greatest ever victories in cricket. Not just in Test cricket or Indian cricket, but all of cricket. The comeback in Australia through Melbourne, Sydney and Gabba will take generations to forget. Long, long hence that Test series will be used as barometer. And when not, will be fondly reminisced with overflowing nostalgia and bulging pride.
But, as of today, their time seems to be drawing out. It is like the wax of the candle is running out and one which shone so bright once upon a time. Iyer has already made a statement, while KL Rahul and Rohit Sharma will find instant starting slots on return. Shubman Gill has been earmarked for the future and even at 21, has shown grit to match the effortlessness with which he oozes class and stroke play.
From one end of the fulcrum to the other, it seems with every passing Test match that over 100 games since making then Australian skipper Ricky Ponting jump, hop and dance, Ishant Sharma's fuel is finally running out. He seemed to be running on reserves in England and now, on relatively more placid wickets, the end seems only a matter of time.
India vs New Zealand – the almosts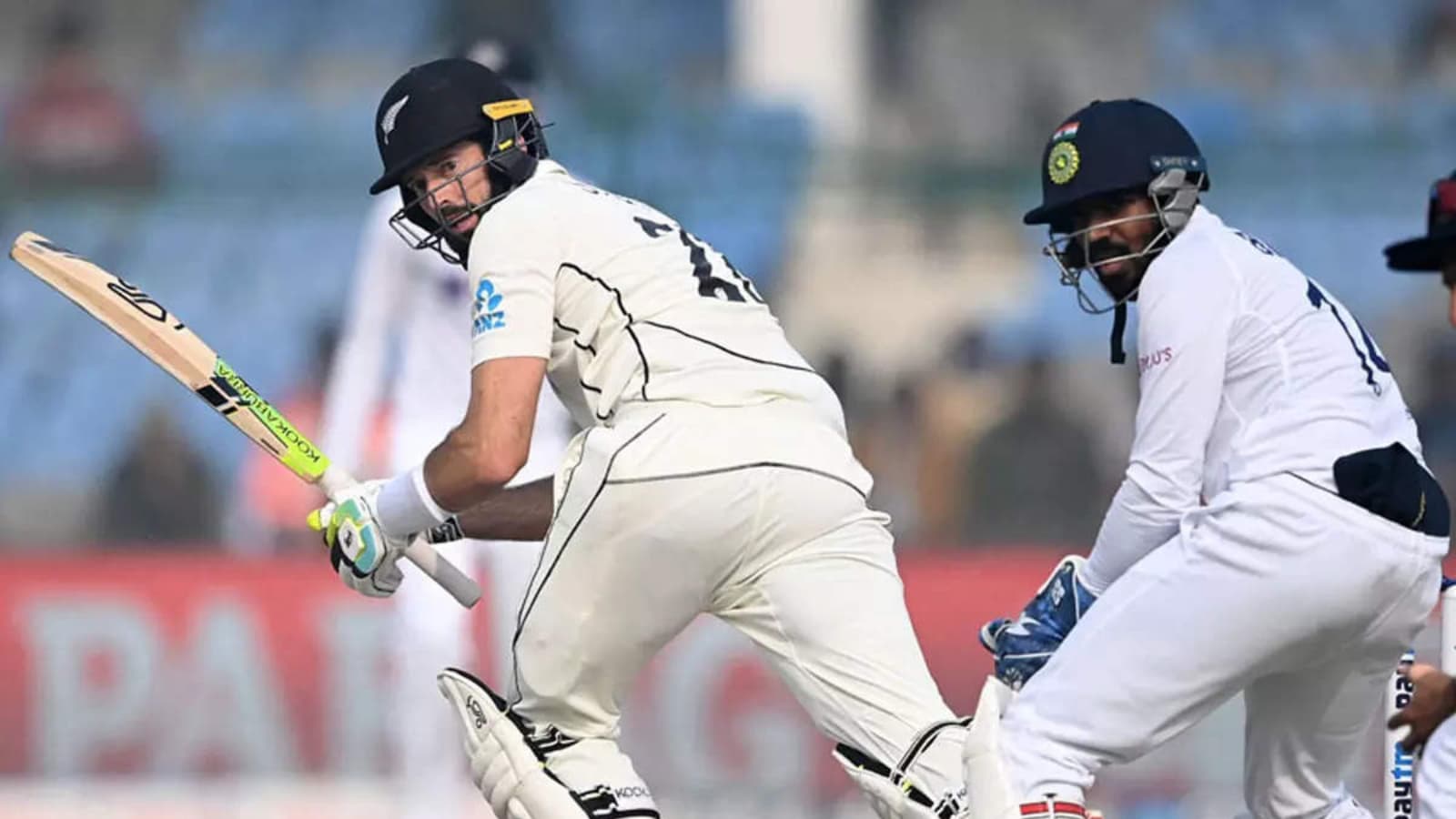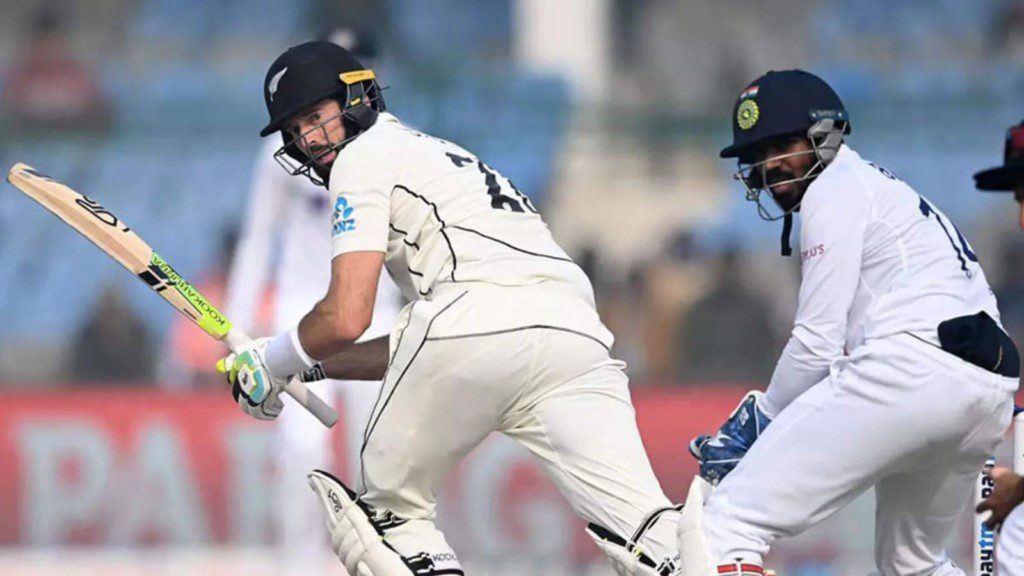 Well, the Test match in itself was a case of almost there. It is a dichotomous argument to make – was it a good game or did the teams have to work too hard to make it one despite the pitch playing spoilsport.
When a Test match goes into the final minutes with umpires checking the light as closely as a scientist would measure quantities within a test tube while making an experimental effervescent mixture and one team is protecting their final wicket, one must say it was an entertaining game.
However, more was expected in terms of bite from a fifth day Test wicket. No other team in world cricket comes to mind that could have made a match out of the situation India did. It really is a testament to the skill of their spinners on a wicket that slowed down and kept tremendously low. The former took away from the result while the latter played a role in finding a conclusion.
And eventually, those who dared to stay on were as equally rewarded as those who persevered. Success was divided in equal parts and despite India's late charge, the New Zealand final pair – sharing surnames common in this part of the world – managed to stay on for long enough to render the naturally aided light to be almost impossible for India's perseverance to yield and make the opposition yield.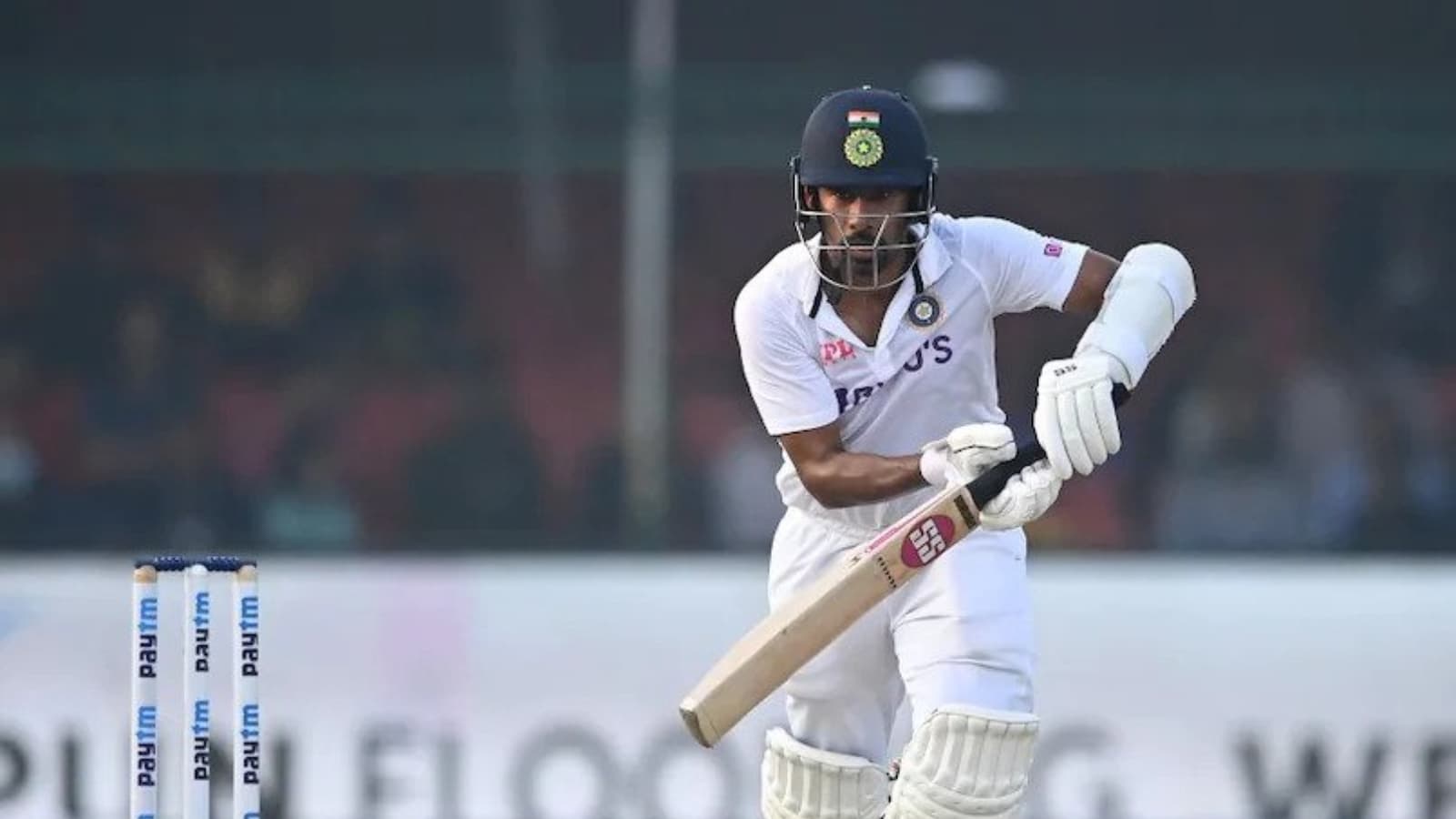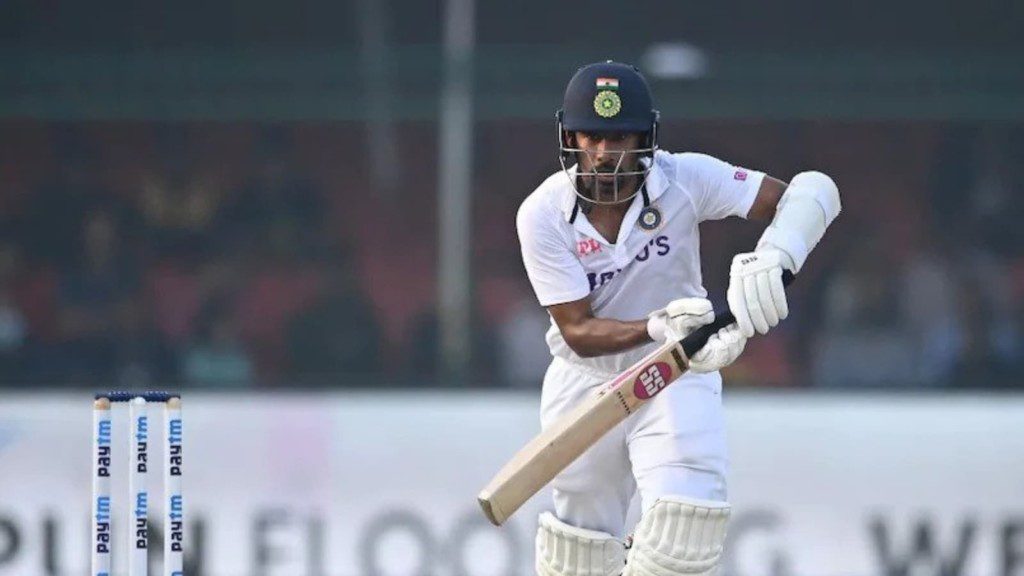 Like the result, the pitch – given how it all ended – can almost be passed on as conducive to result oriented cricket. The biggest almost, however, must be reserved for Wriddhiman Saha. This man's Test match – and some would argue even his career – was almost over in the game without him even playing any part.
The wicketkeeper, considered India's safest gloveman, has been definitively dislodged as first choice by Rishabh Pant. He is only playing because the Delhi Captials skipper has been rested and as he injured his neck, KS Bharat stepped up with an impeccable performance to raise enough scrutiny for the 37-year-old to be replaced.
And it was almost as good as over for the Bengal cricketer who walked in at 51-5 with a sprained neck, changed stance and a career on the line. Add to that, India was staring down the barrel on day 4. By the time play finished, Saha had battled to an unbeaten 61, embodying – in the process – every reason why the team management values him so much and the audience loves Test cricket so much!
Resilience, grit and willingness to battle through every hurdle is what defines Test cricket. And later emulated by Kiwi nightwatchman Will Somerville, this India vs New Zealand Test match will be remembered as one of beginnings, ends and glorious almosts. Or as they say, life itself!