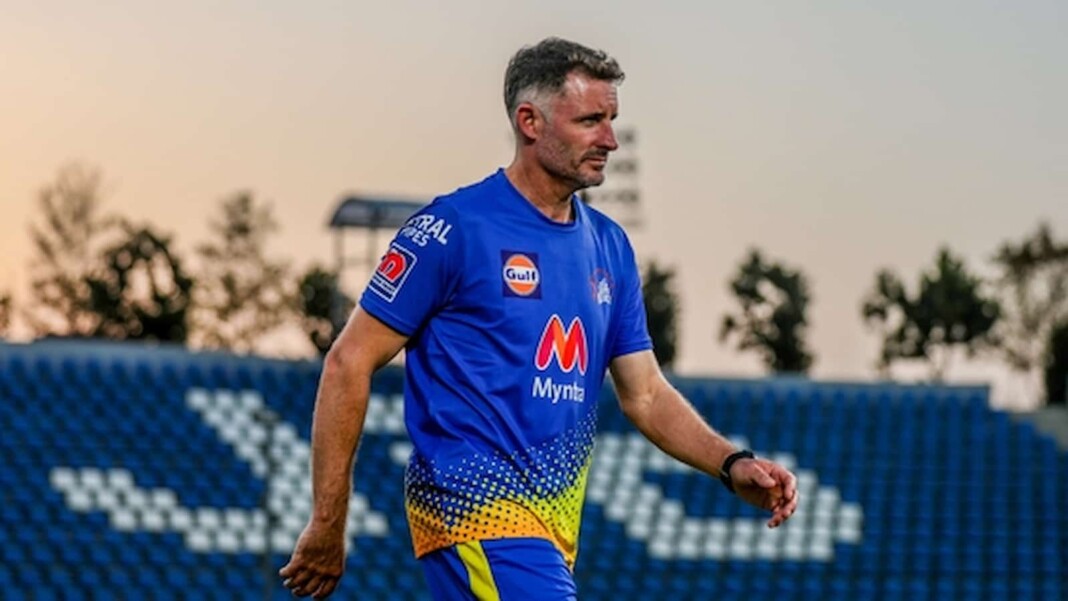 Chennai Super Kings' (CSK) batting coach Michael Hussey is set to return to Australia directly from Chennai after testing negative for COVID-19. Meanwhile, the Australian contingent which is in Maldives at the moment due to the travel ban on Indian flights which was lifted yesterday, will leave for home and reach on Monday.
The Indian Premier League (IPL 2021) was suspended due to the COVID-19 pandemic breaching teams' bio-bubbles. With more than 5 personnel from inside the teams' bubbles testing positive, the Board of Control for Cricket in India (BCCI) decided to suspend the tournament and get all players back home safely.
However, the Australian contingent could not travel home because their government had imposed a ban on all flights from India including those carrying their own citizens. This led the BCCI, Cricket Australia and the government to decide that the players would travel to Maldives and stay there till the ban is lifted.
Michael Hussey and rest of Australian contingent to reach home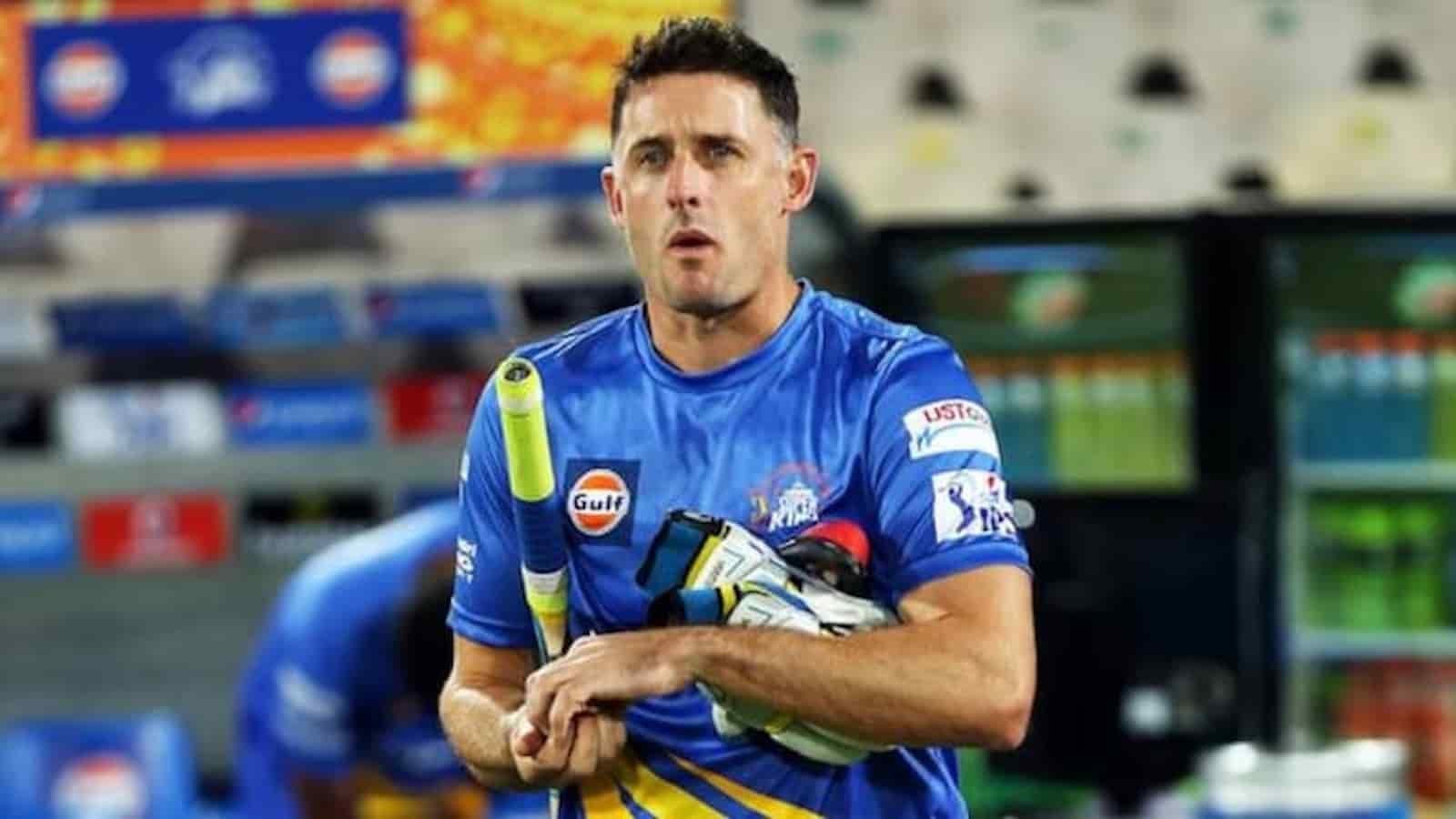 According to a report from ESPNcricinfo, the total of 38 Australian players, coaches and personnel involved in the IPL will travel to Australia via a chartered flight and reach on Monday. Michael Hussey who tested negative for the virus after contracting it only on Thursday will travel via a commercial flight and reach at the same time. Soon after they reach home, the Aussies will quarantine at a hotel in Sydney.
Todd Greenberg, the ACA chief executive spoke about the return of the Aussie contingent and said, "The public will see our best Australian cricketers as almost superheroes. They're brilliant athletes, great cricketers but they're human beings [too]. Some of them are fathers and husbands, and they're under enormous amounts of stress. Some deal with it differently. This will probably be an experience they will never forget. We will help them when they come home. Some will cope with it really well, others will need support and counselling and that's what we'll do."
Meanwhile, the other Australians who were stranded in India have also been cleared to travel back home and a series of flights have been employed for repatriation of over 9000 citizens beginning from today.
Also Read: WATCH – Dale Steyn reveals the one moment involving Sreesanth that gives him the 'chills'
Also Read: "Be scared, be very scared" – Ravichandran Ashwin warns people to not take COVID-19 lightly