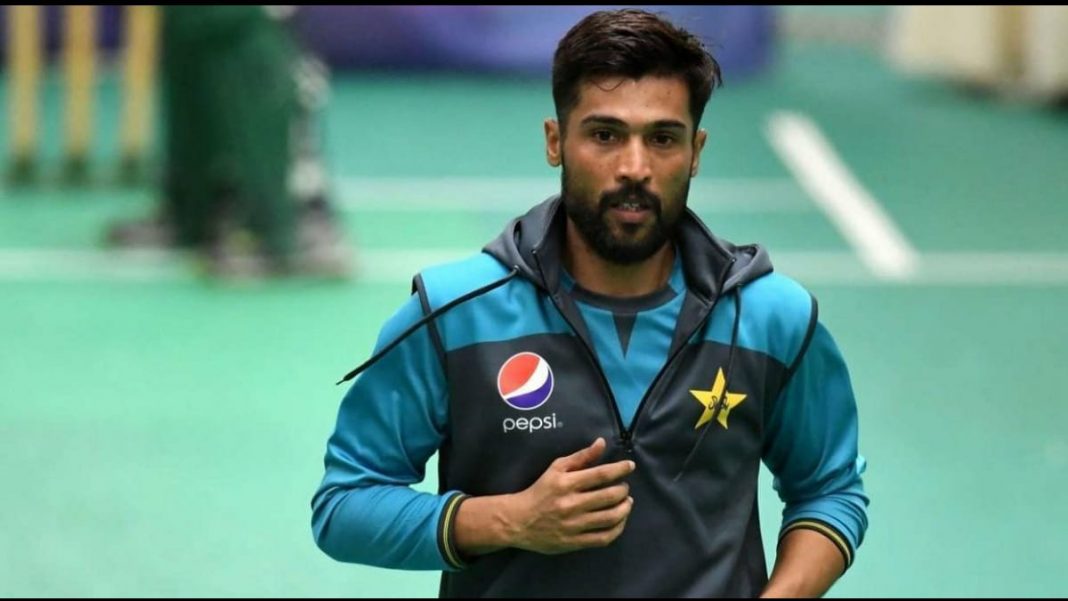 Former Pakistan bowler Mohammad Amir had announced his retirement from international cricket owing to his disputes with the team management. However, he now has agreed to make a comeback to international cricket after meeting with Pakistan Cricket Board (PCB) CEO Wasim Khan at his house in London. Amir claimed that if his issues are resolved, he will be available for the Pakistan national team once again.
Amir's retirement came as shock to fans and experts around the world considering his age and performances in the national colors. He was reportedly dissatisfied with Pakistan's coaching staff, which included Misbah-ul-Haq and Waqar Younis, and had stated that he would not play for the country due to their 'current mindset.'
However, on Monday, Amir claimed that his concerns were wrongly portrayed by the team management and now Wasim Khan has assured him of resolving his issues.
"Wasim Khan visited my house before PSL 6's second leg and we had a detailed discussion on my retirement. I shared all my concerns with him, and to be honest, he listened to them very seriously. My case was portrayed in a wrong way by the current management," said Mohammad Amir as quoted by ARY Sports.
"But Khan assured me he would address my concerns. If everything goes well, I will make myself available for the national team's selection," added Mohammad Amir.
Wasim Khan too was of the opinion that Mohammad Amir is a valuable player in the team and he would try to get Amir back in the Pakistan colors. However, he also stated that the way Amir reacted to the situation was not ethical especially for a senior player like him and now Khan will address the concerns to the board.
"I also made it clear to him that the path he adopted was not right as a senior player. I think Amir is a valuable player for us even now and we will now make efforts to bring about a rapprochement between him and the coaches," said Wasim Khan.
Babar Azam in hopes of Mohammad Amir's return for the T20 World Cup 2021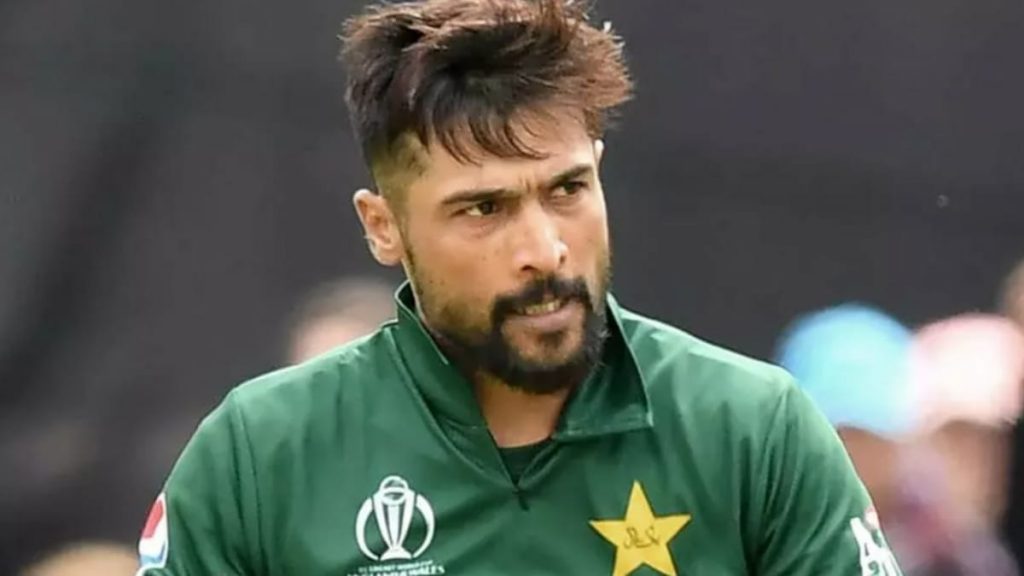 Babar Azam has indicated his wish to reintegrate Amir into the team ahead of the ICC T20 World Cup. Azam previously stated that he would welcome Amir's return to the team, admitting that the pacer is still one of the finest in the world and that he will personally discuss Amir's issues with him and encourage him to return.
Also Read | WTC Final 2021: Here is the list of broadcasters to show India vs New Zealand match all over the world
Also Read | IND vs SL: 'Rahul Dravid will be the coach of the limited-overs series,' confirms Sourav Ganguly