Former Indian skipper MS Dhoni has handed over Chennai Super Kings captaincy to Ravindra Jadeja ahead of the upcoming edition of the Indian Premier League, the franchise confirmed on March 24. As per the statement by the club, MS Dhoni chose Ravindra Jadeja to take charge as the captain of the Chennai-based franchise.
Ravindra Jadeja has been serving CSK since 2012 and will continue to be a key player for the club. He will take charge as the captain with immediate effect and will lead the club during their IPL 2022 season opener against Kolkata Knight Riders.
Meanwhile, the club confirmed that Dhoni will continue to represent Chennai Super Kings in the ongoing season and beyond. This gives us a hint that the wicketkeeper might stay with CSK for a few more years.
Also Read | IPL 2022: CSK all-rounder Moeen Ali to miss team's opening clash due to visa issues
CSK won four IPL titles under MS Dhoni's captaincy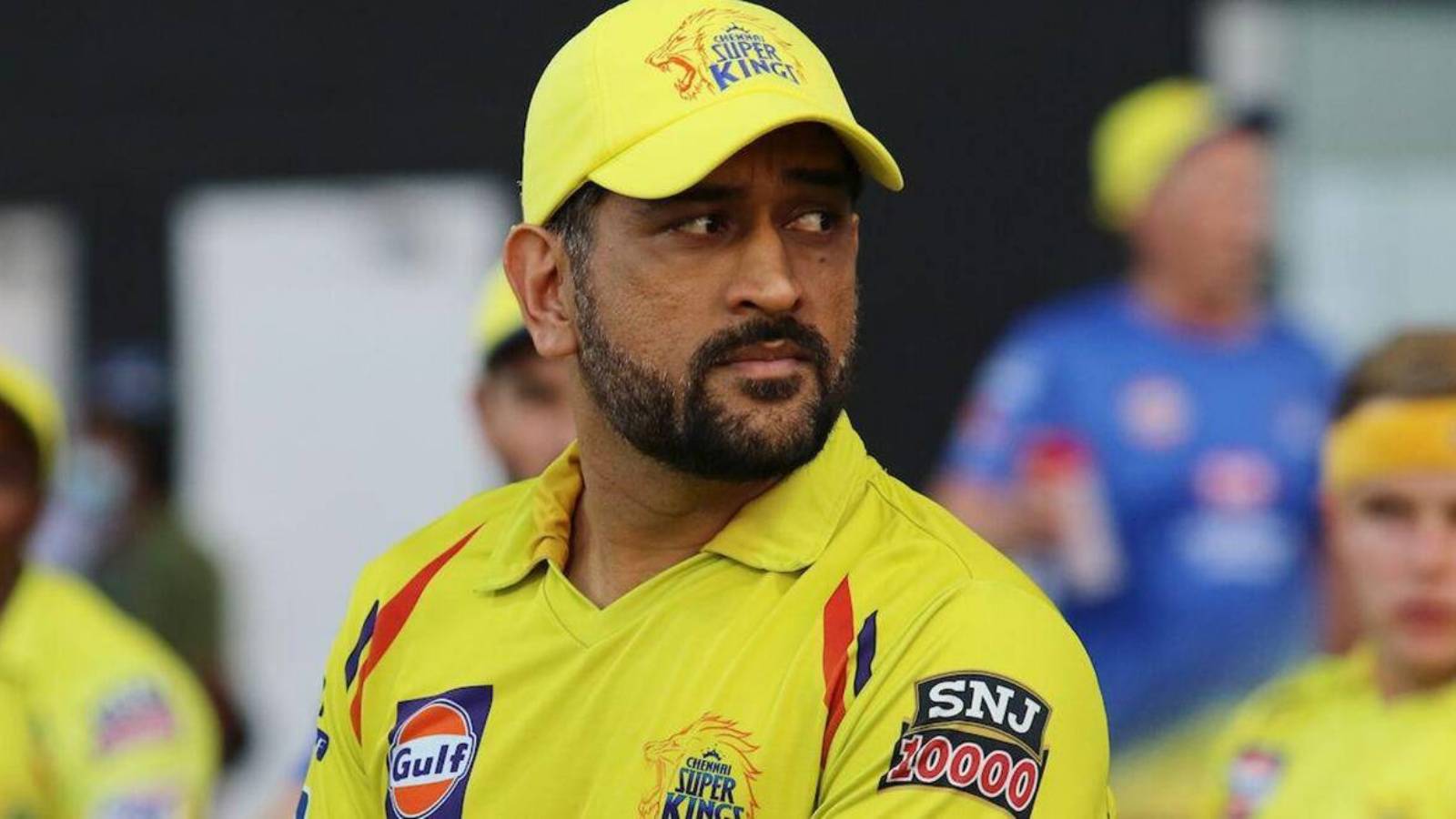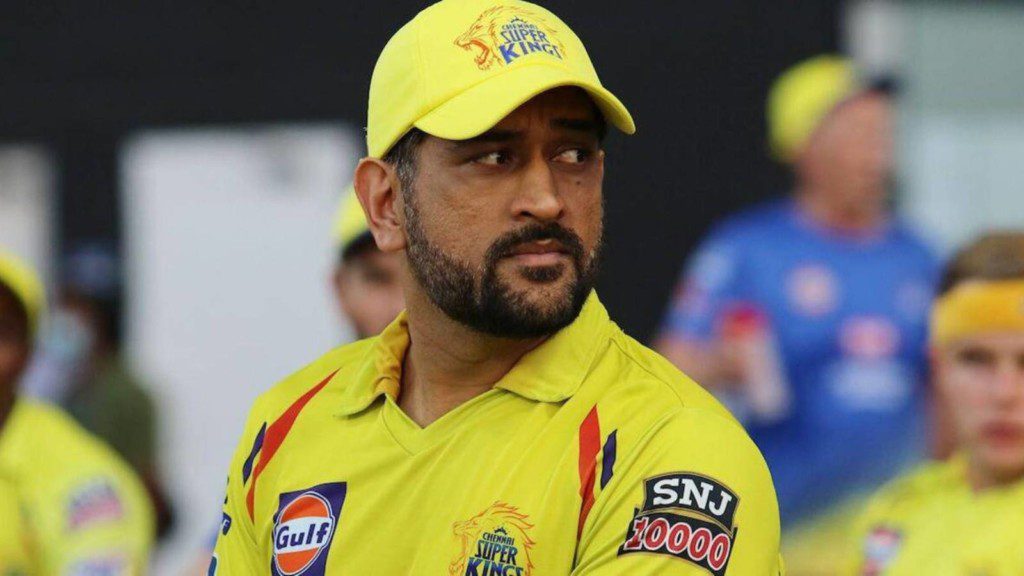 Former CSK skipper MS Dhoni guided his franchise to four IPL titles over the last few years. They won IPL titles in 2010, 2011, 2018, and 2021. The defending champions will look to lift the trophy in the ongoing edition under the new guidance of Ravindra Jadeja.
The Indian all-rounder will be the third player to lead Chennai Super Kings in the history of IPL. MS Dhoni was the first player to lead the Chennai-based team. Suresh Raina also led CSK in the past during MS Dhoni's absence in the IPL but wasn't appointed a full-time captain by the club. He also led Chennai Super Kings once during a Champions League T20 game.