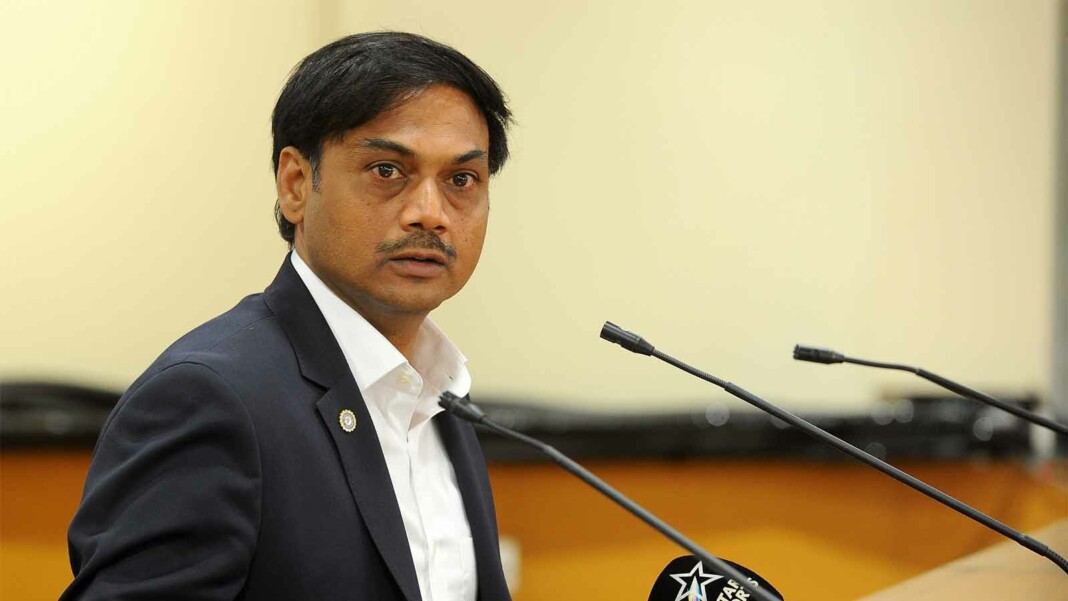 Earlier this year, team India registered an epic victory over Australia without most of their regular players in the lineup. While the players were given huge appreciation for their efforts, the selectors were ripped off their due credit.
The former BCCI chief selector, MSK Prasad believes he and the other selectors' contribution in winning tours were overlooked. On the other hand, if the team failed to perform well, they were the first to be on the hot seat.
MSK Prasad expresses his frustration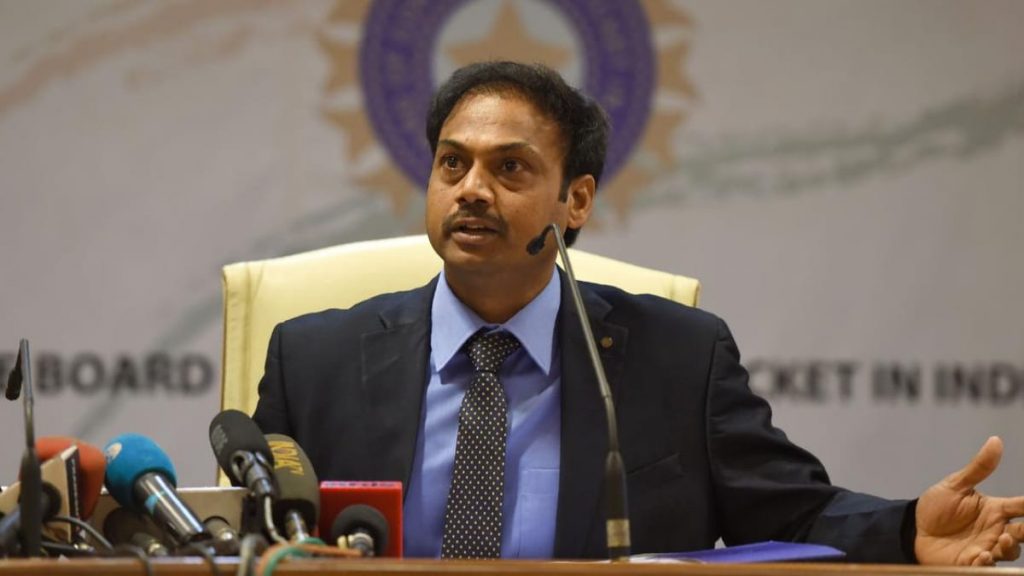 Prasad served as the chief selector for from 2016-2020. During his tenure, the team might have not won any ICC trophies, but they did well in several tours.
Keeping that in mind, according to a report by India Today, Prasad said:
"When one of our selectors offers a cup of coffee to the Indian team's captain's wife, it becomes a big controversy, but when the Indian team with seven Indian superstars missing wins a Test series against Australia in Australia, not even once that credit was given to selectors."
Prasad revealed the selectors wish to be acknowledged by fans. This is the biggest reward for any selector per Prasad.
"The team management's acknowledgement is the satisfaction. Those on the outside, whether they accept it or not, the inner circle knows what we have done," concluded the former Indian batsman.
All things considered, the selectors have done a fabulous job over the last few years. They have selected excellent squads while maintaining the balance of the team.
Do you believe MSK Prasad is correct or his opinion of the fans is not true? What are your thoughts? Let us know your views in the commnets section below.
ALSO READ: "Tough decisions even against legend players" – MSK Prasad on his Stint as the Chief Selector