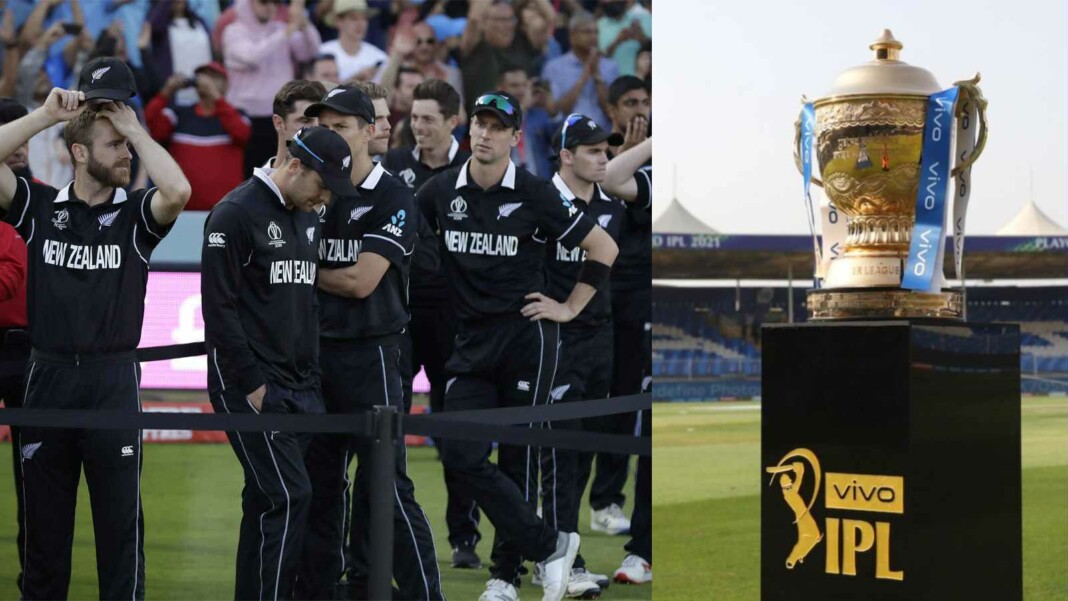 New Zealand is the most consistent team in the world across formats right now. In the past six years, the Kiwis have been runners up at the World Cup twice, won the inaugural World Test Championship trophy and are now in the semifinal of the T20 World Cup. Such has been their consistency that they are being hailed as the best team going around.
Despite being a small nation, the New Zealand team's talent pool is staggering. The competition is so high for a place in the Kiwi squad that players have relocated to different countries in order to get a chance to experience international cricket. While Corey Anderson is one of the big names who recently relocated to the US, there is another Kiwi player to moved earlier and now played for the Netherlands.
New Zealand-born Dutch cricketer desperate for an IPL contract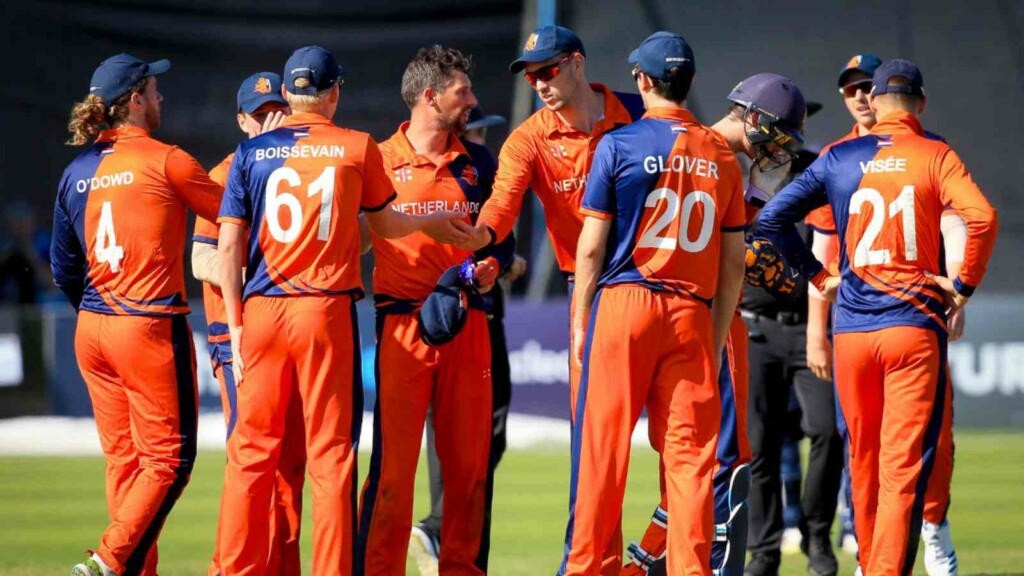 Max O'Dowd who was born in New Zealand moved to the Netherlands and debuted for the Dutch team in 2019. O'Dowd has been an integral part of their side ever since and has been exceptional at the top of the order. The Dutchman was part of the side for the T20 World Cup but they failed to make it past Round 1 of the tournament.
Having fulfilled his dream of playing cricket at the highest level, Max O'Dowd is now eyeing an Indian Premier League contract. The opener is even ready to join the team as a resident DJ or a player who boosts the morale. "Okay hear me out, instead of getting picked up in the IPL as a player, I'll gladly go as the resident DJ for any team, boost team morale etc," his tweet read.
Earlier, O'Dowd had floated an idea that the IPL teams should have a rule of playing at least one player from associate nations. "Thoughts on teams in the IPL having two spots for associate players? Long shot but a guy can dream," had written. Coming to his form, the Dutchman was in tremendous form in the T20 World Cup having scored two fifties in three innings and might draw a bid or two by a "longshot".
Also Read | India vs New Zealand: Rohit Sharma, KL Rahul named captain and vice-captain; Venkatesh Iyer receives maiden call-up