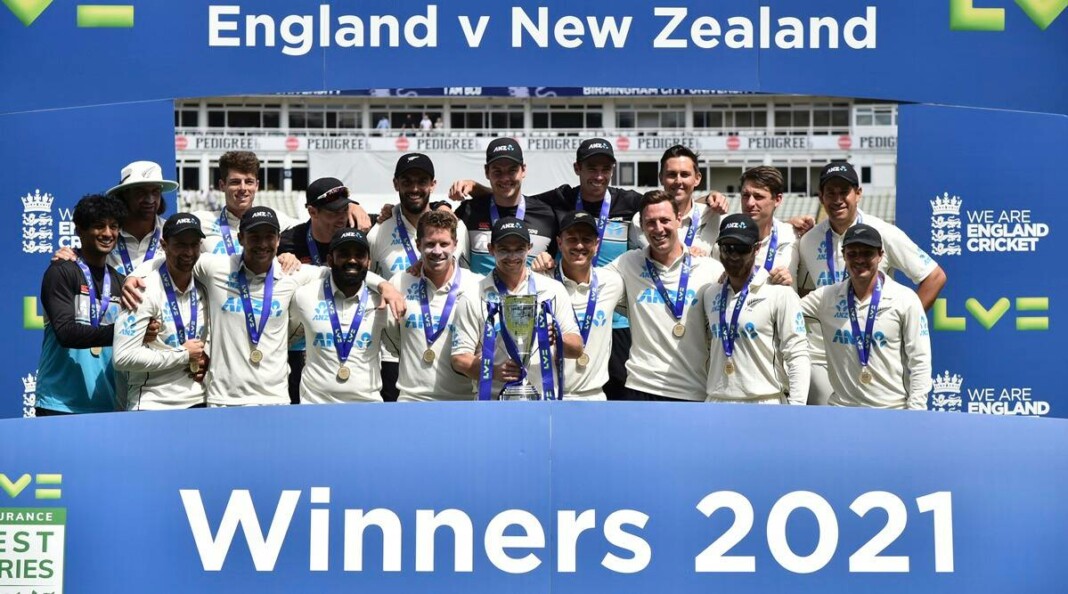 The New Zealand vs England two Tests series was concluded today. The Kiwis easily won the series as they completely overpowered England in both the games.
This series was the perfect practice for NZ, who are all set to feature in the World Test Championship final on June 18. The final will be played between team India and New Zealand on a neutral venue i.e. England.
However, considering that New Zealand have now played a couple of Test matches in England, they might have a slight advantage.
New Zealand ends the Test series against England on a positive note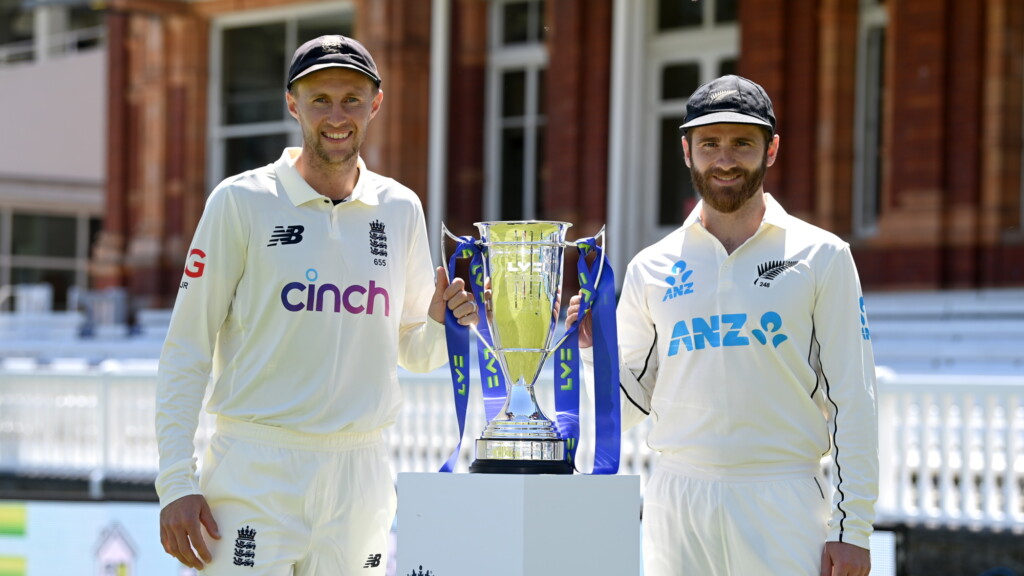 This was a fantastic series for the Kiwis as not only they overpowered the England cricket team, they also climbed up in the ranks. After this series win under their belt, they are now the number one ranked team in the team's ICC Test rankings.
The Black Caps currently have just two more points than the Men in Blue. Moreover, Virat Kohli and co. have a perfect chance to reclaim their throne in a few days.
But it won't be an easy job by any means. The NZ players are full of confidence right now. According to a report by India Today, stand-in skipper Tom Latham said:
"It's great to have that performance under the belt. We were outstanding over the four days, everyone who came in did their roles. It's fantastic for the depth of New Zealand cricket. Will Young, Matt Henry haven't had much opportunity but the way they stood up was outstanding. England have a fantastic bowling attack and we played them really well. We adapted well and put good numbers on the board."
What are your expectations from the WTC final. Which side will take the win and be crowned as the inaugural WT? Let us know your views in the comments section below.
ALSO READ: The Legendary Vinoo Mankad Gets Inducted into ICC Hall of Fame as a Part of the 2021 Class