Cricket commentator Aakash Chopra always faces trolling from fans for his critical remarks on international stars like Rohit Sharma and Virat Kohli. Fans even complain about how Chopra uses clichéd phrases while commentating in live matches. After Chopra shared a small video clip on the 2nd ODI between India and South Africa, one of the fans questioned Chopra's right to comment on current prolific players when he is a 'failed cricketer'. 
On Twitter, the fan wrote: "Please explain your career too. What is this? How can you talk about cricket? When you are a failed cricketer."
Chopra took a dig at that fan and sarcastically wrote: "I googled you…found no career in cricket or otherwise. Going by your logic, how can you talk about me?? When you a_____person in life?"
He added: "On a serious note: get a life, my friend Love you".
Check the post below:
ALSO READ | WATCH: Chris Gayle jokes that the price of Lamborghini tripled up after he signed the car
Aakash Chopra is one of the popular cricket pundits right now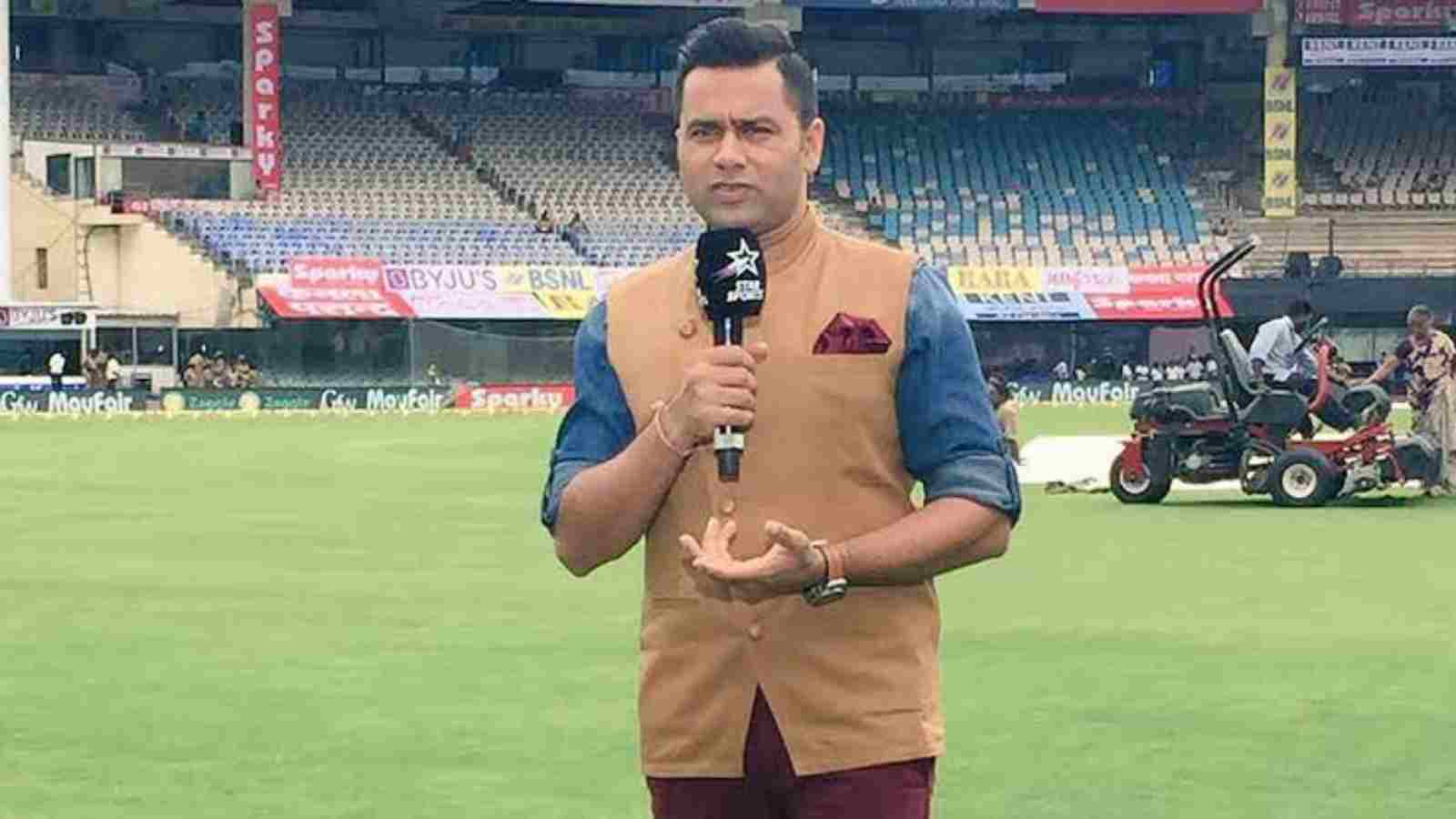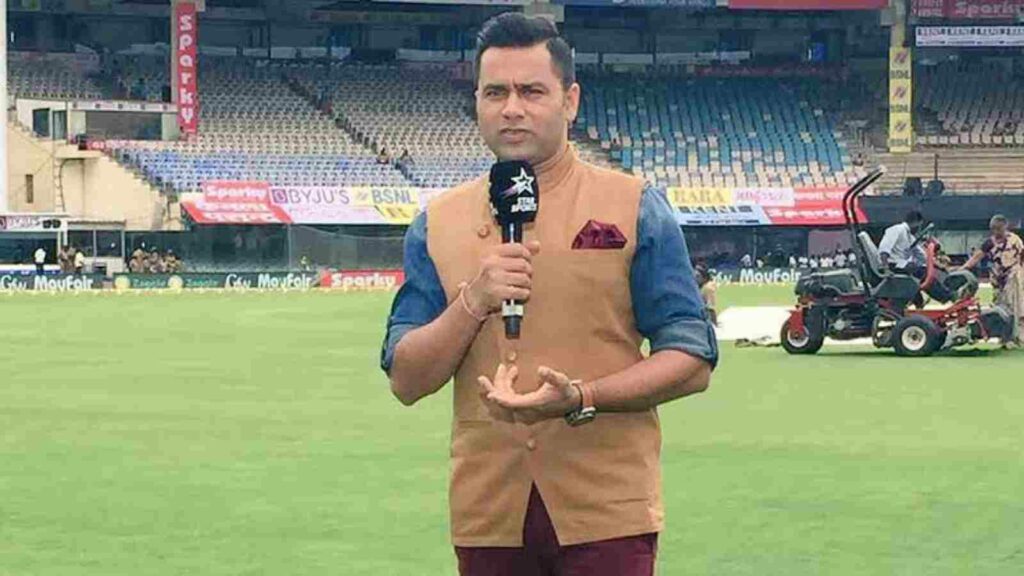 The fan didn't stop there. He replied Chopra: "When you couldn't do much at the international level, then how can you comment on Virat/Rohit type players- play this play that- when they don't perform? As a fan, you can talk but as a failed international cricketer you can't."
Chopra again replied: "Have you checked India's batting coach's numbers? How much cricket did Trevor Baylls play? Or Duncan Fletcher? Actually, I'm wasting my time here. I don't get paid to teach, I'm paid to analyse. And people who hire me believe that I have the right to speak/ opine."
Check the post:
Although Aakash Chopra didn't have an illustrious career in international cricket, he is one of the most popular cricket pundits in India at present. He has represented India in 10 Test matches, scoring 437 runs at an average of 23. He also played for the Kolkata Knight Riders in only seven matches and managed to score 53 runs. He never played ODI and T20I for the Men in Blue. 
ALSO READ | "My father thought I won't pass the school board exam"-MS Dhoni says he had no clue about the chapters in class 10th board
ALSO READ | EAM S Jaishankar gifts Virat Kohli's signed bat to Deputy PM of Australia Richard Marles