The Australian right-handed batsman Aaron Finch was denounced by the former Indian cricketer, now analyst, Akash Chopra, as Finch being the current opening batter for the Kolkata Knight Riders who refuses to keep aside his ego and try to perform better against the in-swinging deliveries despite of the less number of matches played this season of IPL 22. Akash Chopra has said that he has expected a better performance from the Australian World-Cup winning captain.
The 35 years old Australian cricketer has shown up as the KKR opening batsman for only three matches, replacing Ajinkya Rahane. Out of the three matches, Finch was dismissed very poorly in two of them where he got out while trying to swing the bat against the in-swinging deliveries. Finch is expected to perform better in today's match against Rajasthan Royals at the Wankhede Stadium if he gets to be in the playing XI for Kolkata.
Also Read: "Take a bow Khan Sahab"-Axar Patel's valiant runs goes in vain as Mohsin strikes to shatter DC's innings; drives Lucknow to victory
See what Aakash Chopra had to say about Finch's lean patch: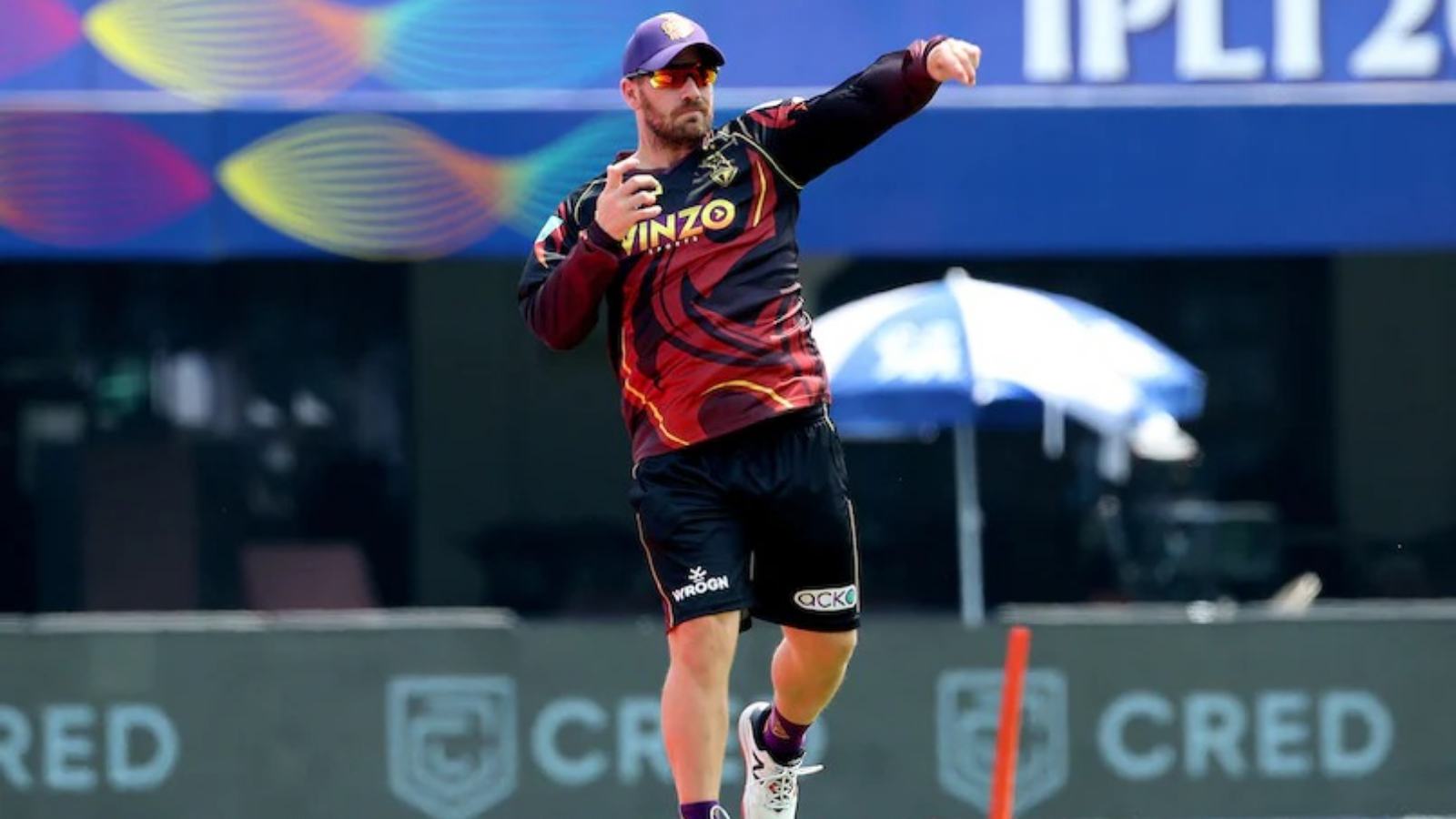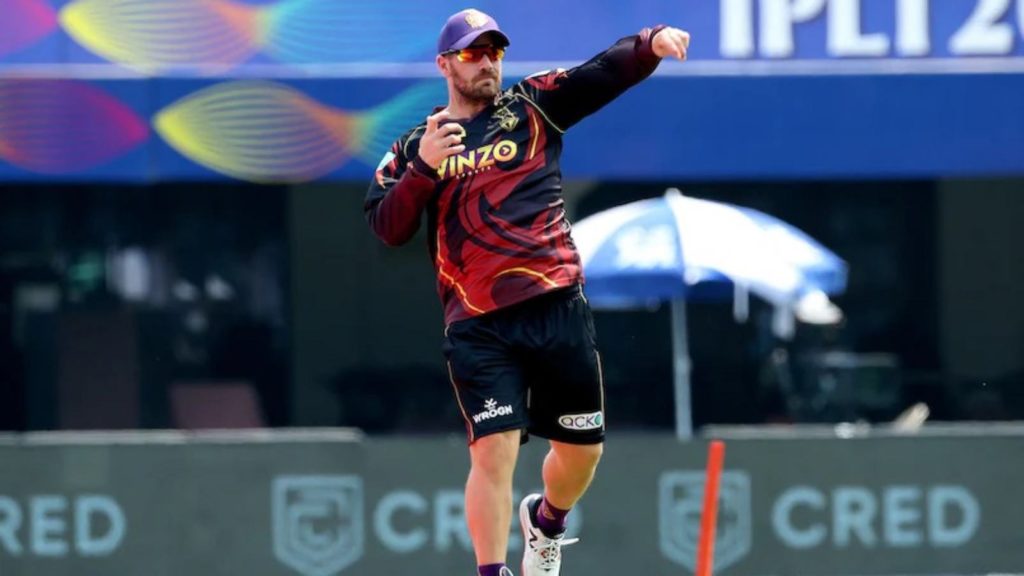 After analysing the battles on his youtube channel, Akash Chopra wishes the former Aussie skipper to give some attention to the in-swingers that are delivered towards him. "Aaron Finch is batting with ego. Hence, he is looking to take on the incoming ball, which is troubling him a lot. A World Cup-winning captain can do better than that", Chopra also stated.
In the previous match where KKR came face to face with RR this season, the Australian big-hitter played an amazing knock of 58 runs off just 28 balls. Chopra positively assumes that this previous hit against RR will put some conviction in him for today's upcoming match. He also mentioned that as Trent Boult is not in his momentum for the time being, the KKR Australian opener could gain some upper hand. Akash Chopra mentioned, "When these teams played last time, Finch had scored runs. He struggles against the incoming ball. RR have Boult, but his form isn't all that great at the moment."
Also Read: "CSK redemption"- Twitter erupts in praise of Mukesh Chaudhary's 4-fer after CSK's win against SRH