Former South African cricketer AB de Villiers has predicted New Zealand and Team India will play the final of the ongoing T20 World Cup at the iconic Melbourne Cricket Ground (MCG) next Sunday (November 13). He also believes that India will have the final laugh as they lift the prestigious title.
"I think India will play New Zealand in the final and I think India will win. Everyone is playing well, Suryakumar looks in good form, Virat looks in good form. Rohit has not had his best of runs but he will come to the party when it matters the most, he is a fantastic player.
The whole team of India is very talented. So, I am looking forward for them to have a great game against England, which is the biggest test in my opinion. I believe if they win the semi-finals, they will go onto lift the trophy," AB de Villiers was quoted by Republicworld.
Read More: Phil Salt set to replace injured Dawid Malan against India at the T20 World Cup
Dilemmas for India ahead of semifinal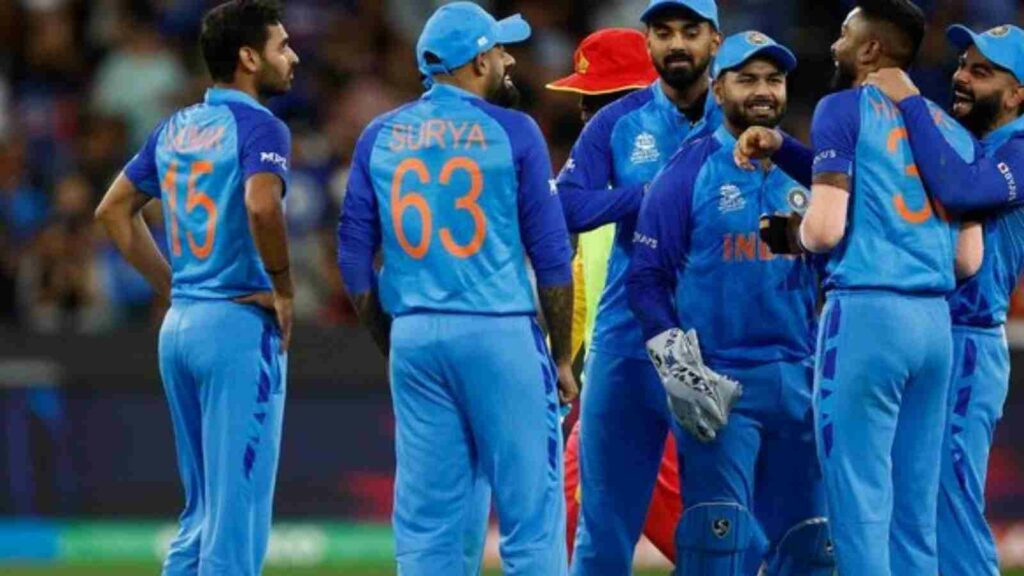 Although India topped their group, it wouldn't be unfair to say that they are yet to play their best cricket in the tournament so far. There are still a couple of decisions to be made for Rohit Sharma & Co ahead of their semifinal clash against England on Thursday (November 10) at the Adelaide Stadium.
First, they need to choose between Dinesh Karthik and Rishabh Pant. Karthik entered the event as the first-choice wicketkeeper but was dropped in the last game following his disappointing run with the bat. Pant, on the other hand, failed to utilize his opportunity as he could only score three runs.
Read More: New Zealand go into semi-final as favourites against Pakistan in ICC T20 World Cup
Secondly, the Men in Blue will have to decide whether they wish to stick with Ravi Ashwin or finally introduce Yuzvendra Chahal. Ashwin has not been at his best as he has leaked runs and failed to provide enough breakthroughs for his side. Chahal, on the other hand, has been a wicket-taking option for the team for the past few years.
Read More: WATCH: "Virat Kohli is a Superman"- Fan sings this SPECIAL song for Team India ahead of semi-final against England