Ruturaj Gaikwad revealed MS Dhoni's advice when he was making his debut in 2019 in the Indian Premier League against the Rajasthan Royals. He couldn't have a asked for a better franchise and get groomed under Dhoni. Dhoni simply said to him to be in the moment and enjoy the game on the youngster's debut game.
"When I made my debut, he (M.S Dhoni) was very clear. He said to enjoy the game. Representing this franchise is a huge achievement, a lot of great players have been part of this dressing room, and a lot of greats have been involved with this franchise. So, I think he just said that 'you just need to be in that moment and enjoy' it," said Gaikwad, during his interaction with students at the Super Kings Academy.
"I really need to be thankful and grateful that I was in a really good team which has a very good environment. Also, having M.S Dhoni around me helped a lot as well. In that process, I never felt that I was having a setback," he added.
ALSO READ | "I curse MS Dhoni…"- Fan blames Dhoni for Irfan Pathan's short career; here is what Pathan replied
"I would give a lot of credit to the whole CSK team, the captain and coach"- Ruturaj Gaikwad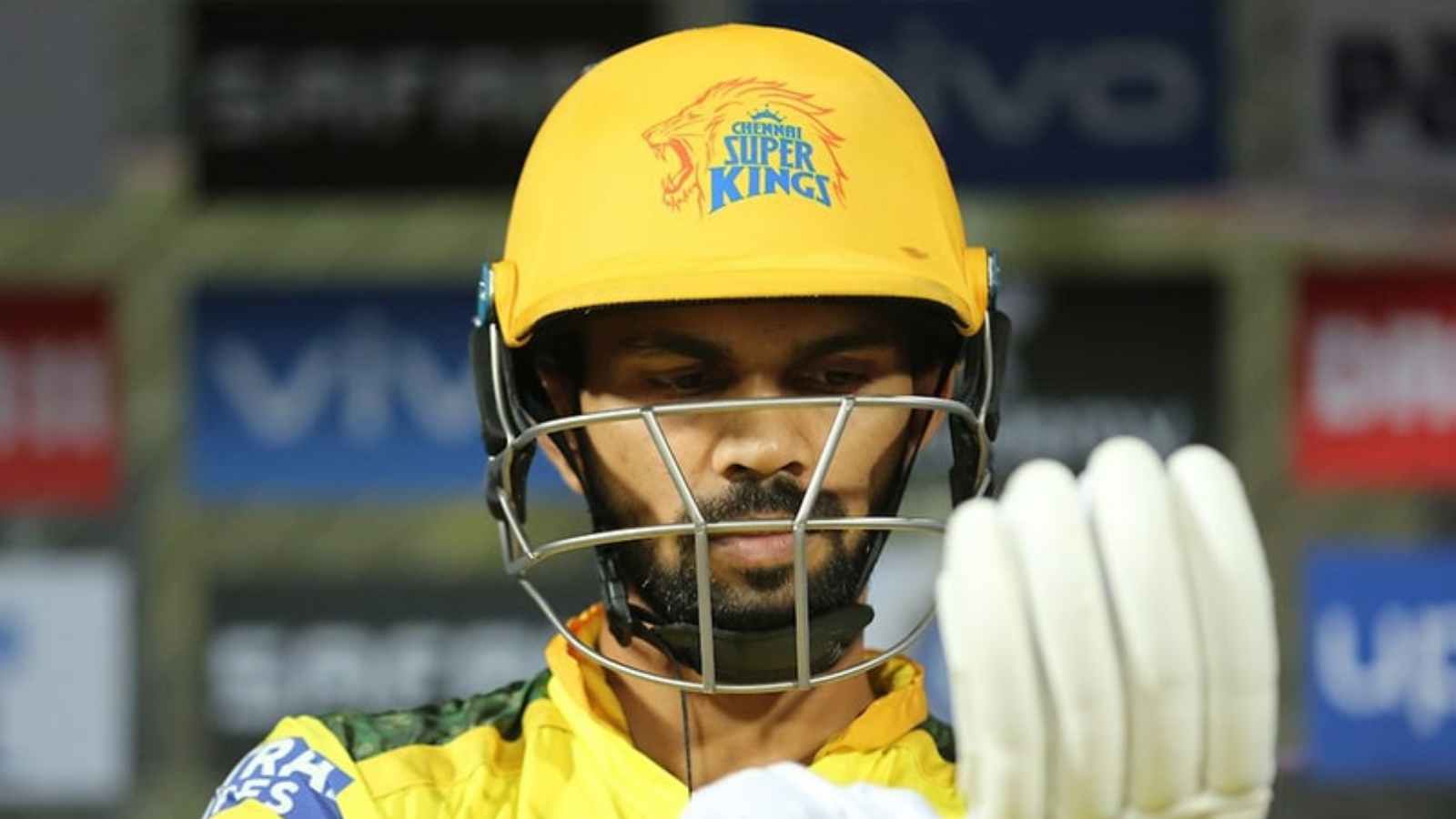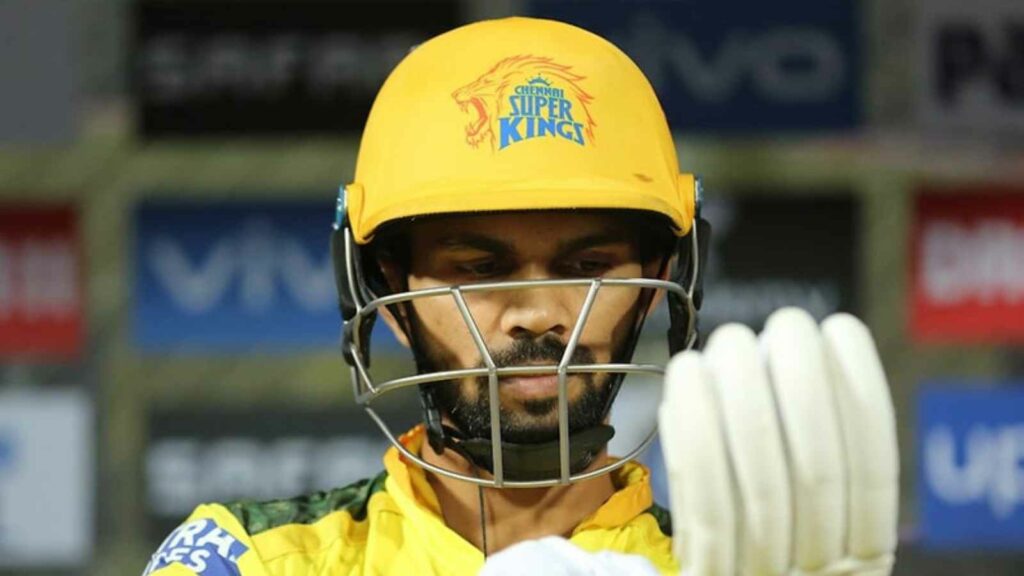 Ruturaj Gaikwad made his debut in 2019 for Chennai Super Kings. He was signed by the franchise for Rs 20 lakh. Over the years, he gained the stature as an opener and scored many runs for his side.
Despite playing only six matches in 2020, he ended up scoring 635 runs in 16 matches, winning the Orange Cap in 2021 and playing an integral role in CSK's lifting fourth title in the cash-rich league. He was retained by the franchise ahead of the 2022 season for Rs 6 crore.
But with success comes failures and he addressed that too. He shared how he had started as a middle-order batter and was dismissed on golden duck in debut season and how the management, team, and the captain made him feel good. The 25-year-old then added how it is important to stay positive and believe in yourself as it will not happen that a cricketer scores runs everyday.
"If I look back now, yes, I had failures to start off with, but the management, the team and the coach made me feel (good). I would give a lot of credit to the whole CSK team, the captain and coach," he said.
ALSO READ | WATCH: Suryakumar Yadav shows Sanju Samson's picture on his phone to fans as Team India arrive in Thiruvananthapuram
ALSO READ | "Run out kisi aur tareeqa se bhi kar sakta tha"- Sohaib Maqsood thinks Pakistan bowlers should have Mankaded English batters