Former Royal Challengers Bangalore (RCB) captain Virat Kohli played on his home ground on Saturday as RCB took on Delhi Capitals (DC). Kohli, being the local boy, received huge cheers from the crowd all the while he was on the field. The Delhi lad also got to reunite with his childhood coach Rajkumar Sharma and Kohli made it special through his gesture. Kohli touched his coach's feet and received immense praise for it as well.'
The Delhi cricketer then topped it off with a half-century (55 off 46). While the game moved on, former England cricketer Kevin Pietersen was stuck at that visual of Kohli touching his childhood coach's feet on meetup. The former cricketer turned commentator was so moved that he posted an interesting wish, seeking the thoughts of the fans on the same. 
Pietersen asked if it is possible to make Virat Kohli play for Delhi Capitals as it would be the former India captain's home team. "The wonderful footage of Virat saying hello to his childhood coach made me think…BRING VIRAT HOME! Delhi should make a huge transfer play and bring VIRAT back home from next season. Beckham, Ronaldo, Messi etc all moved in their career…Thoughts?" posted Pietersen on Twitter.
The comment section was soon filled with responses with most of the fans turning down this wish cum though from the Englishman.
Check out the reactions: 
Related: WATCH: Virat Kohli touches his childhood coach's feet ahead of DC vs RCB match, fans react
Will Virat Kohli ever move out of RCB?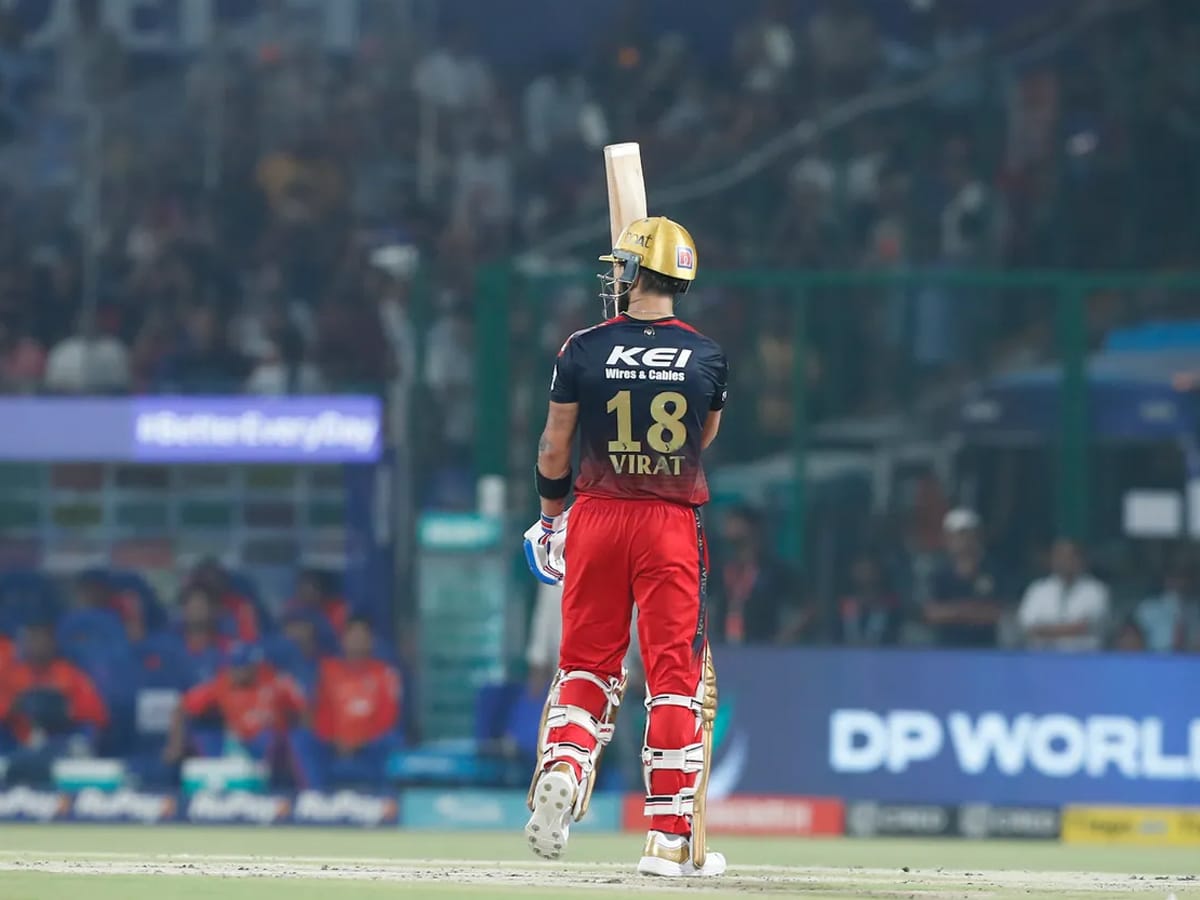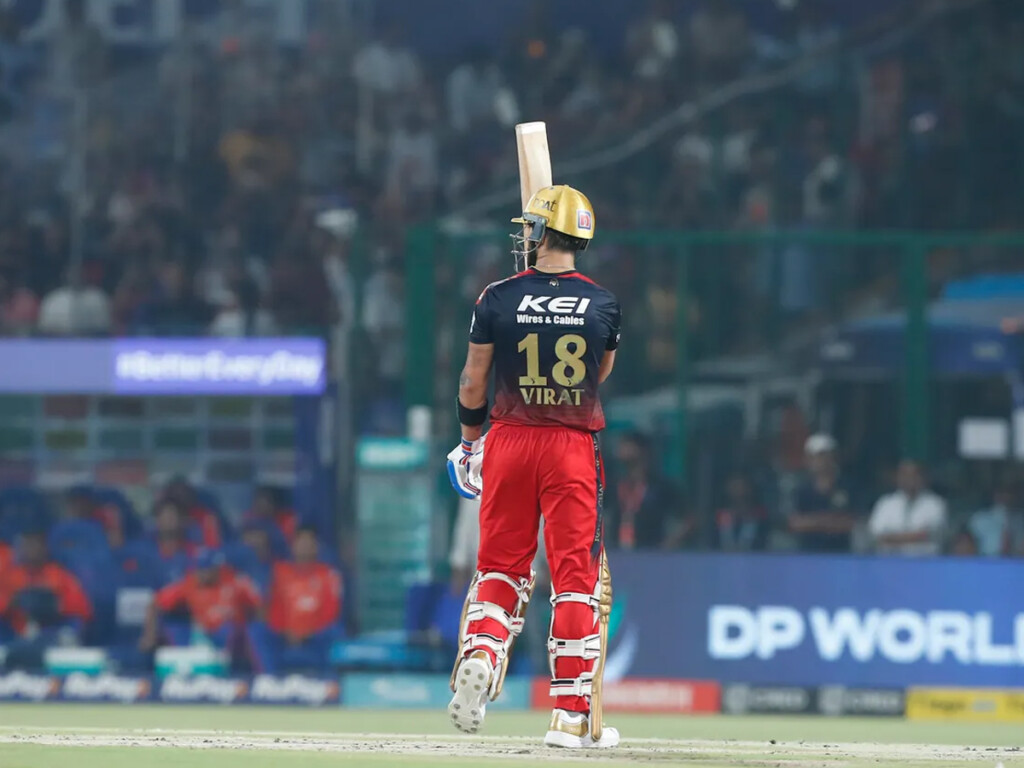 As much as Kevin Pietersen wishes, moving Virat Kohli out of the Bangalore-based franchise is a near-to-impossible task. Time and again Kohli has said that he will stay loyal to RCB forever as the franchise showed faith in him initially.
"I don't see myself playing anywhere else. Loyalty matters more to me than worldly pleasures. I would be in the RCB till the last day I play in the IPL," had said Kohli while stepping down from RCB captaincy.
In case you missed!