Former India captain Virat Kohli bounced back in form during Asia Cup 2022 matches. He slammed two half-centuries and a century in the tournament.
After a month's break, he scored his first (71st) century after three years (which he had scored in a Test match against Bangladesh in 2019). It was also his maiden ton in T20I which he scored against Afghanistan in India's last match of the tournament.
But former Pakistan skipper Shahid Afridi believes Kohli should retire from international cricket on high note.
"The way Virat has played, the start that he had to his career, there was struggle initially before he made a name for himself. He is a champion and I believe there comes a stage when you are headed towards retirement. But in that scenario, the aim should be to go out on a high," Afridi said on Samaa TV.
He then said Kohli shouldn't reach a stage where he will be dropped from the team but instead, when the career is at the peak, he should make that decision.
"It shouldn't reach a stage where you are dropped from the team and instead when you are at your peak. It seldom happens though. Very few players, especially cricketers from Asia Cup make that decision, but I feel when Virat does it, he will do it style and probably in the same manner in which he started his career," the former all-rounder added.
ALSO READ | "End of a cold war?"- Urvashi Rautela makes Twitterverse 'LOL' after her "I am sorry" to Rishabh Pant
"Some people retire only once"- Amit Mishra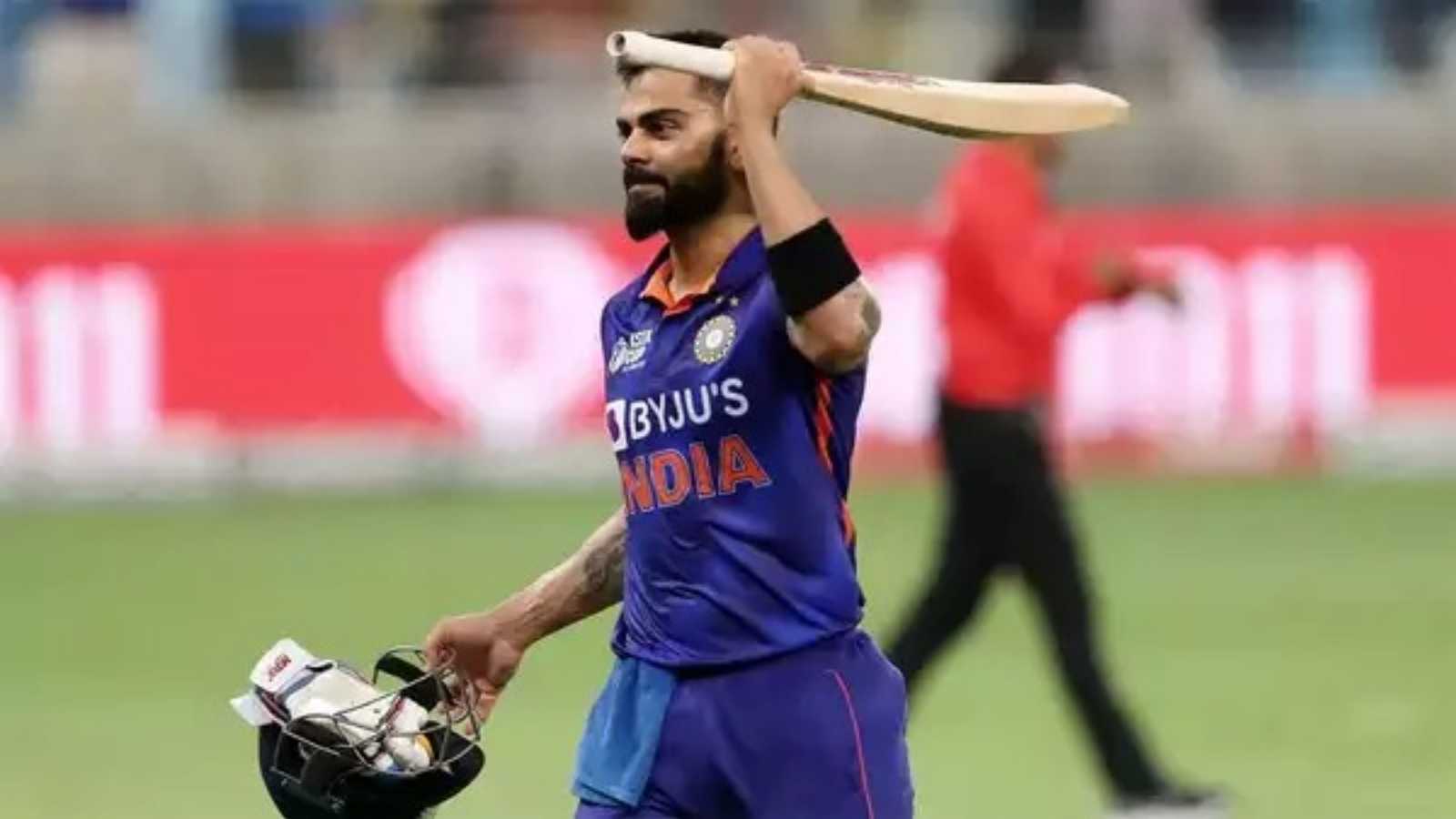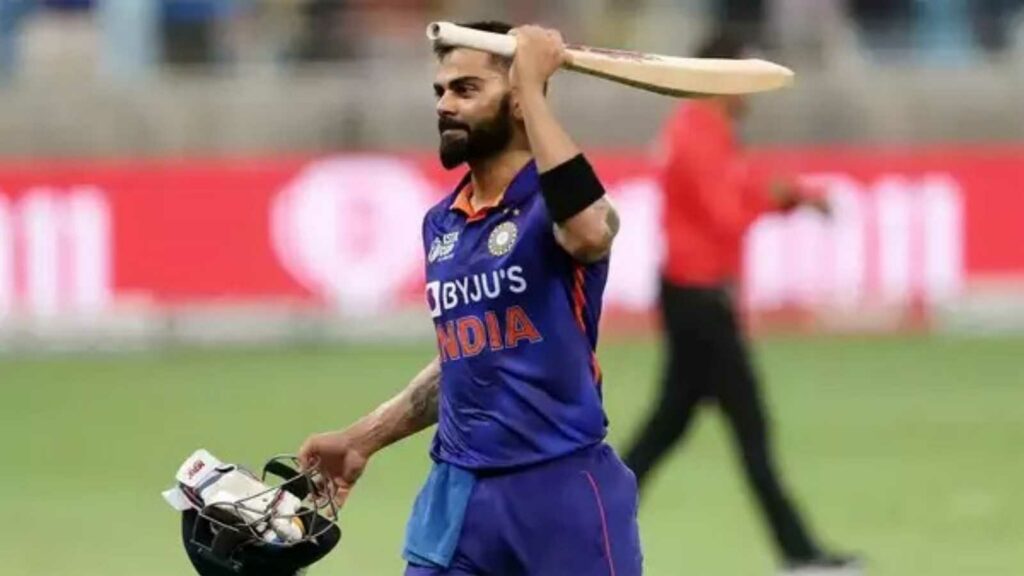 But former India bowler Amit Mishra doesn't agree with Shahid Afridi's statement. Mishra requested Afridi to spare Kohli from retirement advice because 'some players retire only once'.
He took to Twitter and wrote this: "Dear Afridi, some people retire only once so please spare Virat Kohli from all this."
Check his post below:
ALSO READ | WATCH: "Seedhi baat no bakwas….I am sorry"- Urvashi Rautela apologises to Rishabh Pant amid controversies
ALSO READ | Remembering spin legend Shane Warne on his 53rd birthday through a tweet put out by his family