Yuzvendra Chahal's wife Dhanashree Verma shared a post on Instagram where she came up with clarifications amid rumours of separation with Chahal. In a long post, she revealed that she has torn her ACL ligament while dancing, adding also about "baseless rumours" and "random news" about her relationship with him. She also revealed that she would be undergoing surgery.
"Good morning guys, Here are some REAL life updates. It's a late morning coz' I actually overslept; thanks to you guys Needed all that sleep to recover. It's funny though, I opened my eyes feeling so confident & strong today. Something I was seeking since the past 14 days. I had completely lost confidence due to my knee injury that happened while dancing (my last reel) & I landed up tearing my ACL ligament," she wrote on her Instagram.
"I have been resting at home & the only movement I have had is from my bed to my couch (along with physiotherapy & rehab everyday). But what has also got me through this is the support of my near & dear ones including My husband, my family and my closest friends," she added to the post.
On Dhanashree's post then, Chahal commented, "My woman."
Check her post below:
ALSO READ | "Don't take Virat Kohli easy"- Yasir Shah's warning to Pakistan ahead of Asia Cup 2022
"I am not going to let this injury or any baseless rumours take that away from me"- Dhanashree Verma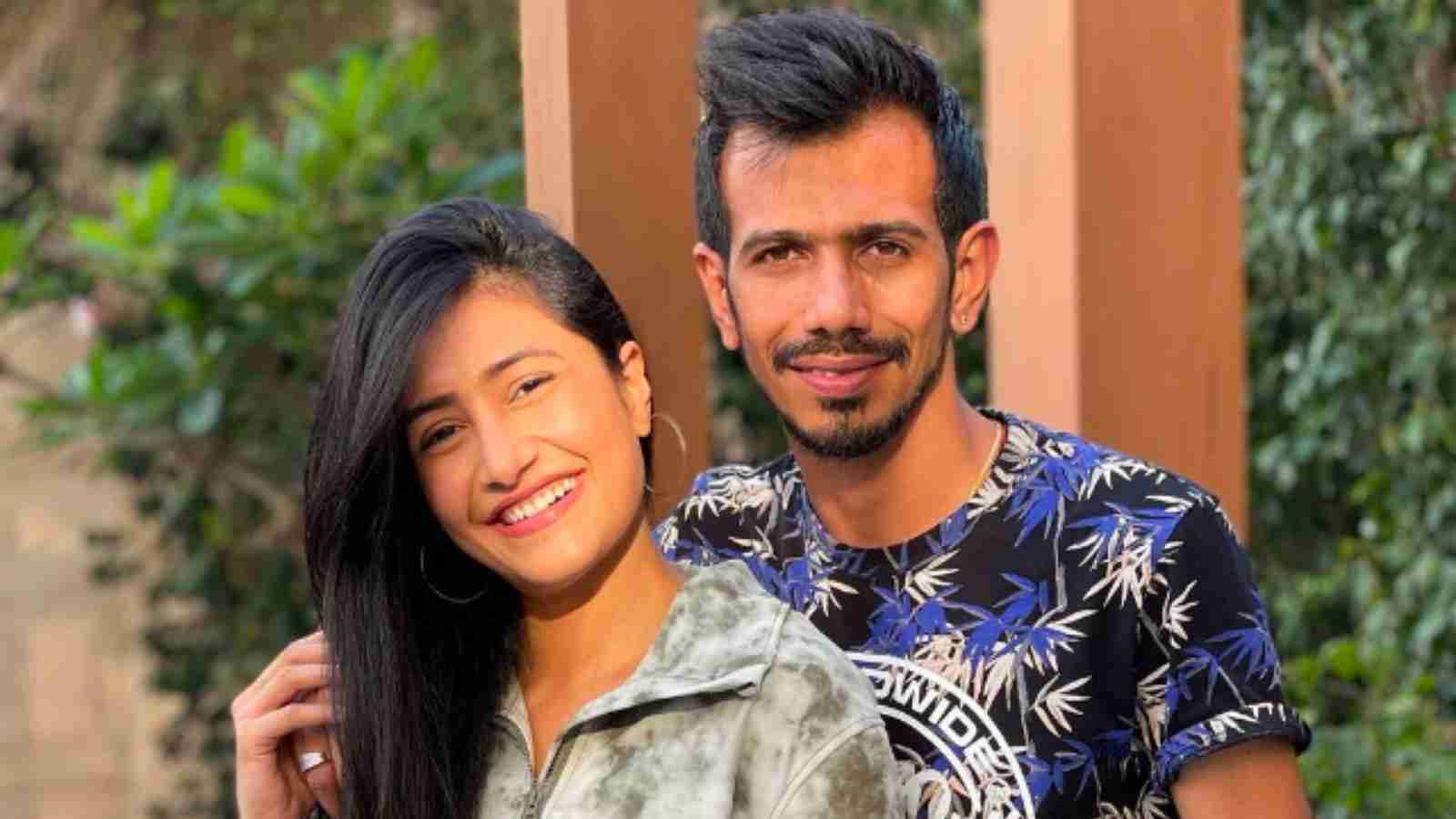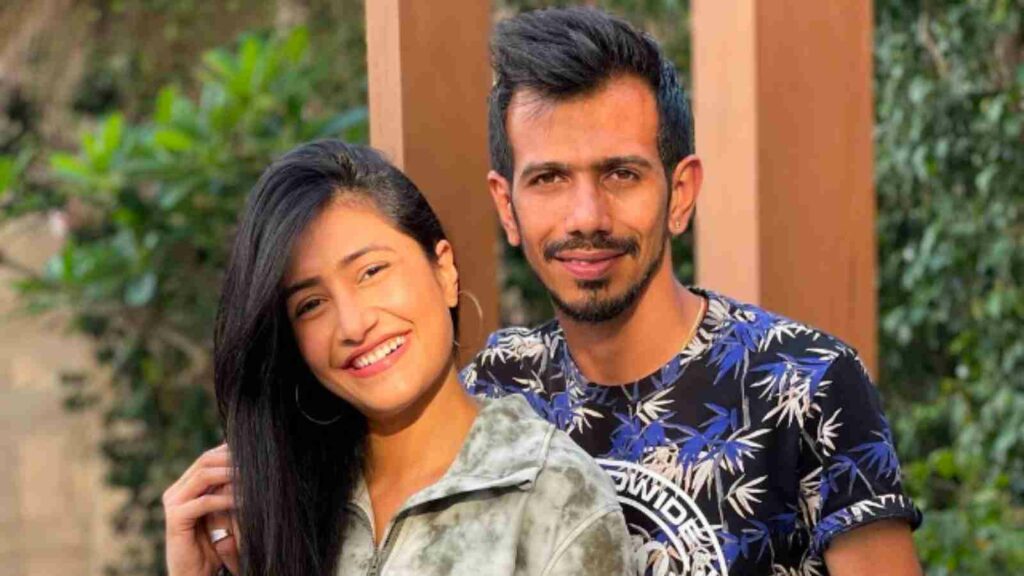 Yuzvendra Chahal and Dhanashree Verma are hugely popular on social media because they keep entertaining fans with their videos. But the drama about their relationship started when Dhanashree removed Chahal's surname on her Instagram bio. An hour after that Chahal posted a cryptic story on Instagram which had the words, "New life loading".
Fans were furious that Dhanashree is going to leave Chahal now that she has got "money and fame" and Twitter just couldn't stop talking about them. Reacting to which Chahal and Dhanashree both wrote the same message about not believeing any rumours pertaining to their relationship.
Dhanashree then reacted to how she has been targeted by trolls. Writing further on her Instagram,"This is when I needed the most support, and this is exactly the time when people picked up some random news about us! , hence hurtful, for me to hear all of that. It was draining to say the least."
"I have worked hard & have I gradually & gracefully earned my respect. I am not going to let this injury or any baseless rumours take that away from me," she concluded.
ALSO READ | "Shaheen Afridi's injury Big relief for India"- Waqar Younis takes a DIG at India ahead of IND vs PAK clash in Asia Cup 2022
ALSO READ | Massive blow for Pakistan as Shaheen Afridi ruled out of Asia Cup 2022 after knee injury; Indian fans are saying "Itni khushi aaj tak nahi hui"