After team India sealed the T20I series against New Zealand, the focus now shifts to three ODIs. The ODI series will help both sides lay down their roadmap leading to the 2023 ODI World Cup, which will be played on Indian soil. Veteran batter Shikhar Dhawan will be leading the Men in Blue as Hardik Pandya will be on break.
While analyzing the series, Indian cricketer Dinesh Karthik shared his opinions on Dhawan. He feels the left-handed batter is very much in the scheme of things for the ODI World Cup next year, otherwise he wouldn't have been leading the team. He also praised Dhawan for his numbers in the ICC tournaments.
"From the kind of vibe that I get, he is definitely a starter for the World Cup; otherwise, they wouldn't be having him around. He's obviously on the other side of 30. They could easily move on from him. Just the fact that they have him shows that they are very keen about having him in the ODI team and he's been a gun player in ICC tournaments, somebody who rises to the occasion and he has played at a fair clip consistently," Karthik told Cricbuzz.
Read More: 'This was a small series' – Hardik Pandya on not giving chance Sanju Samson and Umran Malik
One can trust on Shikhar Dhawan, believes Dinesh Karthik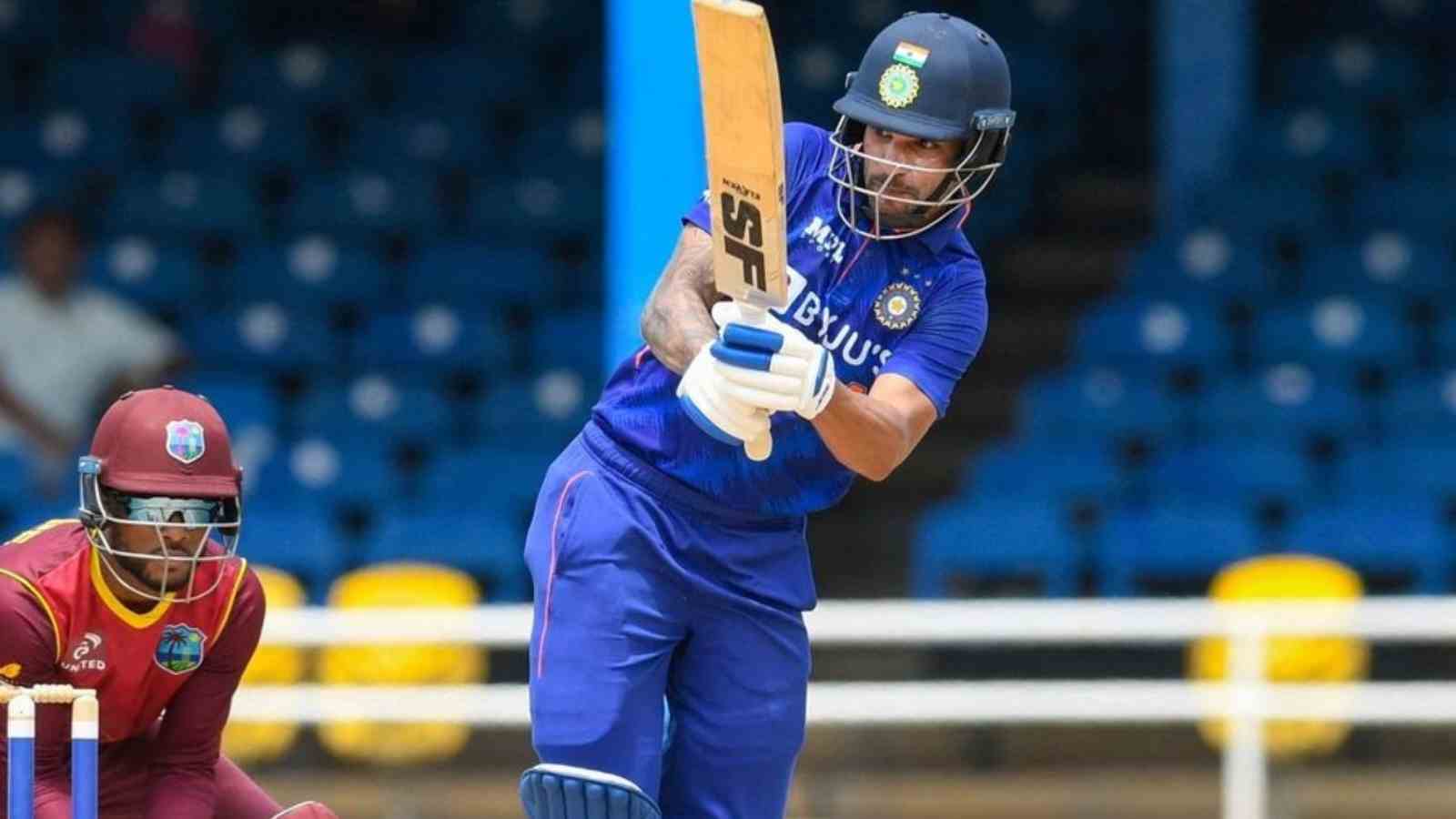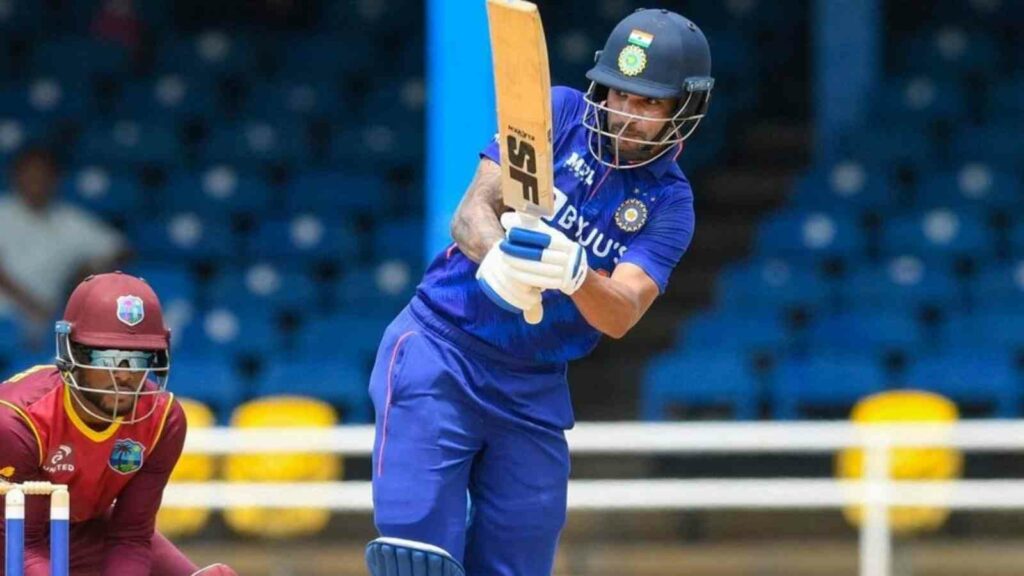 The 37-year-old also said that Shikhar Dhawan is an opener a side can rely upon as he knows his game very well and makes full use of the crease. He also gave the example of the 2019 World Cup, where Dhawan was doing well until he got injured and was ruled out of the tournament.
"Even in the 2019 World Cup, he really did well till he got injured. So, he's somebody you can bank on unless something drastically changes in terms of his form completely falling out. He is somebody whom you can trust as an opener, knows his game plan, uses his crease very well," Karthik added.
Read More: Ravindra Jadeja to miss Bangladesh tour; BCCI may name replacement
While Dhawan is no longer part of the T20I and Test teams, he is still the number one choice for opening in ODIs. He has 6672 runs in 161 innings, averaging 45.1 at a strike-rate of 91.8. He also has 17 centuries and 38 fifties under his belt in the concerned format. It will be interesting to see what he has in the bag for the upcoming tournament.
Read More: Yuvraj Singh gets notice from Goa tourism department for putting his villa for homestay