Former India player Gautam Gambhir has criticised the "hero worship" in the cricket fraternity. He believes that this started with Kapil Dev's captaining India in 1983 World Cup, then MS Dhoni's leading the winning team in 2007 and 2011 World Cups and how the same thing is happening with Virat Kohli. According to Gambhir, people are forgetting the contributions of other members of the team.
In an interview with The Indian Express, Gambhir was talking about politics before he was asked about the question of brand-creation in Indian cricket. He then said: "Don't create monsters in the dressing room. Only monster should be Indian cricket, not an individual".
"Do you think that this whole hero worship chokes the next star to come up? Nobody has grown in that shadow. It was Mahendra Singh Dhoni earlier, it is Virat Kohli now," he added.
ALSO READ | WATCH: Harmanpreet Kaur produces stunning diving one-handed catch to dismiss England's Alice Capsey
"No one even bothered to speak about him"- Gautam Gambhir on how Kohli's ton shadowed Bhuvneshwar' 5-wicket haul in Asia Cup 2022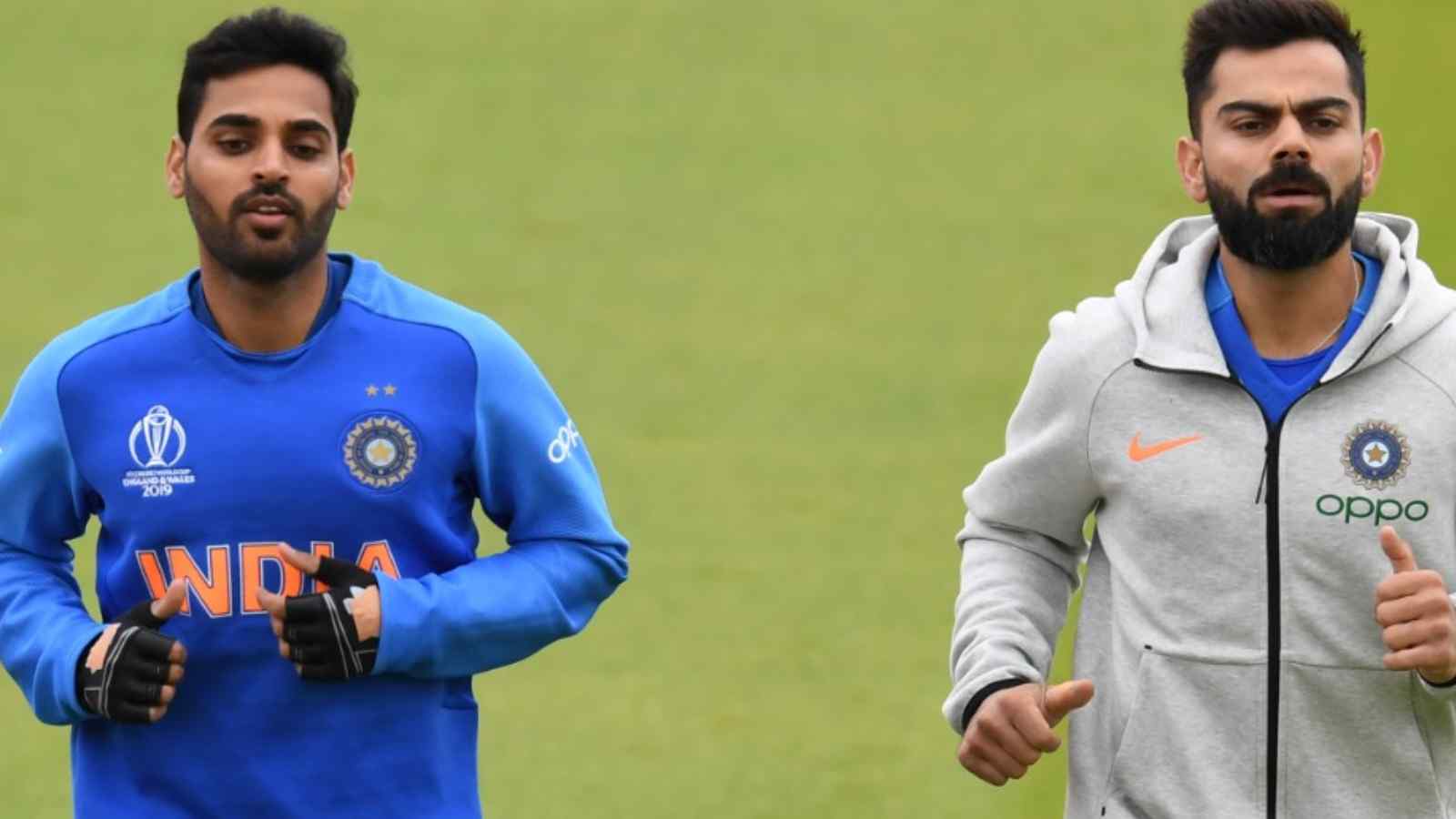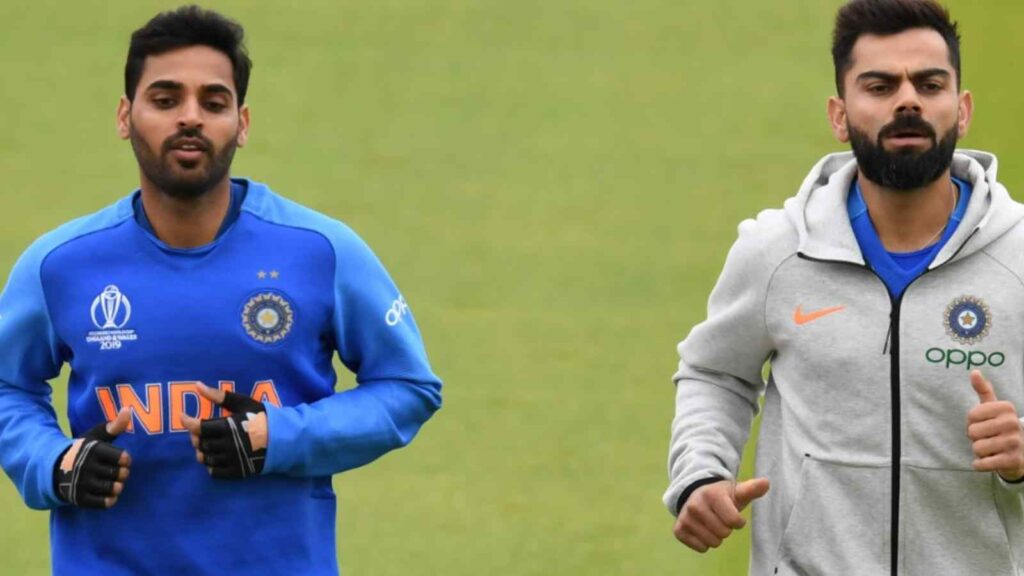 After losing two matches in the Super 4, India were already knocked out of the tournament. In the third game, Bhuvneshwar Kumar picked five wickets against Afghanistan, in that same match Virat Kohli finally was able to score a ton after almost three years.
Gautam Gambhir believes that people forgot to speak about Kumar's five-fer in front of Kohli because the latter is a 'brand' of Indian cricket.
"When Kohli got a 100 and there was this young guy from a small town of Meerut [Bhuvneshwar Kumar], who also managed to get five wickets, no one even bothered to speak about him. This was so unfortunate. I was the only one, during that commentary stint, who said that. He bowled four overs and got five wickets and I don't think anyone knows about that. But Kohli scores a 100 and there are celebrations everywhere in this country. India needs to come out of this hero worship," Gambhir said.
He then blamed social media fans for creating this culture, calling them "fakest thing in this country" because "you are judged by how many followers you have. That is what creates a brand."
The second to be blamed are the media and broadcasters. "It started in 1983. When India won the first World Cup, it was all about Kapil Dev. When we won in 2007 and 2011, it was Dhoni," said Gambhir before blaming the media for only talking about certain players and not about Indian cricket.
ALSO READ | Gujarat Titans wish Shubman Gill "All the best for next endeavour" in cryptic tweet, leave fans confused
ALSO READ | "If I am thinking about competing with my own teammates, then I am letting my country down"- Sanju Samson on Rishabh Pant and KL Rahul