The active watchers of this year's T20 World Cup 2022 must be aware that rain has been a talking point of the tournament, and the same was the case today at the Sydney Cricket ground as India played the Netherlands in match 11 of the super 12. The toss got delayed for a while after which Indian captain Rohit Sharma decided to bat first against the underdog Netherlands.
KL Rahul once again displayed poor form as he went cheaply after scoring 9 of 12 with just a single boundary in his innings. The main talking point of the Indian innings was to see Rohit Sharma time the ball well to score his first half-century of the tournament. However, he was eventually dismissed after a catch by Collin Ackermann. Virat Kohli again dominated on the pitch as he went on to score his second 50+ in as many innings remaining not out on the pitch with the star of the show Suryakumar Yadav who smashed 51 off just 25 deliveries with a strike rate of 204.
India finished their innings to set up a target of 179. The Netherlands never showed the intent of winning as the highest scorer of their innings, Tim Pringle, scored 20 of 15. There were 6 players combined who scored 10+ runs which was not enough to beat a target of 179.
Indian bowlers had a great time as Hardik Pandya remained the only bowler to not have had a wicket in the only over he bowled with Bhuvneshwar Kumar, Arshdeep Singh, Axar Patel, and Ravichandran Ashwin taking 2 scalps each and Mohammad Shami bagging 1 for the team.
Read More: Bangladesh dig deep to defeat the Netherlands
Fans react to India's second victory in the T20 World Cup 2022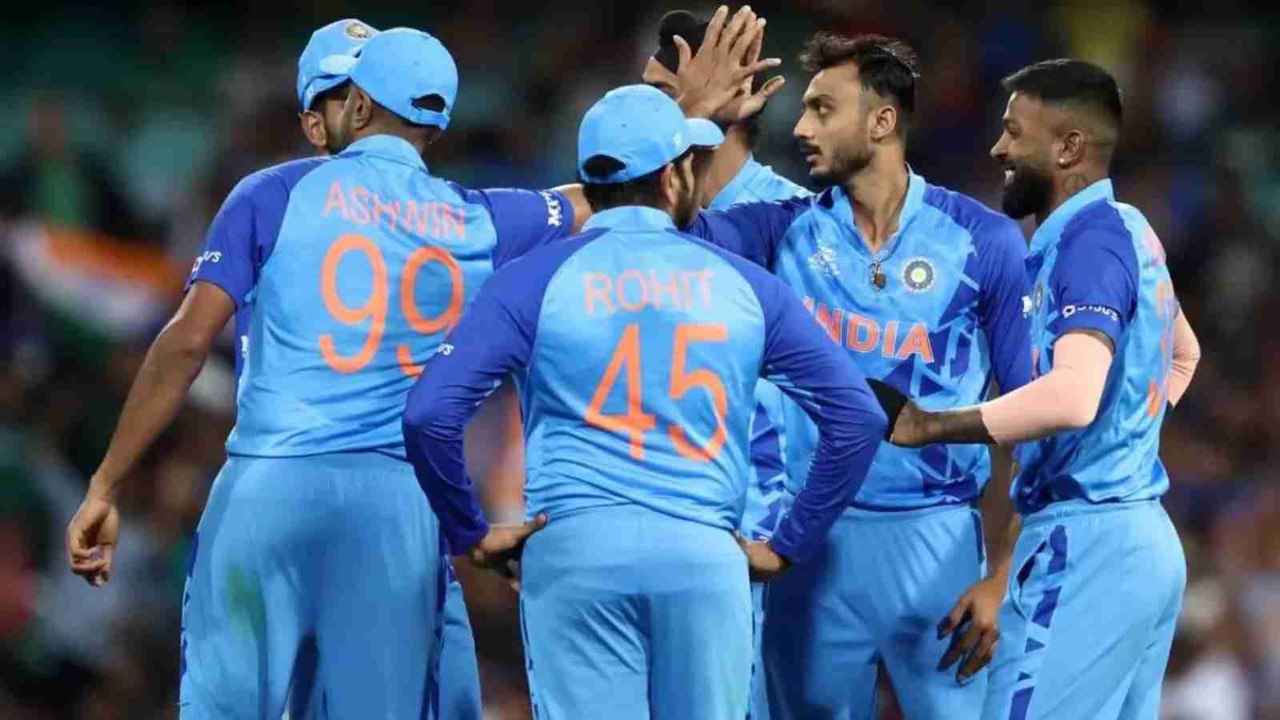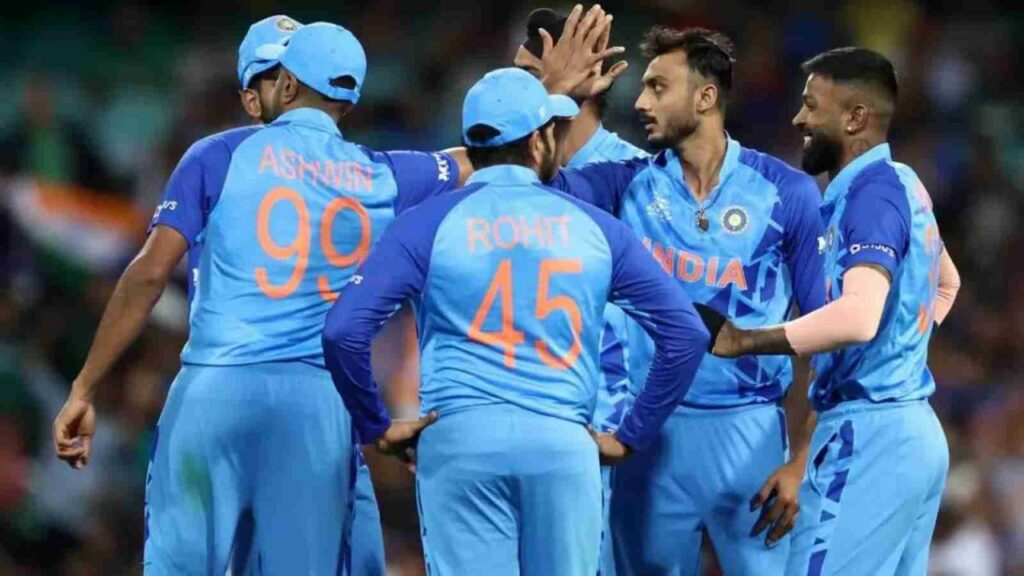 Twitter had mixed reactions towards the match where India eased past the Netherlands. People were seen tweeting about Virat Kohli's good run of form to Suryakumar's quick fire 51 with humorous content which we term as memes nowadays. Here's presenting you with some of the best:
India has now claimed the top spot after their second match in the World Cup whereas the Netherlands find themselves at the bottom having lost both their matches. Stay tuned for the best of memes as the tournament goes on.
Also Read: After Ireland beat England in the T20 World Cup 2022, fans on social media were left stunned
Also Read: Virat Kohli, Suryakumar Yadav show knocks Netherlands down as India cruise to 56-run win; go 2 in 2 at T20 World Cup