India batting stalwart Virat Kohli has sent a warning to Australia ahead of the World Test Championship (WTC) Final between the two teams, starting on 7 June. While revealing the reason behind his phenomenal numbers against Australia, Kohli subtly warned the Pat Cummins-led team as he is ready to dominate his opponents one more time.
The former India captain said that Australia being a competitive side motivates him to put on emphatic performances. Kohli said that Australia are a really competitive unit and hence he also needs to elevate his game in order to stay relevant. 
"Australian team is a very competitive side that if you give them even a small window, they will come very hard at you and capitalise. Their skill set is really high. That is the reason my motivation increases even more and I had to take my game to the next level against them. I have to rise and elevate my game against Australia to beat them," said Kohli to Star Sports. 
Related: WATCH: Virat Kohli and Rohit Sharma sweat hard in nets ahead of WTC Final against Australia
Notably, Kohli's numbers against Australia are phenomenal. In the 24 Tests played against the Aussies, Kohli has amassed 1979 runs at an average of 48.26. The 34-year-old has also scored eight centuries and five half-centuries against Australia.
Virat Kohli cautions his teammates about tricky Oval pitch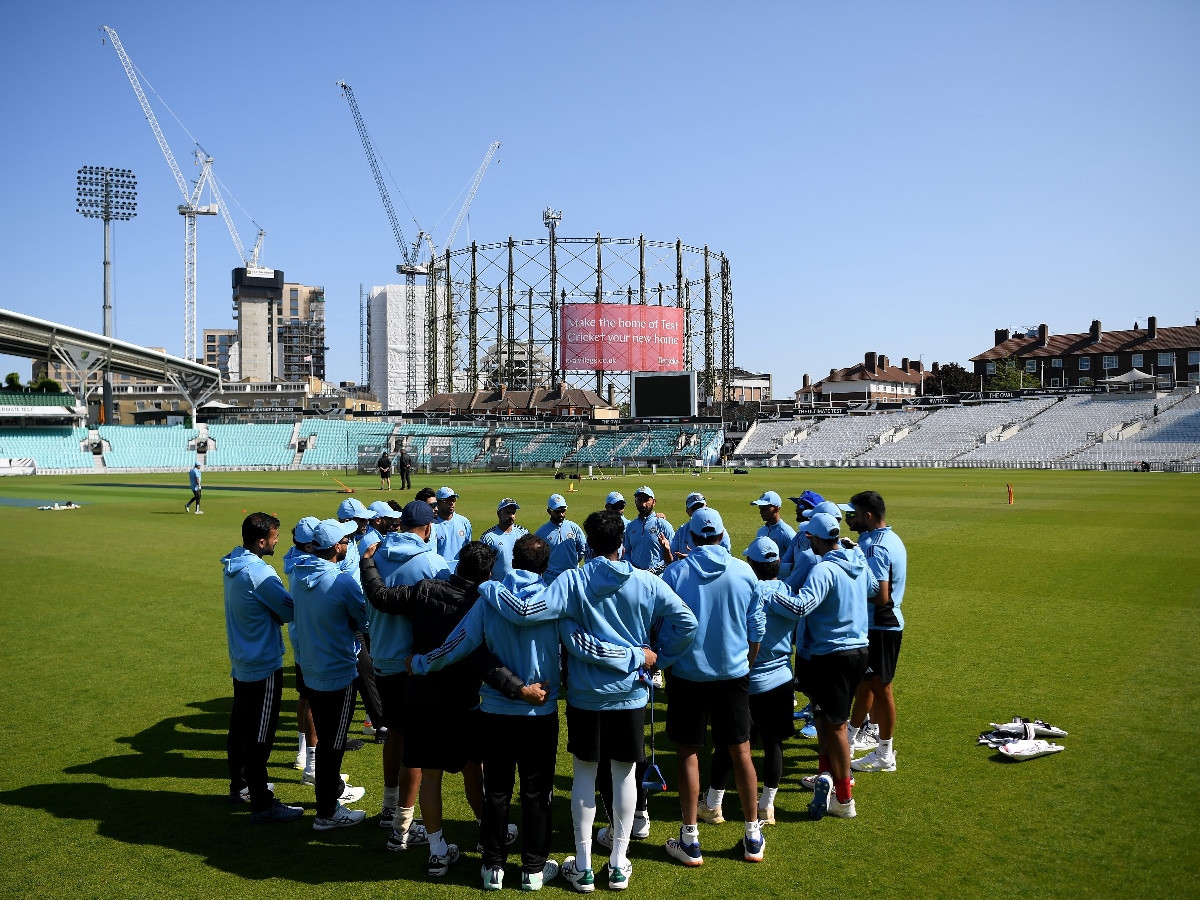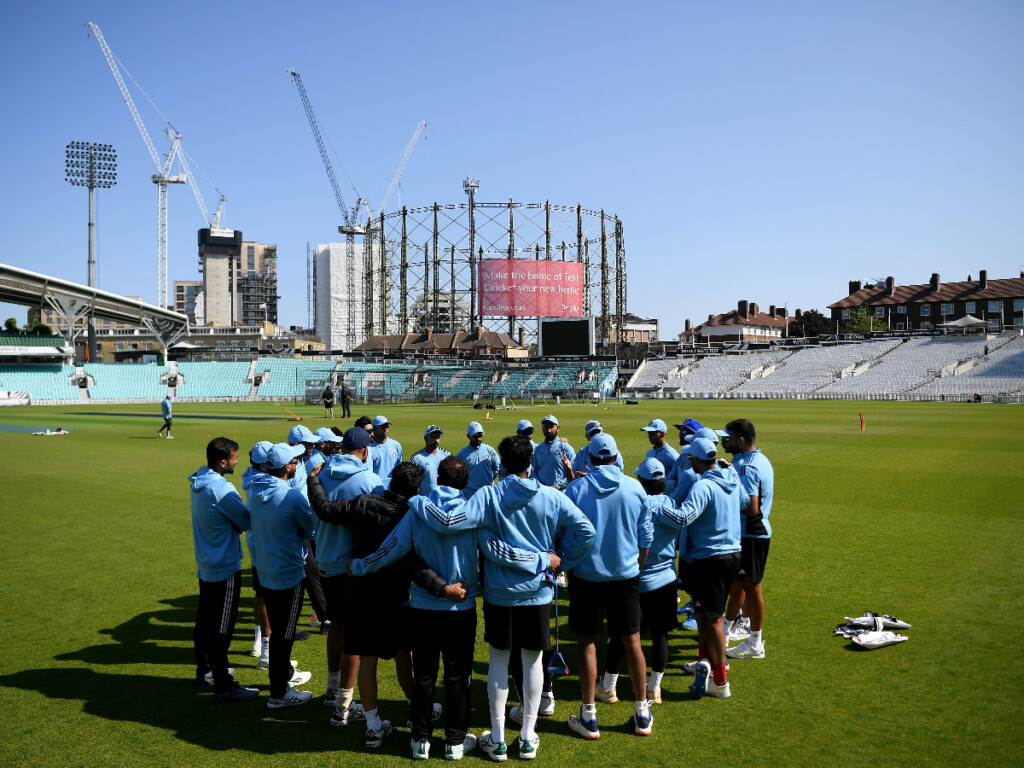 As India gear up to take on Australia in the much-anticipated WTC Final at The Oval, Virat Kohli cautioned his teammates about the tricky Oval pitch. Kohli said that while it may seem like the wicket is flatter as compared to other pitches in England, it is important for the batters to stay true to their technique throughout the course of the game.
"We would not get a flat wicket and batters need to be cautious. We need more focus and have to adapt to the situation and conditions. We will need more focus and discipline while batting," said Virat. 
"The toughest part about in seaming and swing conditions in England is about choosing the ball you need to hit, defend or leave. Playing with solid technique is important. The balance is very important while batting," Kohli added.
In case you missed!