Australia batting stalwart David Warner has said that he will be retiring from Test cricket in January next year if he makes it to the squad for the Pakistan series at home. Warner, who has been struggling with his form in red-ball cricket as of late is currently in England for the World Test Championship Final against India to be followed by the Ashes. The opening batter is expected to start in the XI, at least in the WTC Final.
However, Warner's place in the Test squad for the Pakistan series will depend on his performances in these two away series and the 36-year-old knows it too. Hence, Warner has said that if he gets a chance in that series against Pakistan, he would like to end his career at the Syndey Cricket Ground. The 36-year-old also said he will bid farewell to international cricket after the 2024 T20 World Cup.
"I've always said the [2024 T20] World Cup will be my final game, but I think I probably owe it to myself and my family," said Warner to ESPNCricinfo. "If I can score runs here, continue to play back in Australia, I can definitely say I won't be playing that West Indies [Test] series. If I get through this and I can make the Pakistan series, I will definitely finish up then."
Also Read: "Bit weird and cringy," ex-Australia pacer reacts to Candice Warner's shocking accusations on CA in support of David Warner
Will it be possible for David Warner to play till January 2024?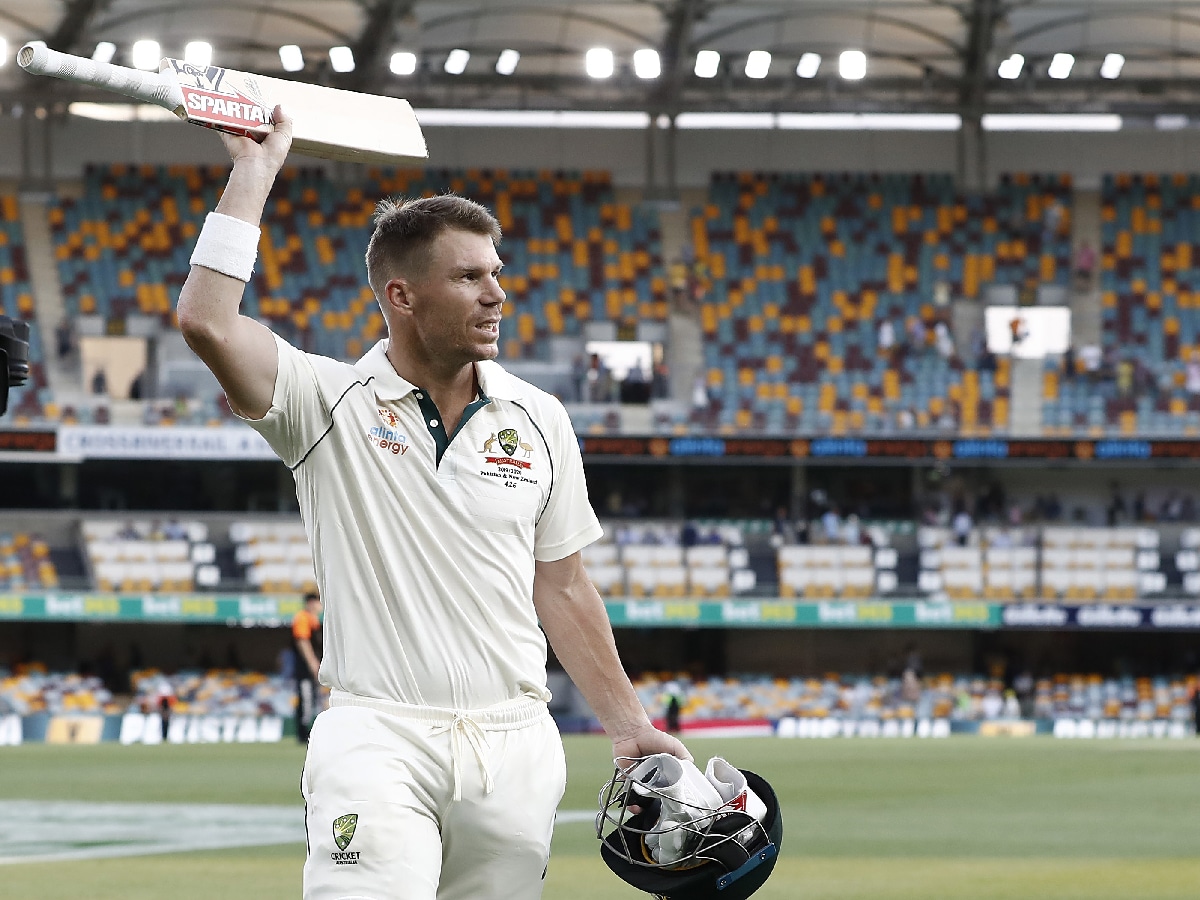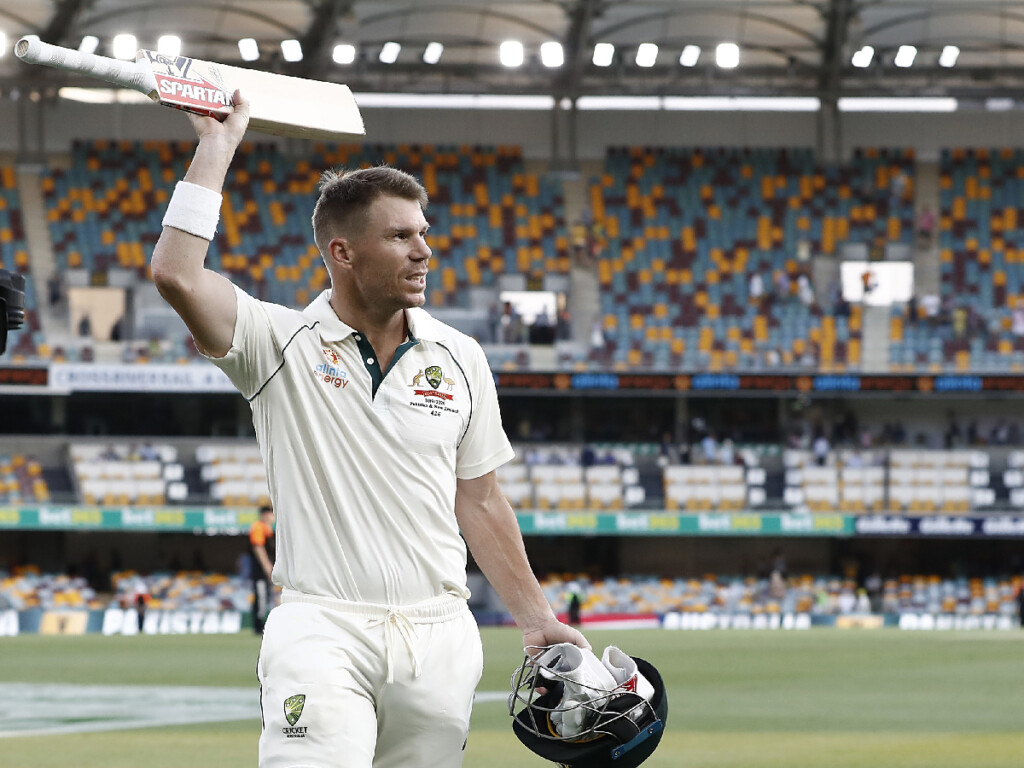 Although David Warner wants to end his career at the SCG for personal reasons, it seems like a distant dream for now, considering the amount of cricket Australia are due to play this year. Warner, who is an all-format regular has to feature in the ODI World Cup which is to be played later this year and thus has to play regularly to stay in rhythm. The 36-year-old knows it and is worried about the workload but wants to challenge himself.
"Leading into a home summer it's going to be exhausting and I think the boys, rightfully so, the selectors have been speaking to them about the series that we are priding ourselves on. This [WTC] championship, the Ashes, then the World Cup, the big one," said Warner.
"For us, we have to be up and about. The senior players have to put our hands up, take wickets and score a lot of runs, for us to be on top. If we can manage that and do that, whatever the future throws at the team, we will be able to handle it."
In case you missed!