Suryakumar Yadav, the Indian swashbuckling batter is vividly known as SKY in the cricketing circle. But have you ever wondered who gave Suryakumar Yadav this nickname? Well, if yes, Yadav himself has answered the question. Yadav in a recent interaction revealed the reason behind his nickname SKY. The 32-year-old who is known for his outrageous shots in T20 cricket also explained what 'supla shot' means. 
In a video posted by the Board of Control for Cricket in India (BCCI), Yadav answered quite a few questions wherein he also revealed the origin of his nickname.  "It (the name) came in 2014/15 when I was playing for KKR. That time Gauti bhai (Gautam Gambhir) gave this name because Suryakumar Yadav, he said was too long for everyone to call so SKY came from there," said Yadav. 
About the supla shot, SKY said that the term comes from tennis-ball cricket where it means hitting the ball right over the wicketkeeper's head. "This term has come from tennis cricket. I have seen a lot of them when I go back home. Supla shot means the ball you hit right behind the wicketkeeper when the ball is coming towards your head. So it's something like going behind," said the batter. 
Also Read: Ex-Pak captain questions Rohit Sharma's fitness with "world of difference" comparison with former India captain before WTC Final
Who are Suryakumar Yadav's best mates in Team India?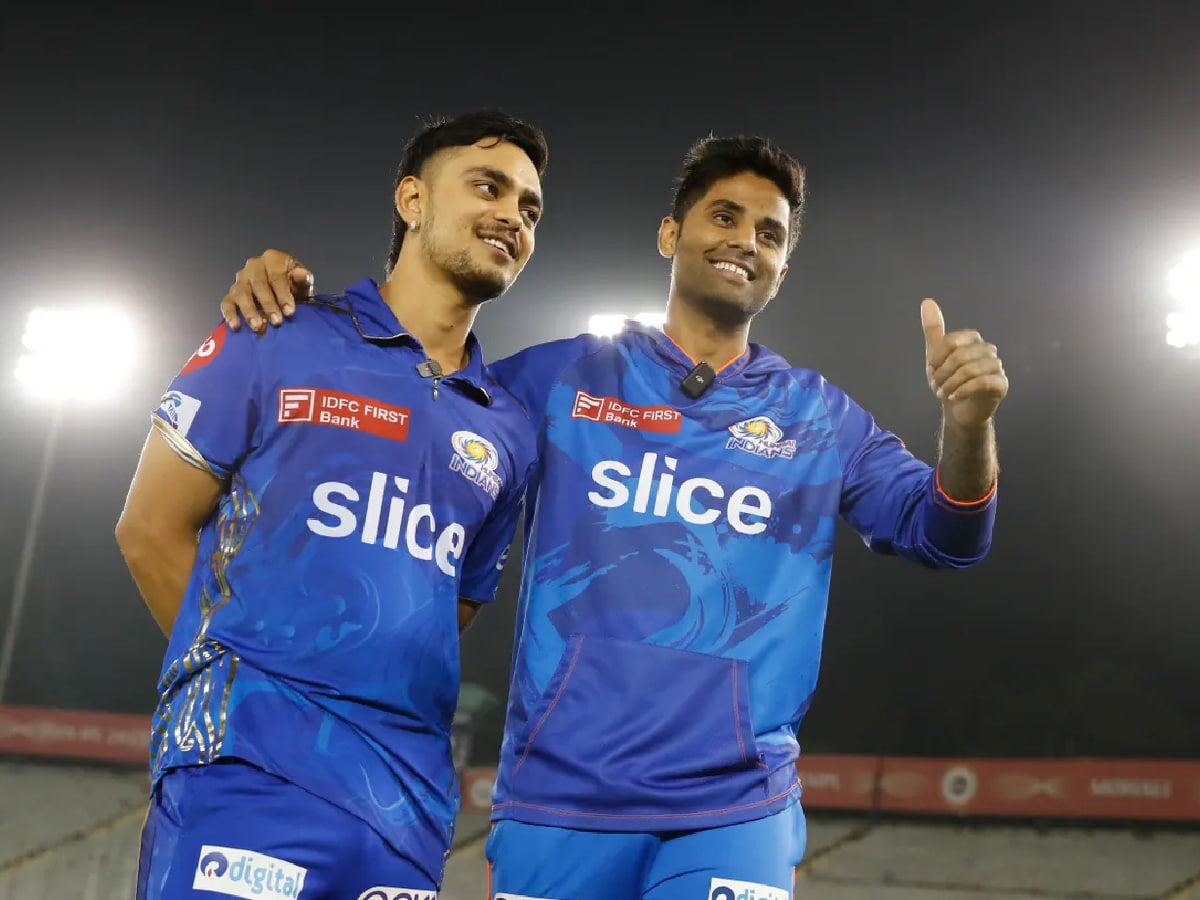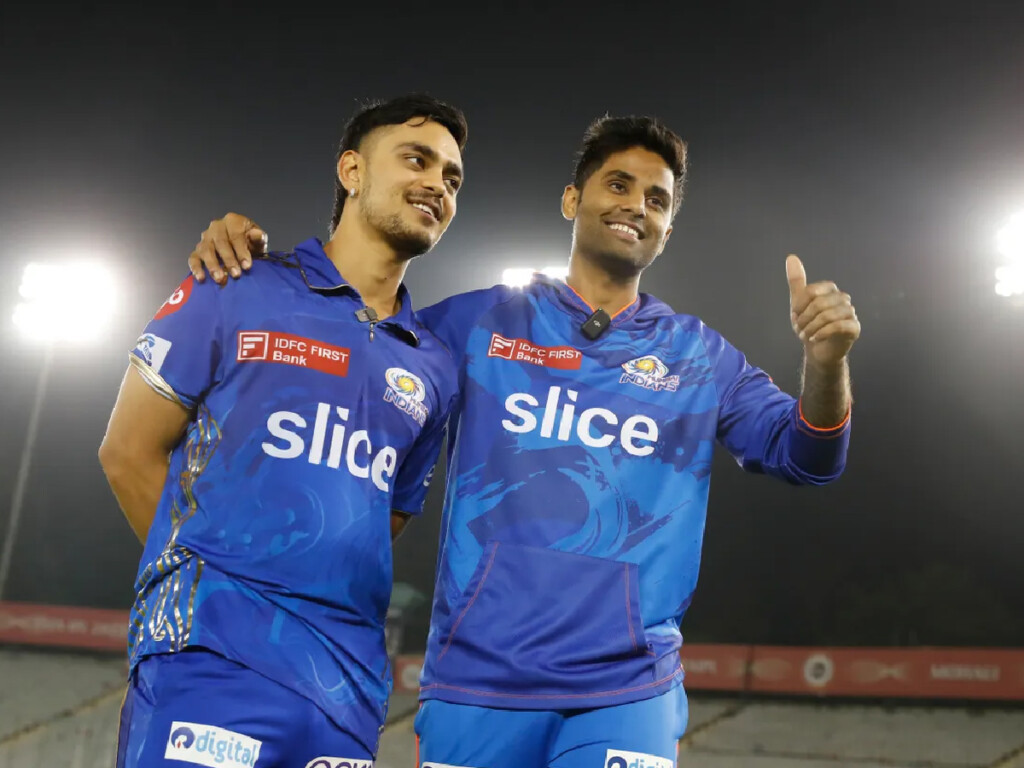 The 32-year-old batter was also asked about his best mates in Team India and Surya gave an unfiltered answer. He revealed that Ishan Kishan, Mohammed Siraj, and Axar Patel are the three teammates he loves spending time with. "There are a lot of them. If you look around, everyone is my best mate. But I love spending time with Ishan (Kishan), Mohammed Siraj, Axar Patel, Ravichandran Ashwin. Good to be around them," said SKY. 
The swashbuckling batter also picked the biggest pranksters in the team. "There are many of them but Ishan Kishan takes the pole position. To be followed by Mohammed Siraj, and Axar Patel."
In case you missed!