Ahead of the much-anticipated Border-Gavaskar Trophy, starting on February 9, in Nagpur, former Australia cricketer Ian Healy took a sly dig at India for tracks they prepared for the 2017 series where Australia faced a defeat.
Healy opined that Australia can win if India produces "fair Indian wickets" but if they prepare "unfair wickets", then the visitors will tumble. "I think if they produce fair Indian wickets, that are good batting wickets, to start with, probably spin and spin pretty consistently but spin a long way, late in the match…we win. I'm worried about Starc and Lyon in the first Test…if they're unfair wickets which I've seen in the last series, where balls were jumping ridiculously and sliding down low from day one, I think India play those conditions better than us," he said on SENQ Breakfast.
Indian veteran spinner Ravichandran Ashwin gave an epic reaction to this. He talked about the comments made by Steve Smith and Usman Khawaja as well. The two Aussie duo had stated that they're not having tour games ahead of the series because the pitches are not prepared like the actual matches.
Related: "Slap on our cricket system," Misbah-ul-Haq on re-hiring Mickey Arthur
Ravichandran Ashwin says Ian Healy's comment has set a much-needed spark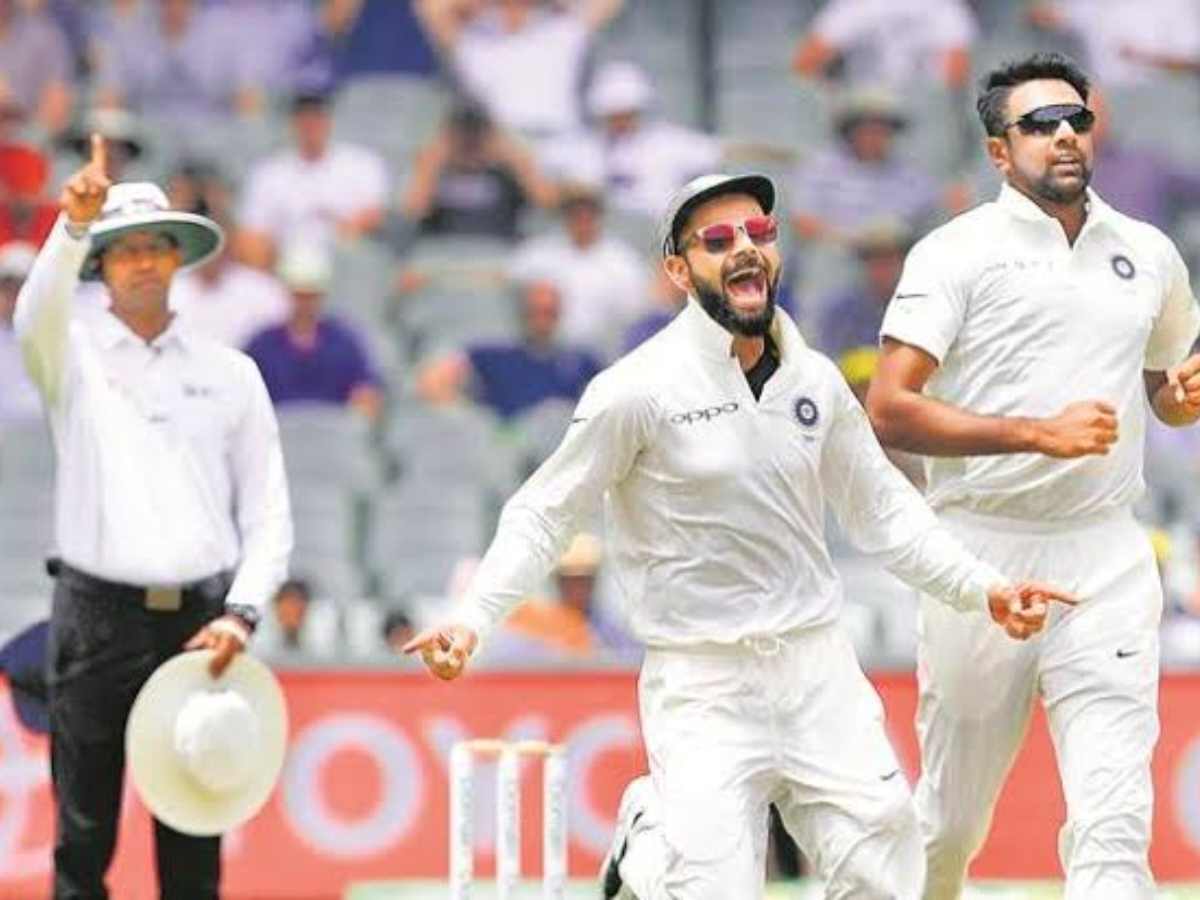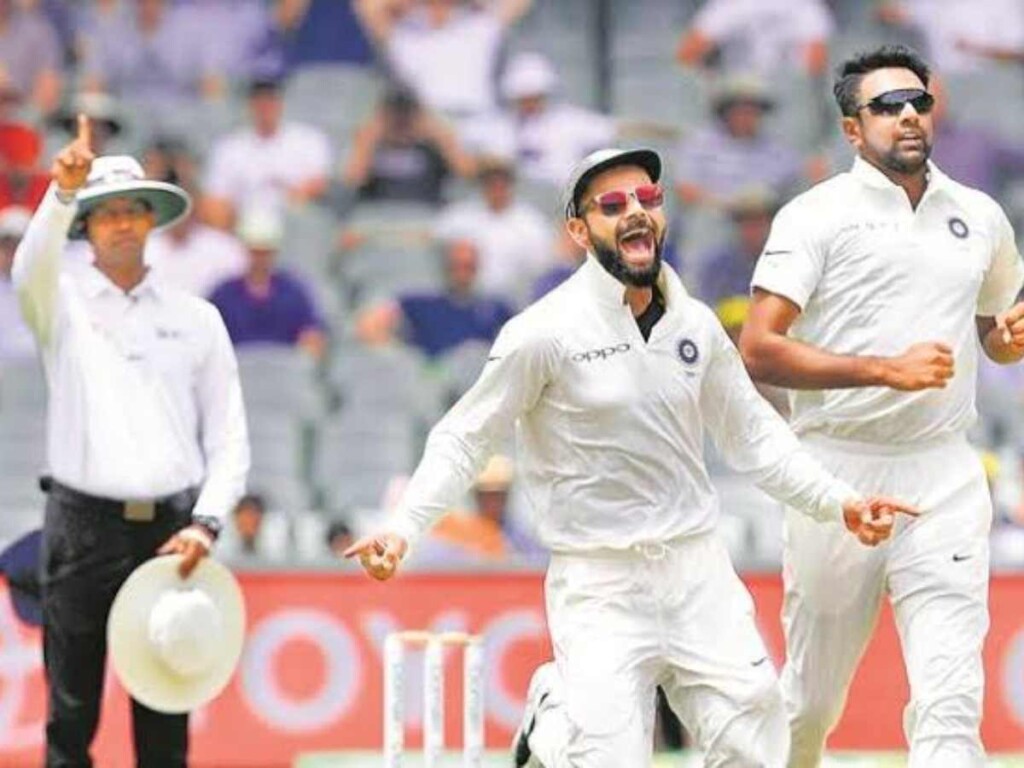 Ashwin feels this has set a spark, a much-needed one before the high-octane clash. "The support staff might have given their opinion, but Ian Healy's quote has set a spark with this take. It's Border-Gavaskar guys. So we need this spark, right? Besides, banters will keep coming from the Australian camp for sure," Ashwin said on his YouTube channel.
Even former Pakistan skipper Salman Butt came in support of Ashwin. He lashed out at Healy on his YouTube channel, saying that subcontinent teams never complain about the pitches in Australia that offer extra bounce as being unfair when they travel Down Under. He asserted that the visiting team has to face the home conditions.
Of the total of 74 Tests the two nations have so far played, Australia have won 43, while India could win just 30 of them. However, India won four out of five of the Border-Gavaskar series.
In case you missed:
"Kab mauka milega?"- Twitterati slams management for benching Prithvi Shaw for third T20I vs New Zealand
WATCH: Sachin Tendulkar honors World Cup-winning U-19 Women's team with 5 crore check