Indian batter Ishan Kishan recently took the cricketing world by storm when he scored a double-century against Bangladesh in the third ODI. He smashed 210 runs in just 131 balls, including 24 fours and 10 sixes. Following which, his father Pranav Kumar Pandey gave him some valuable advice.
When asked about his reaction to son's remarkable achievement, Pranav Kumar revealed that he didn't praise his son as the world was doing so. However, he advised Ishan to not let the double-century get into his head and keep performing in the upcoming games.
"Jab century maarta hai main jyada kuch nahi bolta, puri duniya se shabaashi mil rahi hoti hai (When he scores runs, I don't say much to him because he receives the congratulatory message from everyone). He called me after the match and I told him 'next match you will again start from zero. Don't let this double hundred get into your head," Pranav Kumar told the Indian Express.
Read More: "Yeh T20 format nahi hai" – Mohammed Siraj opens up on his altercation with Litton Das
Ishan Kishan was dejected with T20 World Cup 2022 snub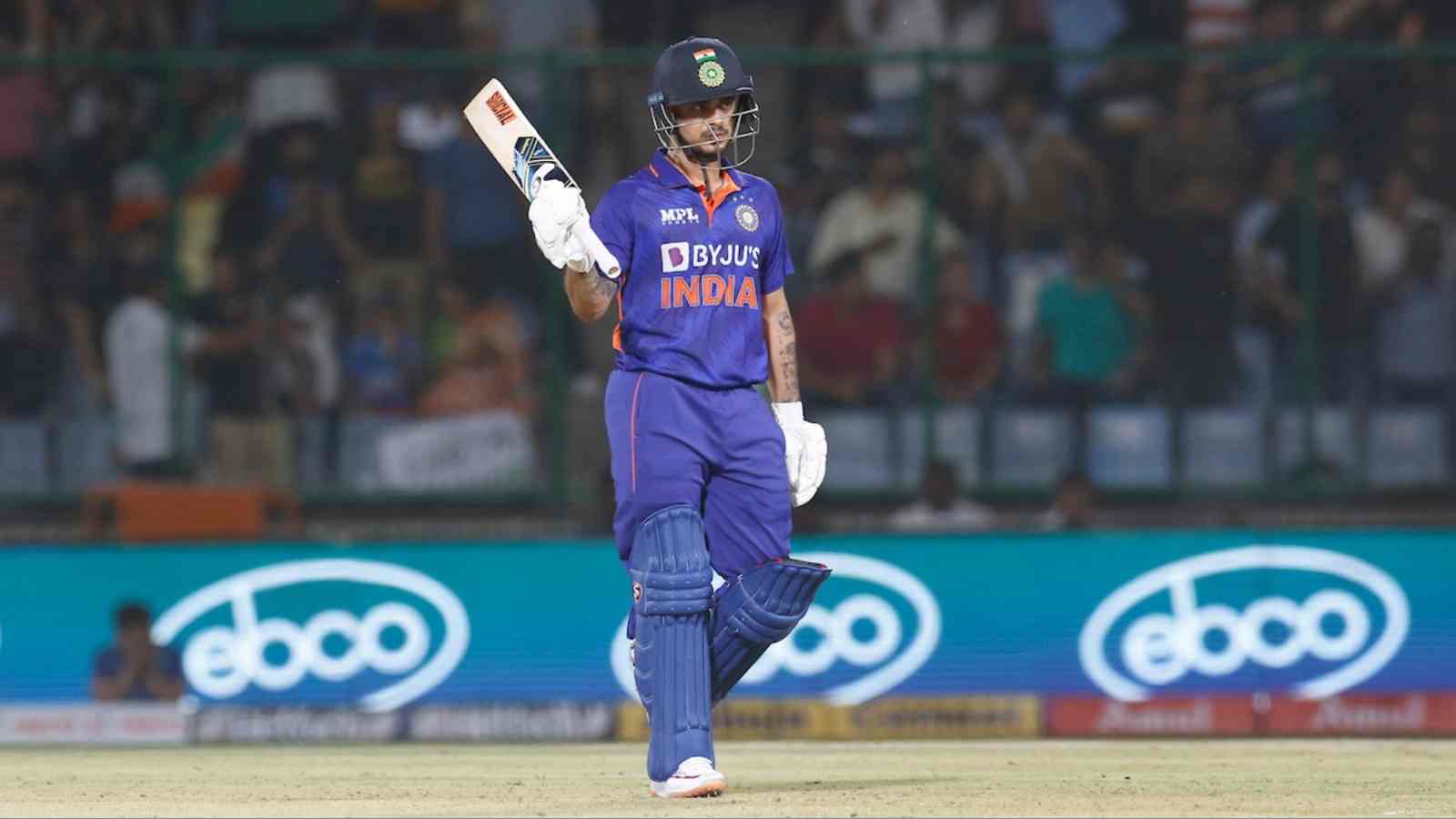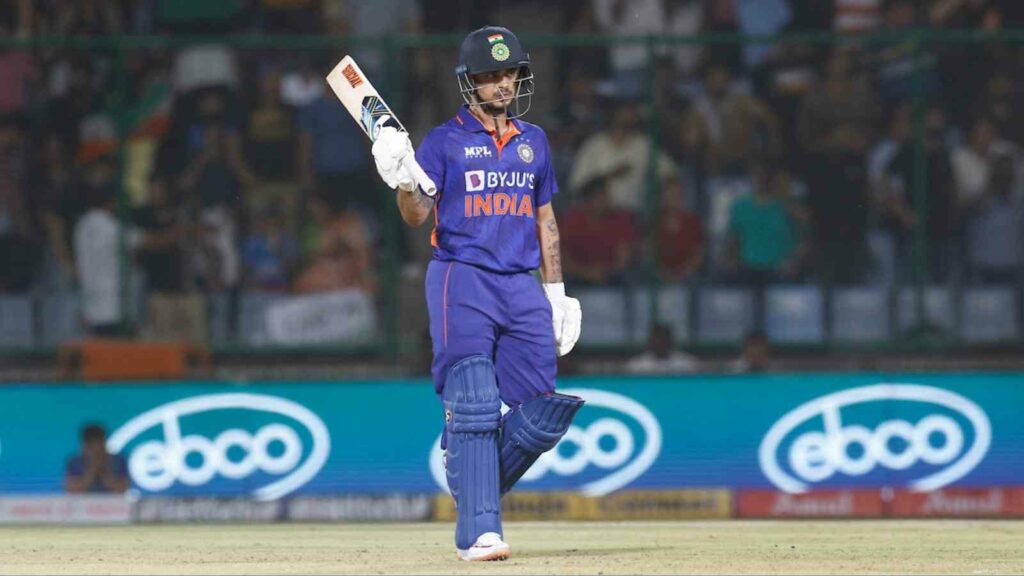 Ishan Kishan's father revealed that the cricketer was disappointed after missing out on India's squad for the T20 World Cup 2022. "He was dejected, he was tense and I have never seen him like that ever. He is a fun-loving kid but when he was not picked, he was sad. At home, he would not sleep, he would walk on the terrace at night," his father said.
"So, one day, I sat him down and told him to stop feeling sorry for yourself. From now onwards, your job should be to make sure that they don't get an excuse to drop you. Let your bat do the talking, you are still very young, there is a 50 over World Cup next year, prepare for that and make all the opportunities count," he added.
Read More: "I hate English language word" – Saeed Ajmal takes dig at colonial mindset
Not being part of the Test team, Ishan Kishan returned to play for Jharkhand in the ongoing Ranji Trophy, where he smashed 135 runs against Kerala to carry on his good run. The 24-year-old batter will be hoping to keep the momentum going to knock the doors of the selectors for the 2023 ODI World Cup.
Read More: WATCH: Bizzare moment in cricket as bails mysteriously fall off in a BBL match