The Pakistan Cricket Board (PCB) released a statement saying it might not be able to participate in future ICC events in India, including the ODI World Cup in 2023 after BCCI General Secretary Jay Shah shocked the cricketing fraternity by stating that Team India will not be travelling to Pakistan for 2023 Asia Cup.
A statement issued by the PCB on Tuesday expressed its shock and disappointment at Shah's remark and urged the Asian Cricket Council to meet urgently. Over the last couple of days war of words between the two has heated up.
The latest one to give his views on the debate is India's former Test opener, Aakash Chopra. The commentator feels that everything will surely go as per BCCI's plan and is pretty much sure that Pakistan will travel to India in 2023 to take part in the cricketing extravaganza.
ALSO READ | "Out of the universe"- Twitterati all praise for Kusal Mendis' quick-fire knock against the Netherlands
2023 World Cup will take place in India from October to November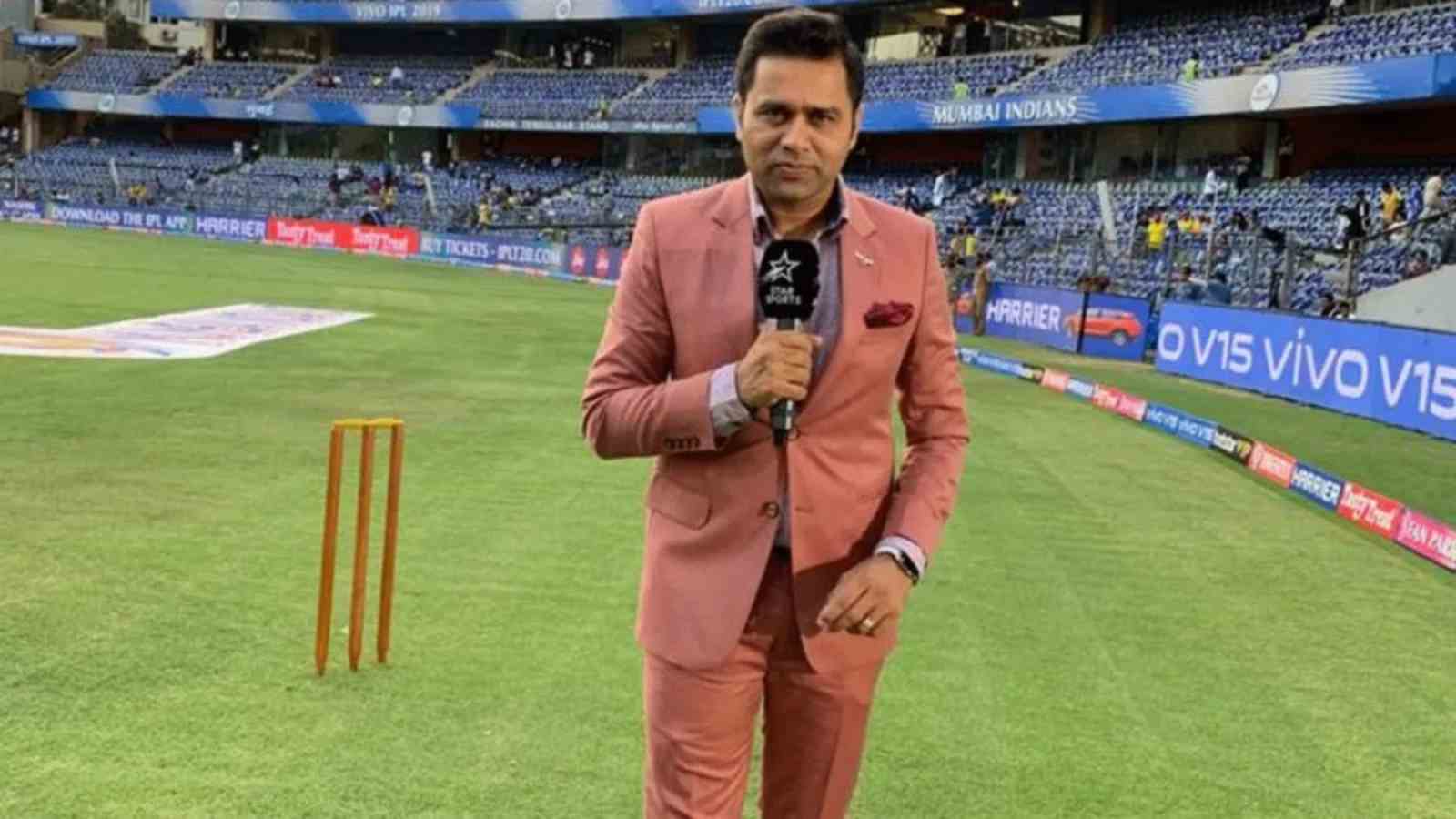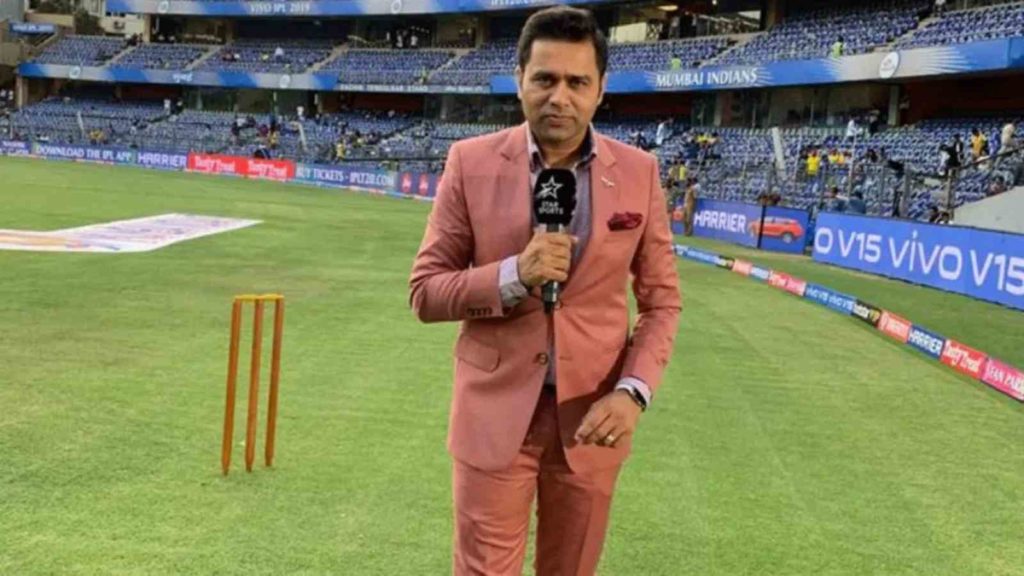 In a video posted on his YouTube channel, he insisted that Pakistan will definitely visit India for the ODI World Cup and he can give it in writing that India will surely not visit Pakistan for the Asia Cup next year. He also went on to that PCB might end up losing out on the revenue that ICC distributes among the participants.
"Asia Cup might not happen at all if India don't participate, there's no chance. The Asia Cup is a minor tournament compared to the world cup. Skipping the World Cup means you will end up forgoing a massive amount of revenue that ICC shares. It's a case of who blinks first. So I'm not taking this seriously. I feel the Asia Cup 2023 will be held at a neutral venue," Chopra said.
"India has been playing the role of a big brother in ACC. If it has been said that the team might not travel to Pakistan, then I can give you this in writing that India won't. The Asia Cup will also be held at a neutral venue. And Pakistan will also definitely come to play in the World Cup (in India)… Take all this from in writing. All these things are guaranteed," he added.
ALSO READ | Aakash Chopra names THIS Pakistani bowler that India needs 'to be wary of, but it's not Shaheen Afridi
ALSO READ | "You'll see a few pumped boys for the World Cup," Adam Zampa fires early warning to rivals amidst a run of poor results