Australia captain Pat Cummins committed the sin of overstepping on a wicket ball, not once but twice in the WTC Final against India. Cummins erred twice and it cost Australia to a fair extent. While it was Ajinkya Rahane who got a life on the first occasion, it was Shardul Thakur who was saved by the no-ball the second time. 
In the first instance, Rahane was adjudged LBW by the on-field umpire after the batter got hit on his pads. Although Rahane reviewed the decision, the referral was saved as the TV umpire made his decision in the batter's favour after the first step. A similar thing happened with Thakur. 
With so much similarity between the two no-balls from Pat Cummins, fans sensed something fishy, on a lighter note though. These repeated mistakes from the Australian captain attracted funny reactions from the fans on Twitter. While a few fans funnily pointed out that BCCI Secretary Jay Shah was involved, a few were delighted as well. 
Check them out here.
Also Read: Sunil Gavaskar "not surprised" by Rohit Sharma's cheap dismissal in WTC Final
Cameron Green saves the day for Pat Cummins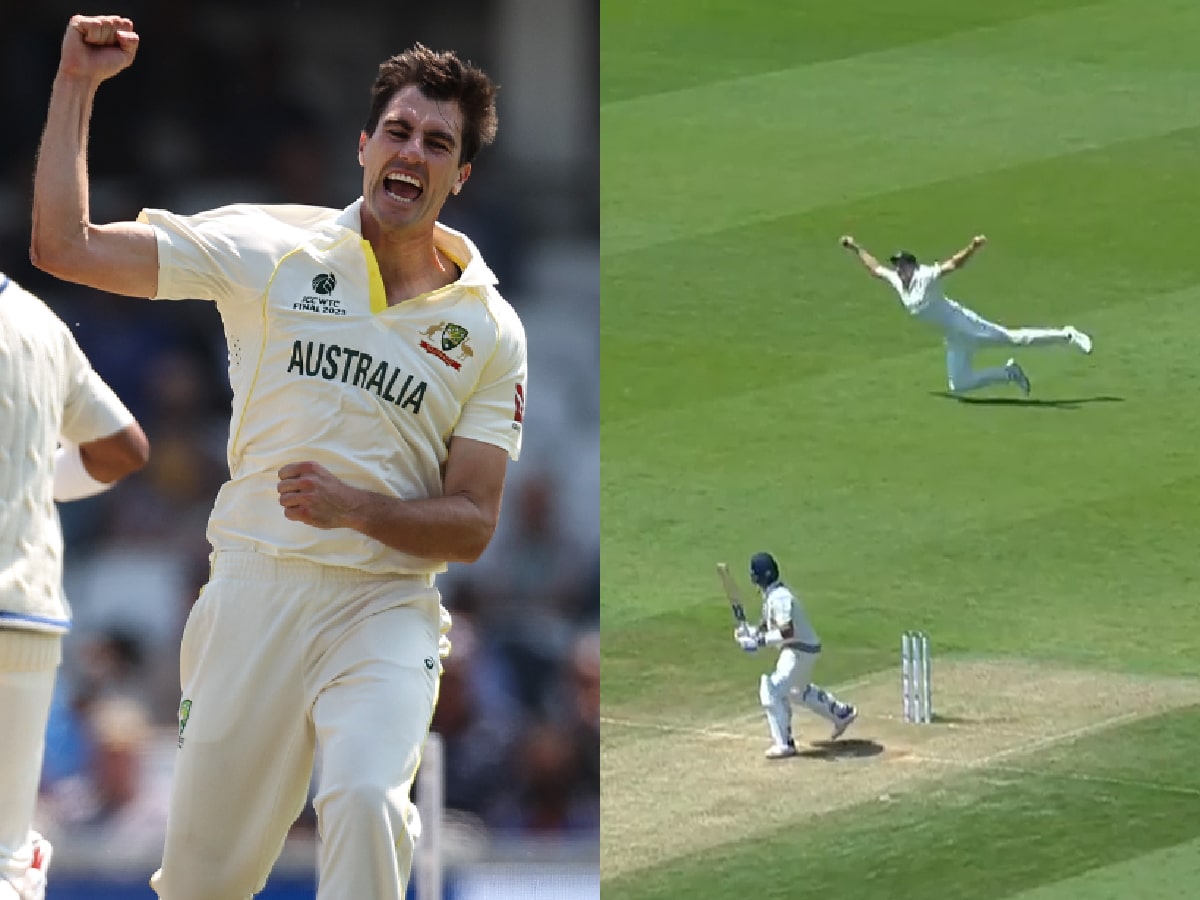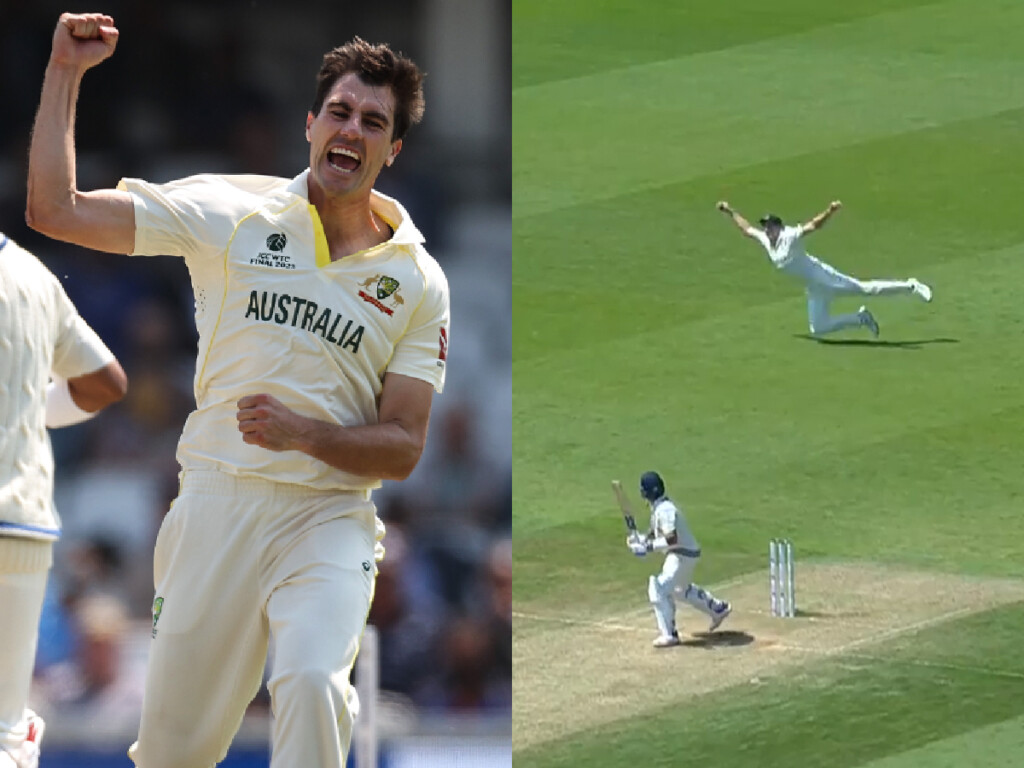 As Australia missed quite a few chances in the first session to break the partnership between Shardul Thakur and Ajinkya Rahane, Cameron Green saved his captain from further humiliation. Green took a stunning catch in the gully region and helped his team eliminate Rahane, who was cruising towards a century. 
As the India batter played a backfoot drive against Pat Cummins, the ball flew quickly off Rahane's outside edge. Green, meanwhile, exhibited great reflexes to pluck the ball mid-air while being almost horizontal to the ground.
In case you missed!