The Pakistan Cricket Board (PCB) is miffed with its Sri Lankan counterpart for standing in solidarity with the Board of Control for Cricket in India (BCCI) on the Asia Cup saga. Hence, the cricket authority has turned down a proposal from Sri Lanka Cricket (SLC) to play an ODI series when Pakistan tours the Island nation for a Test series in July. PCB is irked with SLC proposing to host all the matches of the 2023 Asia Cup before the Asian Cricket Council (ACC).
The Pakistan Cricket Board wants to host the 2023 Asia Cup in a hybrid model with Sri Lanka hosting a few matches involving India. Meanwhile, SLC has said that it is ready to entirely host the Asia Cup with BCCI also on the same page. This has put PCB's plans to retain the hosting rights of the continental tournament in a fix and hence the board is venting out its frustration on SLC. 
A report in the Times of India has claimed that this whole Asia Cup episode has soured the relationship between the two boards and PCB's decision to turn down SLC's proposal terrifies that.
"An example of the increasingly strained relations between the two boards emerged after the PCB turned down a proposal by the Lankans to play a few One-Day International matches next month in Sri Lanka," a PCB source was quoted saying in the report.
Related: 2023 ODI World Cup Schedule: India to play Pakistan on 15 October, hosts to kick off campaign against Australia in Chennai
"It is a clear indication that the PCB is not happy with the Sri Lankan board stepping in to offer to host the Asia Cup in September when it is Pakistan's turn to host the regional event at home," the source said.
Pakistan Cricket Board not happy with ACB and BCB as well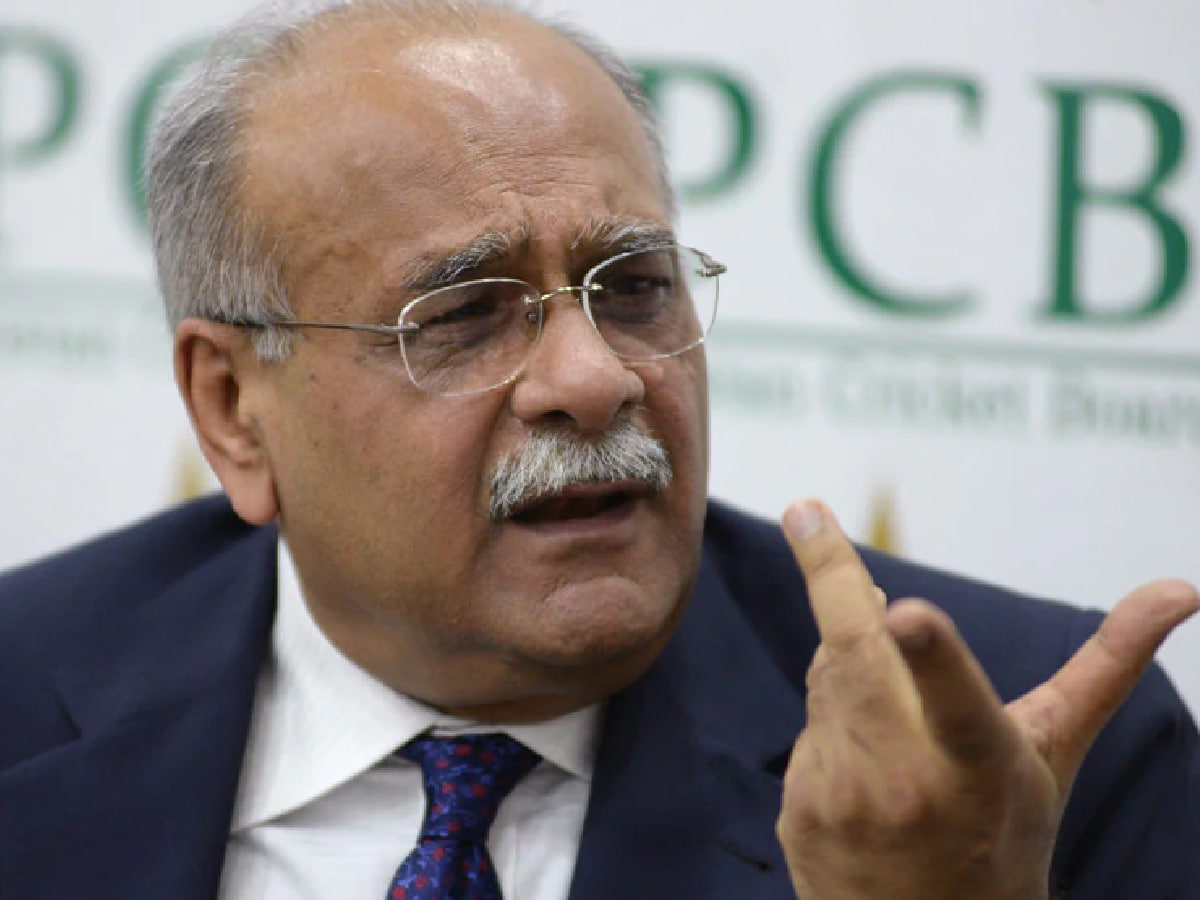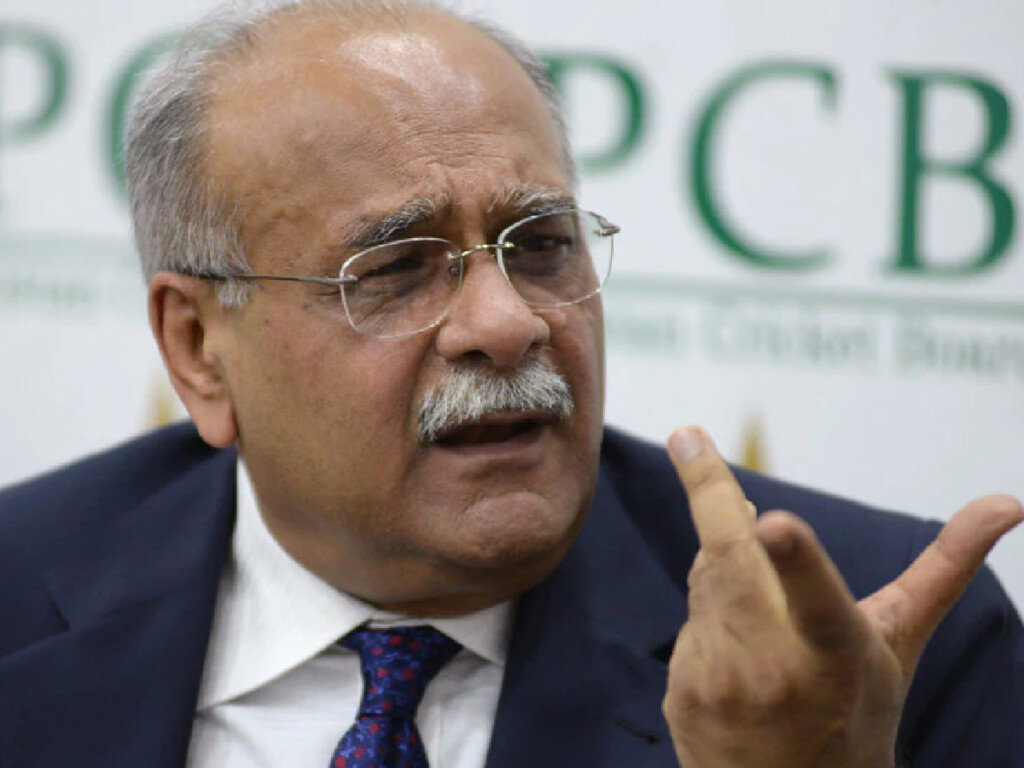 The Pakistan Cricket Board is also not happy with the Afghanistan Cricket Board (ACB) and the Bangladesh Cricket Board (BCB). The reason is the same- the two boards supporting BCCI in the Asia Cup saga. The TOI report claimed that Najam Sethi expected these three boards to support PCB's hybrid model but as it did not happen, he is disappointed. 
"He is disappointed at the way things have panned out in recent days specially when some of these board heads went to India for the IPL final and met with the BCCI secretary Jay Shah," the source added.
In case you missed it!