British broadcaster Piers Morgan never hesitates to involve himself in controversies. He once again made headlines for mocking Team India and fans after England's thumping win. The Lions thrashed the Men in Blue in the semifinals of the ongoing T20 World Cup on Thursday (November 10).
After the victory, Piers Morgan took to Twitter to make a mockery of the opponents. He captioned: "Indian cricket Twitter suddenly gone very very quiet… 🤣." While English fans enjoyed the thrash talk, Indians didn't like it and slammed the TV presenter back in style.
Team India suffered another heartbreaking loss at the ICC event. This time it wasn't just about the loss but more about the way to defeat. Rohit Sharma's side failed to give England a fight as they easily crossed the line to earn a final berth by registering a memorable 10-win victory.
Read More: "There will be some retirements"- Sunil Gavaskar predicts India's future after T20 World Cup 2022 exit
Rohit Sharma expresses his disappointment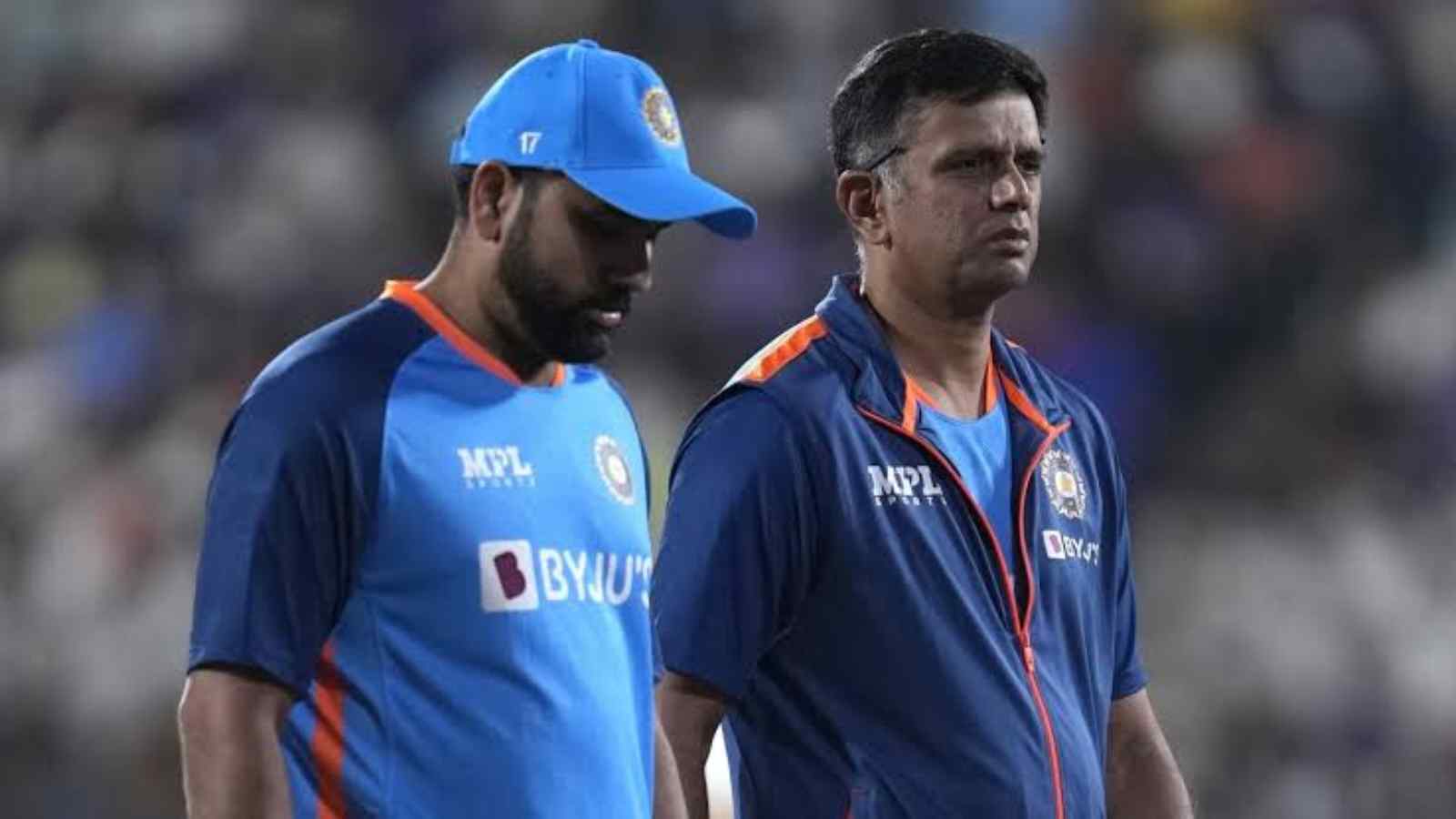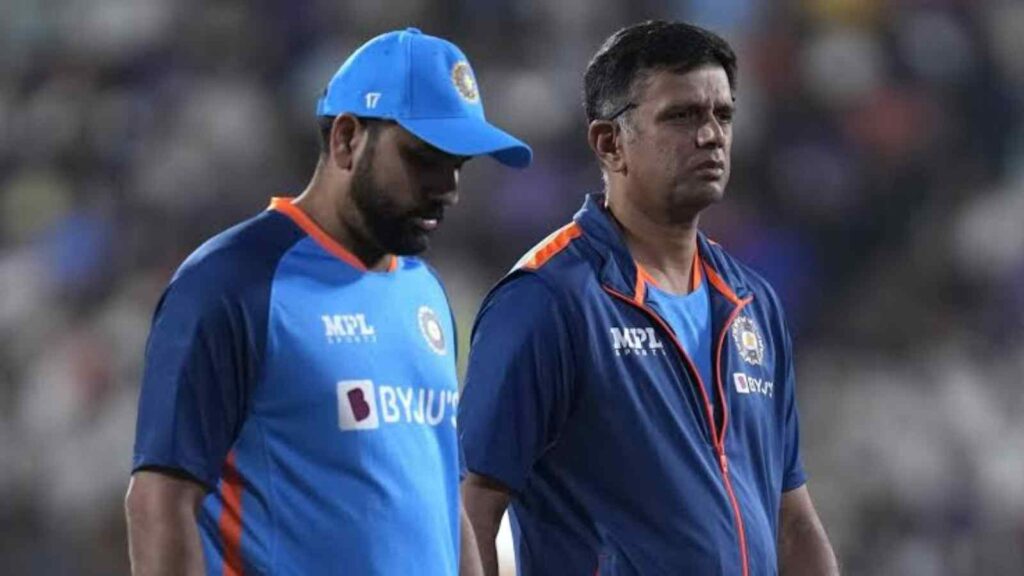 The fact that England chased 169 without losing a single wicket didn't settle well with many. Right from ball one, English openers Jos Buttler and Alex Hales dominated the Indian bowlers. Captain Rohit Sharma tried multiple things but none of them worked out in the end.
"Pretty disappointed how it turned up today. We were not upto the mark with the ball, we couldn't turn up today. It's all about handling the pressure in knockout games. All these guys have played enough to understand that. These guys have played under pressure in IPL games, it's all about keeping calm. We were nervy to start with, but you got to give credit to their openers, they played really well," Rohit said in the post-match presentation.
Read More: "Don't think any Indian captain would be…"- Gautam Gambhir lauds MS Dhoni by taking a dig at Rohit Sharma and Virat Kohli
England will lock horns with Pakistan in the final of the event on Sunday (November 13) at the Melbourne Cricket Ground (MCG). India, on the other hand, would like to revisit their roadmap and strategy for the upcoming assignments. It's fair to say that many cricketers' T20I careers are over now.
Read More: "150/2 vs 170/0"- Pak PM Shehbaz Sharif takes a dig at India after their T20 World Cup exit