The Indian team currently is in Alur, Karnataka, preparing for the 2023 Asia Cup which will be held in Pakistan and Sri Lanka. The team has a 6-day fitness camp in the city. The players went through Yo-Yo Tests and rigorous fitness tests.
Virat Kohli travelled to Atria University in Bangalore for a shoot. Virat met and interacted with students, coaches and staff. He clicked photos with everyone and as he was about to leave, he agreed to take pictures with the police present in the university.
Apparently the police had a tough time controlling the crowds due to the superstar visiting the university. Virat later made sure he clicked pictures with them and then left.
Related: Virat Kohli in WWE! Bhuvneshwar Kumar picks King Kohli's alternate career
Virat Kohli made to delete Instagram story after he accidentally breaches contract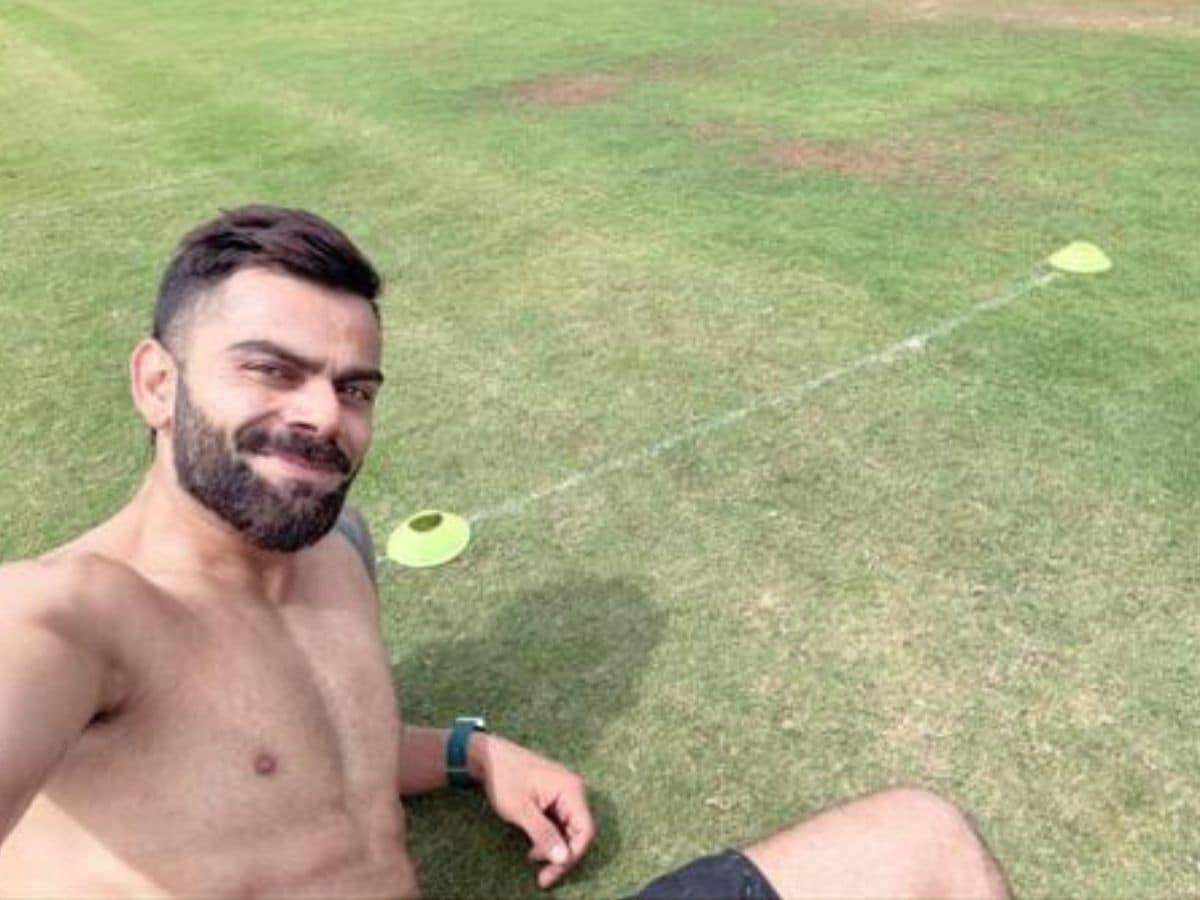 While in training, Virat had uploaded a story on Instagram of him after his Yo-Yo test and posted his score of 17.22. After Virat uploaded this story, the BCCI expressed their displeasure and made Virat delete his story.
Later the BCCI reminded the players that they are allowed to post pictures of their training, but must refrain from posting confidential information such as their Yo-Yo Score. Virat has unknowingly breached his contract, but it seems like he won't face any action by the BCCI. 
India will travel to Sri Lanka where they will play in the Asia Cup. They will face Pakistan on the 2nd of September in Kandy. They will later face Nepal in the same stadium. India goes through the group stages, they will play in the Super 4 stage. If India manage to get in the top 2, they will play the Asia Cup finals.
In case you missed!