The President of Board of Control for Cricket in India, Roger Binny, has accepted the invitation of the Pakistan Cricket Board to travel to Pakistan. Roger Binny will travel with BCCI Vice President, Rajeev Shukla. They will be in Pakistan from 3rd September till 7th September.
India and Pakistan have not played a bilateral series in 10 years, with the last series being in 2012. Due to political tensions between India and Pakistan, the 2 have not played against each other regularly. The last time India travelled to Pakistan was in 2008 for the Asia Cup. After the 2008 Mumbai Attacks, India cancelled their planned tour which was supposed to be held in early January.
With Roger Binny travelling to Pakistan, PCB and BCCI will hope to improve their relationship and play more cricket with India. Binny and Shukla will be residing in Karachi during their 4 day trip.
Related: WATCH: Captain Cool celebrates Chandrayaan-3 landing in classic MS Dhoni fashion
Jay Shah yet to decide if he will travel to Pakistan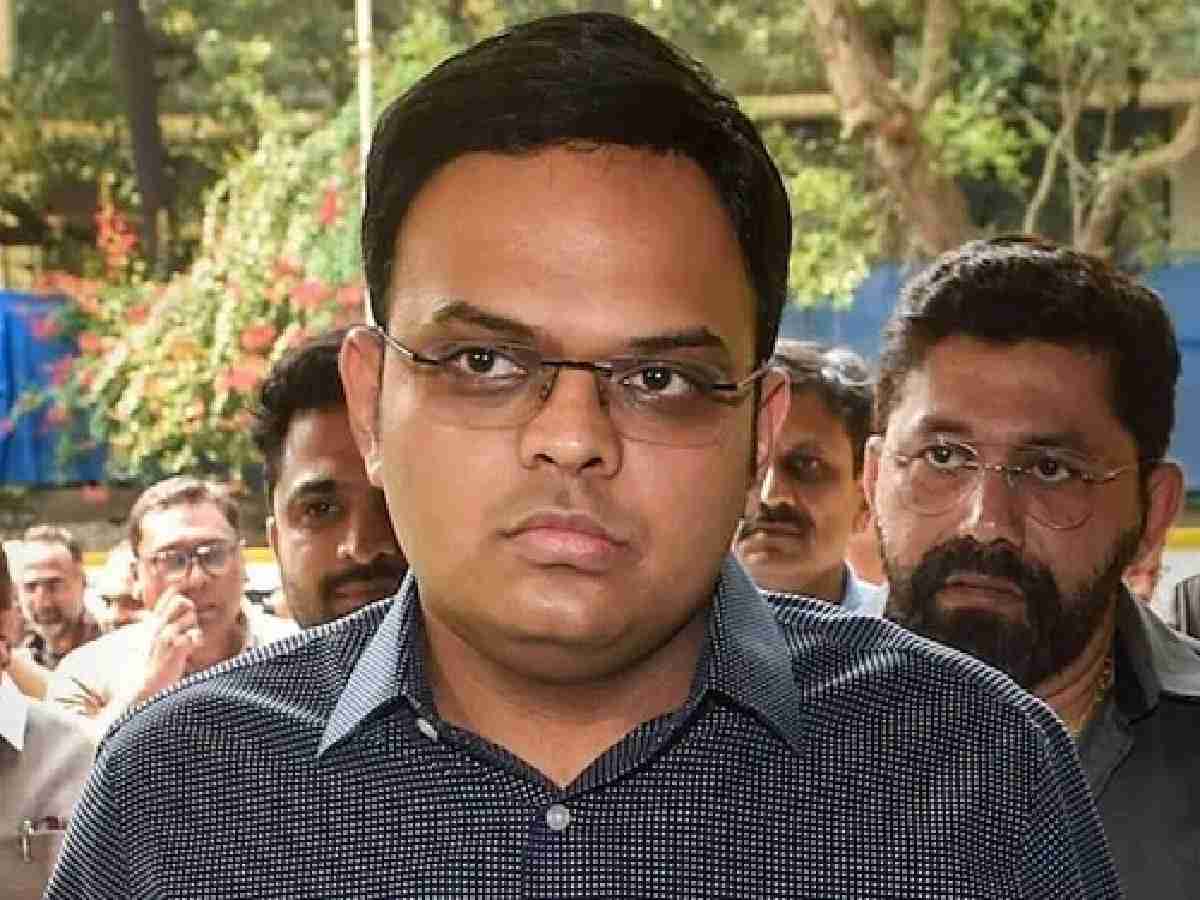 The PCB had invited the secretary of the BCCI, Jay Shah, to attend the Asia Cup opener in Multan. Pakistan will face Nepal in the Multan Cricket Stadium. PCB had asked Jay Shah to come and attend the match, as he is also the president of the Asian Cricket Council.
Jay Shah is yet to respond to the invite, with some BCCI officials saying there is a meeting regarding Jay Shah attending the match. With the Asia Cup starting in a few days, Jay Shah only has a couple of days to accept or decline PCB's invitation.
India will play all their matches in Sri Lanka as they refused to travel to Pakistan to play in the Asia Cup. India will play all their group games in Kandy, Sri Lanka. If they go through the group stages, they will play in the Super 4 stage. Top 2 teams qualify for the Finals which will be held in Colombo.
In case you missed: