India captain Rohit Sharma was the most-tested cricketer for doping by the National Anti-Doping Agency of India in 2021 and 2022. Meanwhile, Virat Kohli and T20I skipper Hardik Pandya did not undergo any doping tests in these two years. There were seven other cricketers who underwent a doping test including Rishabh Pant, Suryakumar Yadav, and Cheteshwar Pujara. 
As per a report published in The Indian Express, only 13 out of 25 centrally-contracted men's cricketers with BCCI underwent a doping test while all female cricketers underwent the test at least once. India's women's skipper Harmanpreet Kaur and star batter Smriti Mandhana were tested the most number of times- three times each. 
The other Indian men's cricketers who were not tested for consumption of any prohibited drugs are Mohammed Shami, Mohammed Siraj, Umesh Yadav, Shardul Thakur, Arshdeep Singh, Shreyas Iyer, Deepak Hooda, Sanju Samson, Srikar Bharat, and all-rounder Washington Sundar. 
Also Read: WATCH: "Gift tu hum logo ke de bhai," Rohit Sharma ROASTS birthday boy Ishan Kishan, asks him to score 100 as gift for team
NADA accused of showing leniency towards cricketers over other athletes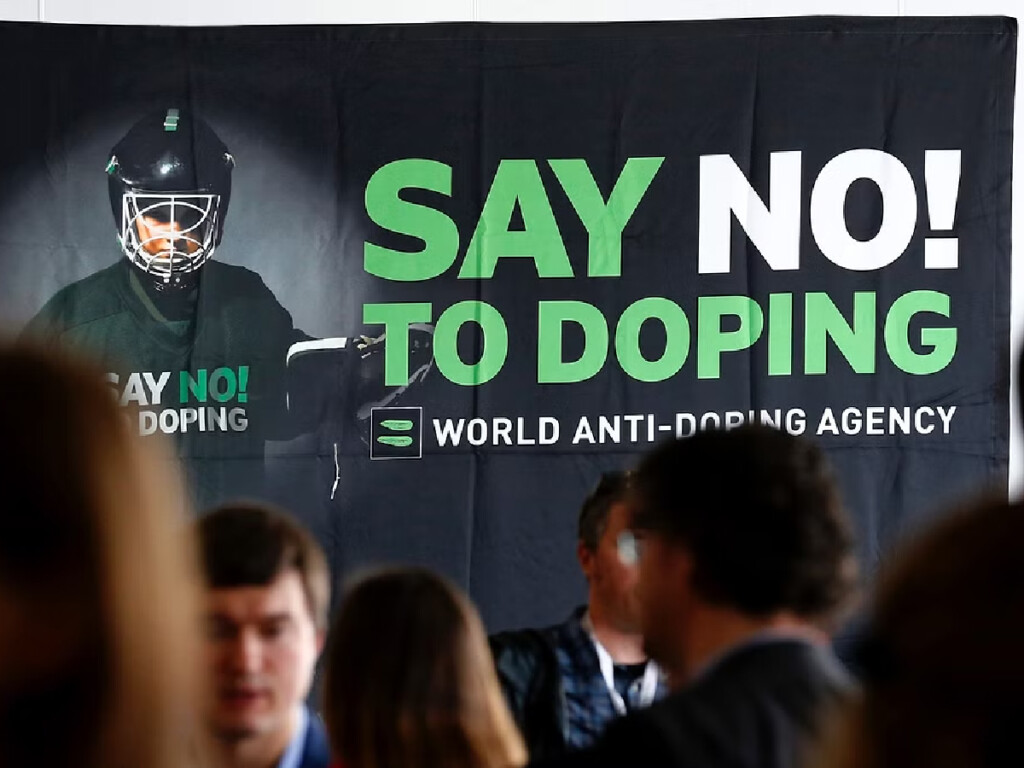 The report further claimed that the testing agency showed leniency towards cricketers despite the World Anti-Doping Agency directing that no sports federation should get special treatment and that all athletes must be tested once in a while.
"According to the data provided by the National Anti-Doping Agency (NADA), a total of 5,961 tests were conducted in 2021 and 2022. Only a fraction of those – 114 – were on cricketers. In contrast, 1,717 tests were conducted in athletics, the most among all sports," revealed the report. 
The report further highlighted how India's cricketers get special treatment. For example, statistics from WADA revealed that England performed 96 tests on its cricketers in 2021 while Australia performed 69 tests. On the other hand, India carried out only 12 tests during this duration.
In case you missed!