A leaked video has been doing rounds on Twitter. It is of former India cricketer Suresh Raina having interactions with the doctors of Max Hospital in Dehradun where Rishabh Pant has been hospitalized following the chilling car crash on Friday.
In the video, Raina can be heard asking the doctors about the extent of the injuries. As the doctor was explaining to him, a person from behind can be heard saying, "Ek saal ke liye gaya hain (He is gone for a year)."
Watch the video below:

According to a report of Pant's injury by the Board of Control for Cricket in India (BCCI), the youngster has "two cuts on his forehead, a ligament tear in his right knee and has also hurt his right wrist, ankle, toe and has suffered abrasion injuries on his back." He is out of ICU but yet to undergo MRI scans so the extent of his injuries hasn't been ascertained yet. Losing a year would mean, missing the bilateral series, IPL, and the ODI World Cup 2023 in India.
Related Stories | "If I'm lucky, I'll break that," Umran Malik on breaking Shoaib Akhtar's 161.3 kph delivery
Rishabh Pant fell asleep while driving the Mercedes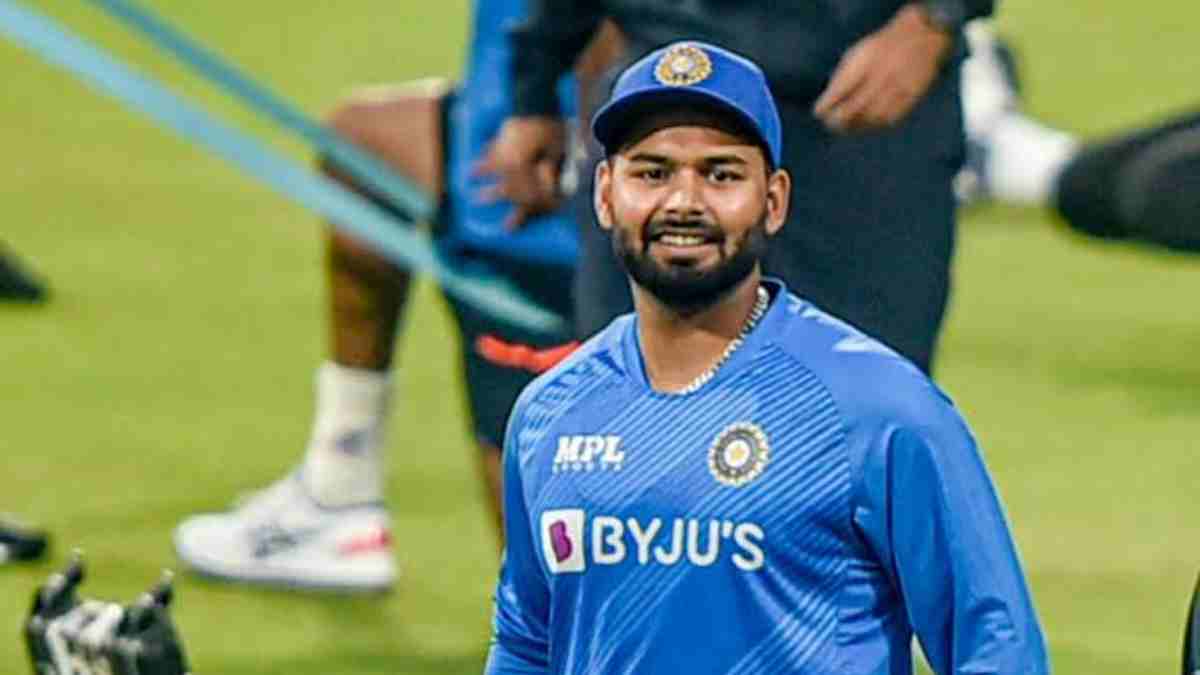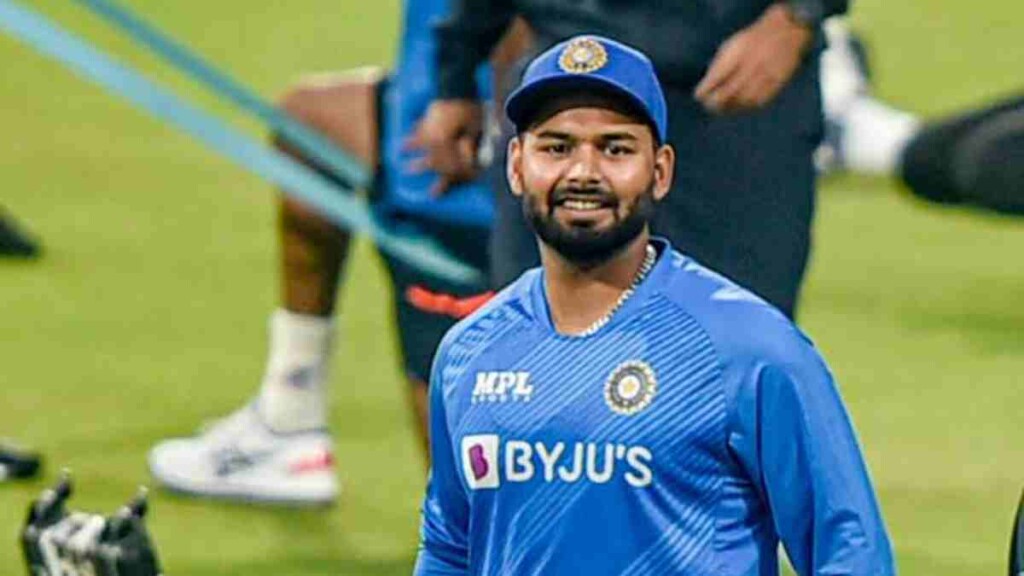 After wrapping up the second and last Test against Bangladesh, Rishabh Pant, who was part of the squad and scored 93 in the second innings, flew to Dubai. He returned to India on Thursday, and the next day, he was on his way to meet his family in Roorkee, his hometown in the state of Uttarakhand to celebrate New Year.
But according to police, the 24-year-old dozed off while driving the car, which is the reason why he completely lost control of the car before it hit a pile of soil and crashed into the divider. The Mercedes got charred in the fire, but Pant safely got out of it by breaking a window.
A driver, who approached the spot first, helped the wicketkeeper without knowing anything about the cricketer. A few men also aided Pant to a nearby hospital. Later, he was shifted to Max Hospital in Dehradun.
Related Stories | "You can easily afford driver, don't have to drive it alone," Kapil Dev reacts to Rishabh Pant's horrid car accident
Related Stories | India cricket 2023 schedule: Check full list of schedule, matches, fixtures, and tournaments