India wicketkeeper Rishabh Pant shared a video of his taking a walk in a swimming pool to give fans a glimpse of his recovery process on Wednesday (March 15). To improve his walking, he has been going aqua therapy. Several members of the cricket fraternity, including Suryakumar Yadav, Michael Vaughan, and Ravi Shastri wished for his speedy recovery.
He captioned the video with: "Grateful for small things, big things, And everything in between." Watch the video below:
A few days ago, he shared a picture on his Instagram story of him playing chess. He did not mention with whom he was playing the game, and captioned the story with: "Can anyone guess who's playing?"
He also shared a picture of him playing Holi on March 8. He could be seen standing with Holi colors smeared on his face and body.
Related: "At least win one match please"- Twitter reacts as RCB's search for first point continue after losing last over thriller vs Delhi Capitals
Rishabh Pant sustained injuries in car crash last December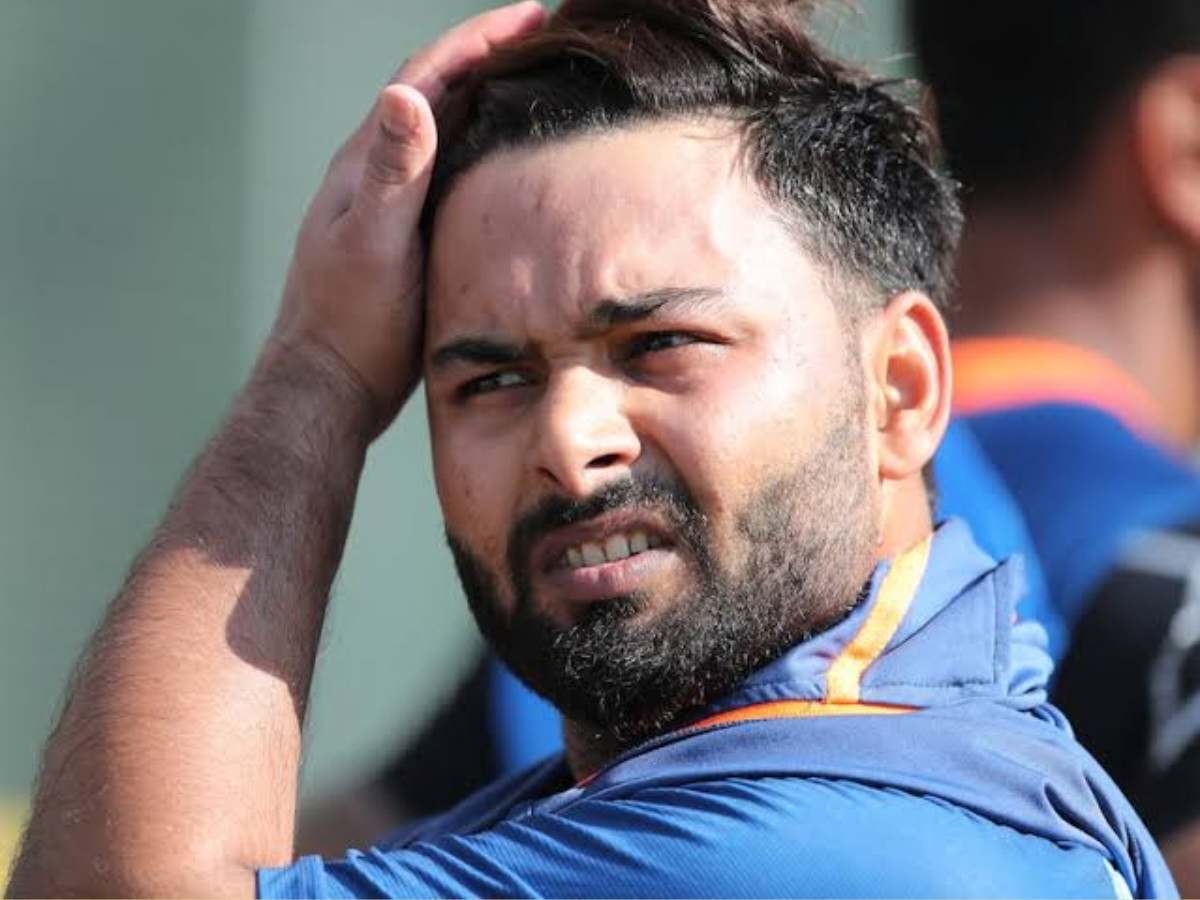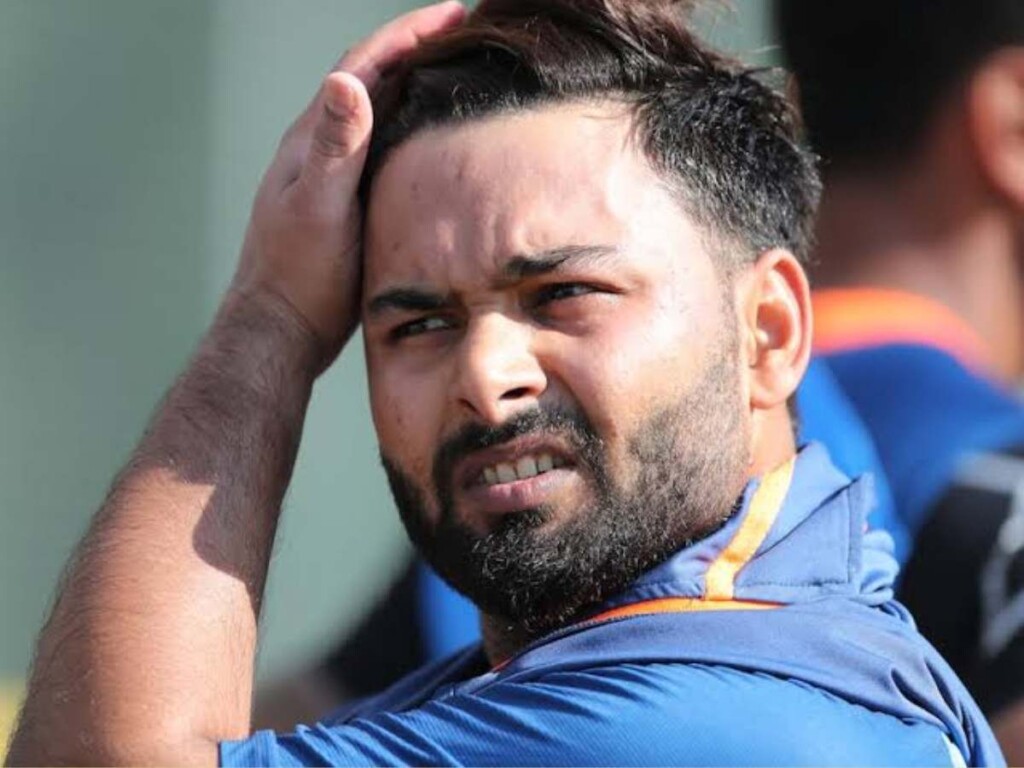 Pant sustained those injuries after a horrific car crash on December 30 last year when he was on driving from Delhi to his hometown in Roorkee, Uttarakhand. His car got engulfed in fire as he was alone, and reportedly fell asleep and subsequently lost control of the car. But thankfully, the 25-year-old was able to save himself with the help of a bus conductor and a few people who took him to a local hospital, Saksham Hospital Multispecialty and Trauma Centre. Later, he was shifted to Max Hospital in Dehradun.
The Delhi Capitals batter was then airlifted from Dehruadun to Kokilaben Dhirubhai Ambani Hospital in Mumbai for surgery on his ligament and was kept under the supervision of Dr. Dinshaw Pardiwala.
"I am humbled and grateful for all the support and good wishes," Pant wrote on Twitter after his surgery to show how grateful he is to receive all the good wishes from everyone. "I'm glad to let you know that my surgery was a success. The road to recovery has begun and I am ready for the challenges ahead. Thank you to the @BCCI, @JayShah & government authorities for their incredible support."
In case you missed:
Rohit Sharma reveals what happened to Virat Kohli after reports claimed he was sick
"We Naatu Naatu our way to The Oval!"- Twitter fans react as India qualify for ICC WTC final after a high-scoring 4th BGT Test ends in dull draw