West Indies are two-time ODI World Cup champions and also won the T20 World Cup twice. But in the present scenario, most of the Caribbean players are choosing to play franchise cricket leagues, keeping the national side on an "optional" basis.
After West Indies' below-par performance in last year's ICC T20 World Cup in Australia, the Cricket West Indies (CWI) created a panel comprising Brian Lara, South African coach Mickey Arthur, and a senior judge Patrick Thompson. This panel aimed to probe WI cricket's failure to get past the first round of the T20 World Cup 2022. West Indies were at the bottom of the points table in group matches.
As West Indies struggled to find top players' availability for the national side, with the players having a sour relationship with the cricket body, the report suggested that some middle ground should be arrived at. "It is essential that some middle ground is arrived at. Otherwise, West Indies cricket may cease to exist," the report claimed, further stating that it doesn't indulge in doomsday predictions, but if players of a nation are not harnessed and effectively managed, then the sport will not have a sustainable future.
Related: Fraudster steals around $2.5 million from ICC, check details
Panel suggests need for immediate change before 2024 T20 World Cup in West Indies and the United States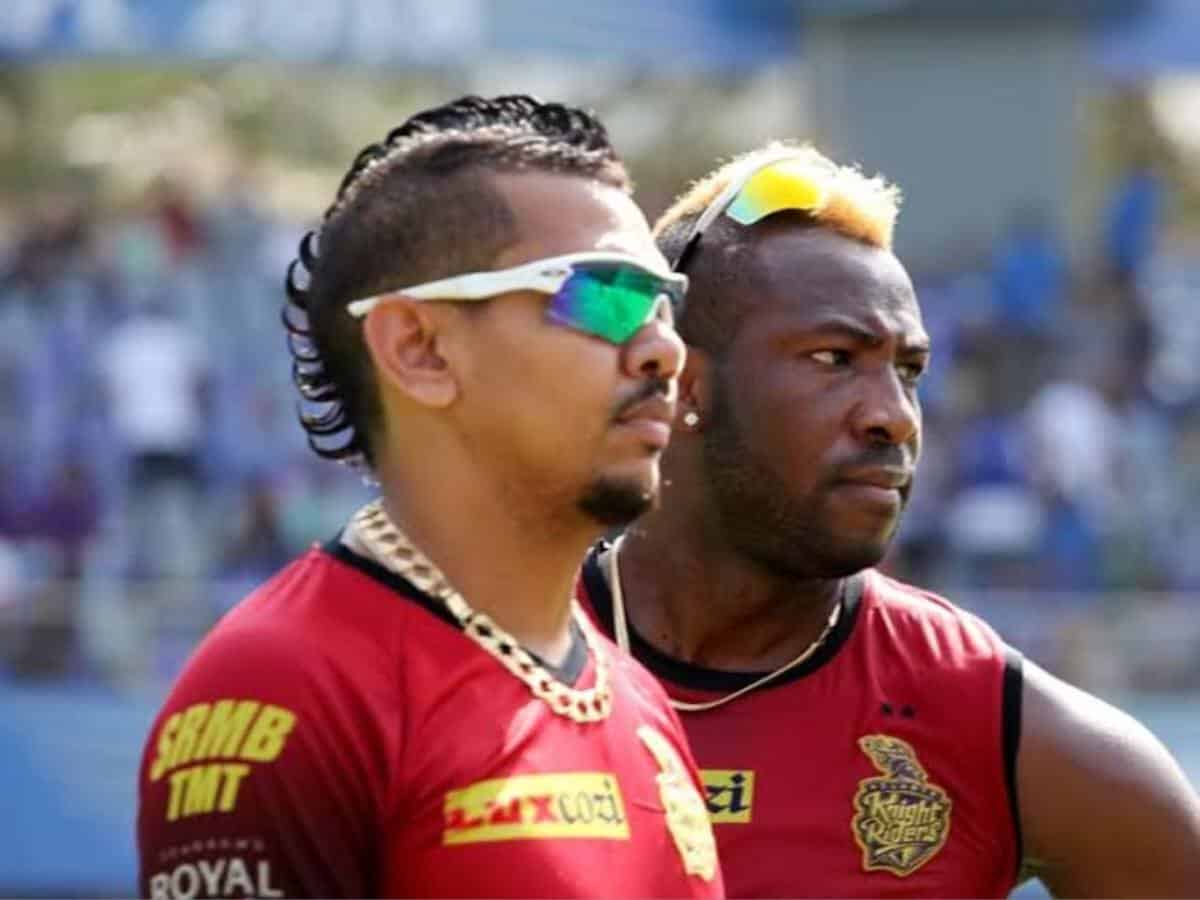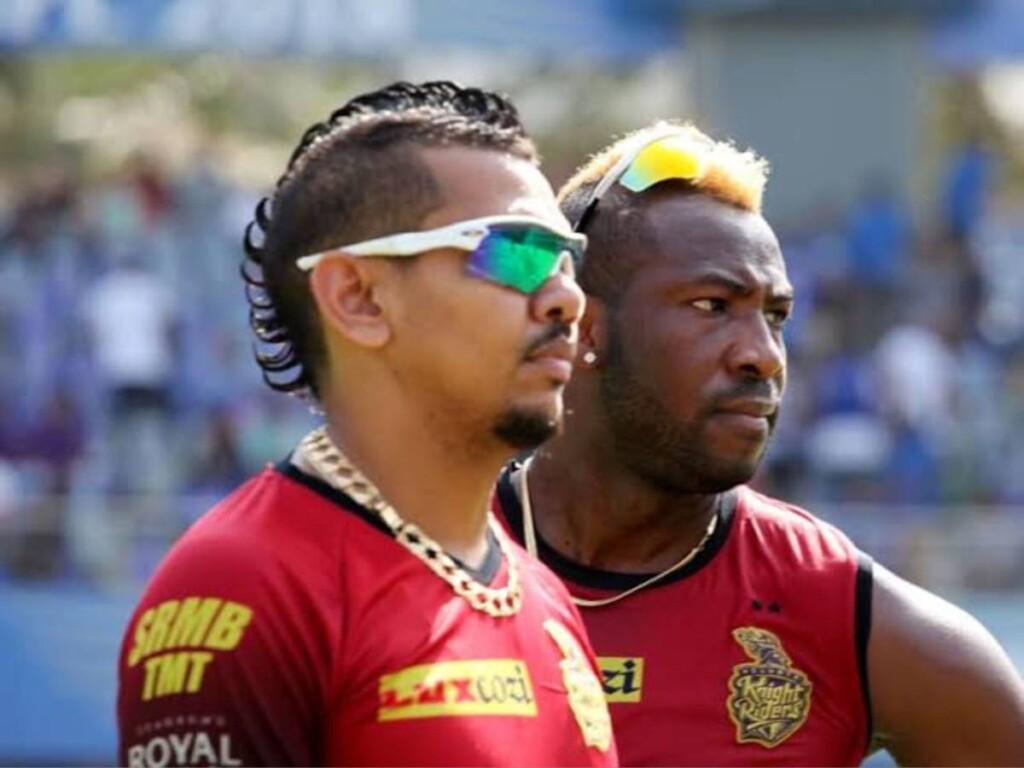 The reports suggested a series of solutions that can help in the proper functioning of the team ahead of the 2024 T20 World Cup, which is scheduled to take place in the Caribbean and the United States. One of the solutions is to give the players more Test cricket to play in order to get used to the conditions of other countries.
It warned that in the long run, their country's players will be used by professional leagues for their benefit, so there is a need for an immediate change. The report also pointed a finger at the short time between the Caribbean Premier League (CPL) and T20 World Cup. The WI team, led by Nicholas Pooran in the 2022 T20 World Cup was "underprepared" owing to their not having enough experience playing in Australian conditions.
Notably, players like Andre Russell, and Sunil Narine have been impactful as well as consistent in leagues like the Indian Premier League (IPL). But both of them did not make themselves available for selection for the T20 World Cup 2022. Even Shimron Hetmyer, who failed to board the World Cup flight was dropped from the side.
But these players are readily available for the cash-rich leagues around the world, and it's a headache for the WI cricket board. The report said it was "entirely understandable" for players to "maximize their earnings" but it shouldn't be a disadvantage to the national side.
In case you missed:
IND vs NZ 2nd ODI: Raipur stadium to host its first international cricket match
"If you are looking for only slim and trim guys, then you go to a fashion show," Sunil Gavaskar blasts selectors for ignoring Sarfaraz Khan