The sixteenth edition of the Indian Premier League (IPL) has reached its business end with three teams already qualified for the playoffs. The fourth playoff spot is still up for grabs and one of Royal Challengers Bangalore (RCB) and Mumbai Indians (MI) will make it to the IPL 2023 playoffs. Also, there is an outside chance for Rajasthan Royals (RR) if both RCB and MI lose their last league game.
While MI are hosting Sunrisers Hyderabad (SRH) at the Wankhede Stadium, RCB will play table toppers Gujarat Titans (GT) to decide their fate in IPL 2023. However, there is very much a possibility of the match getting called off as it is running Cats and Dogs in Bangalore where the RCB vs GT game is scheduled to take place.
Related: SRH vs RCB Stats Review: Virat Kohli's 6th IPL century and More
According to the visuals coming from Bangalore, there are loud thunderstorms and heavy rain near the Chinnaswamy Stadium and the weather forecast for the RCB vs GT game is also not too encouraging. Although the weather is expected to clear by 7 PM, it is expected to come back later in the evening, posing a threat to the game.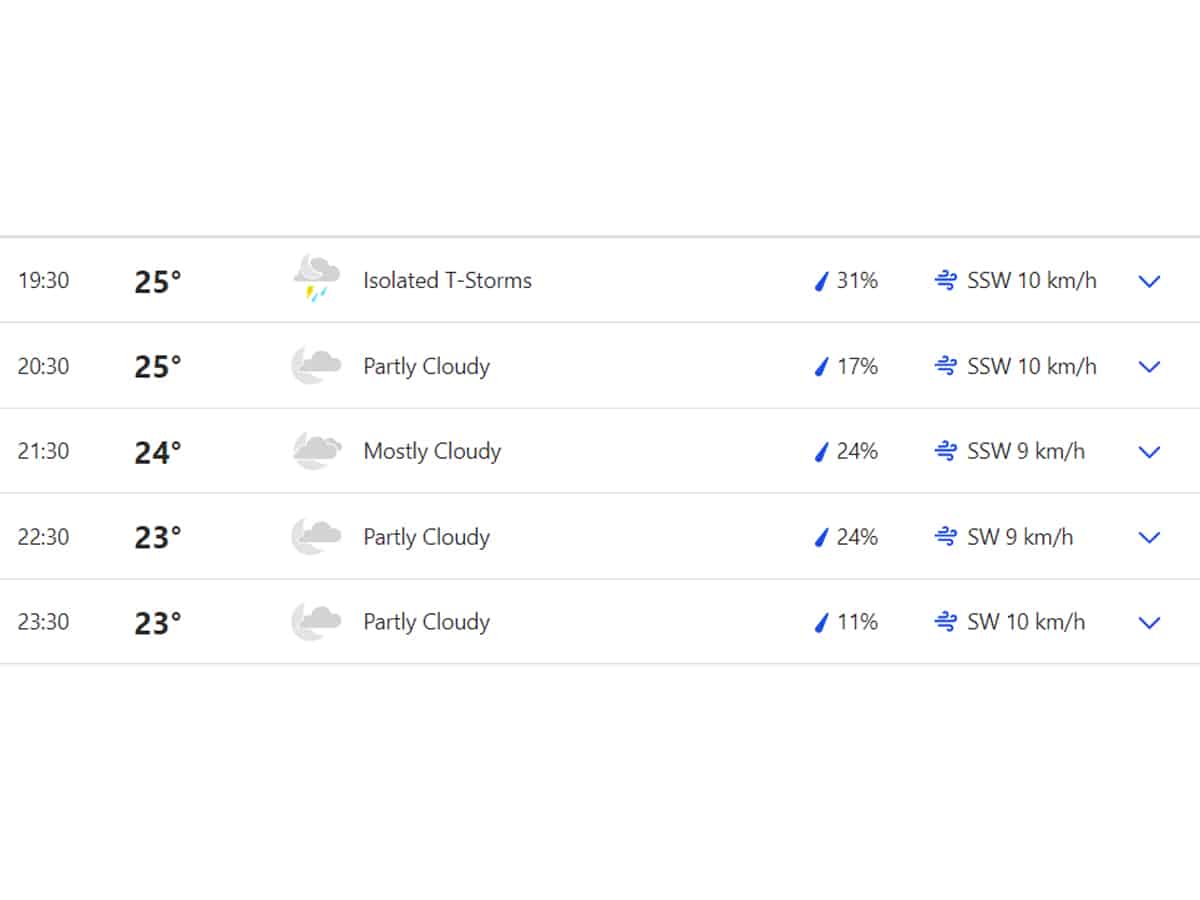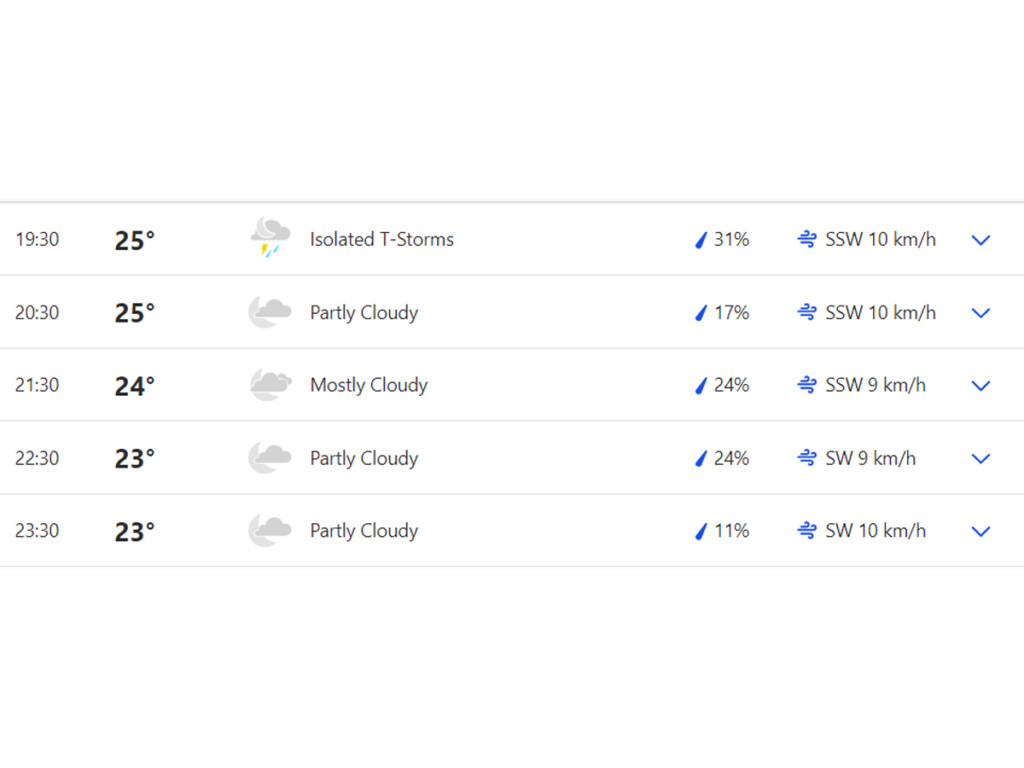 What if the RCB vs GT gets called off?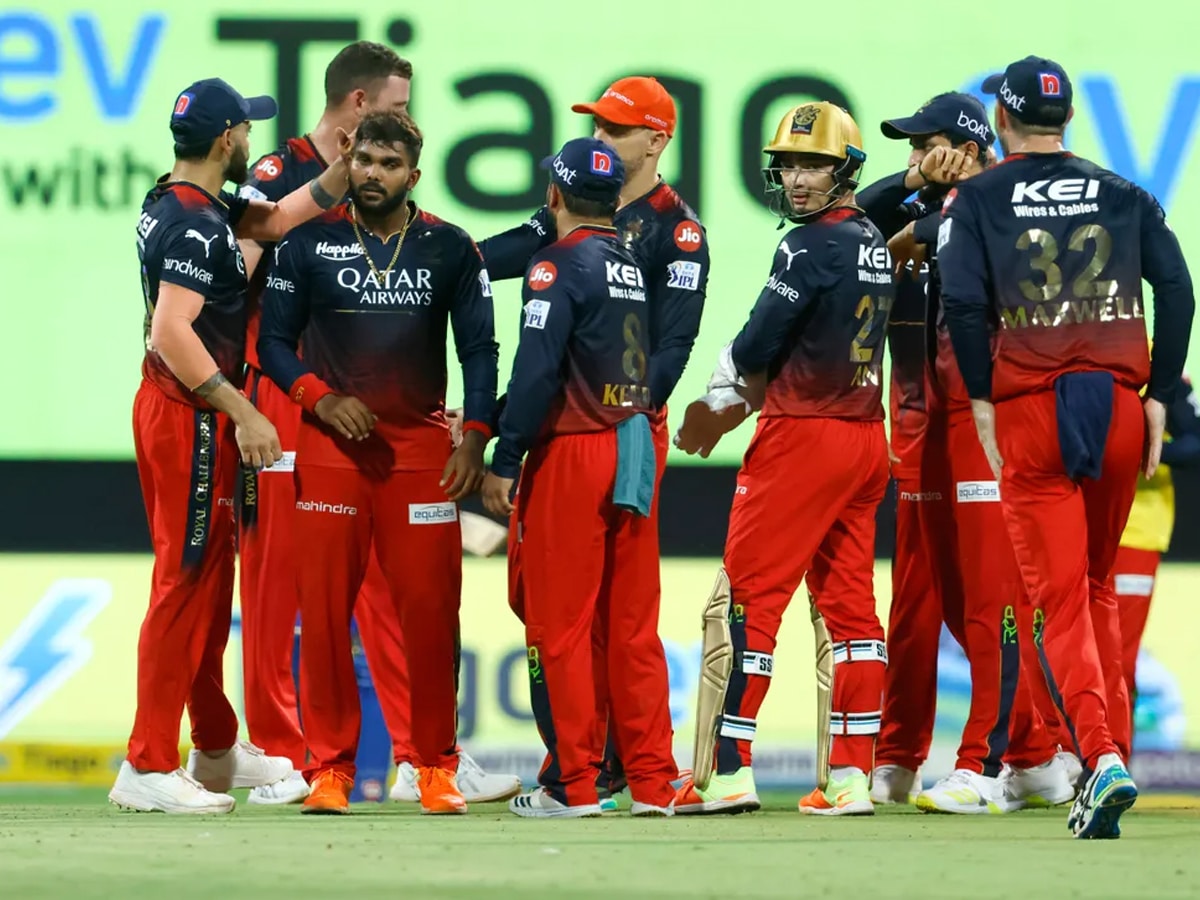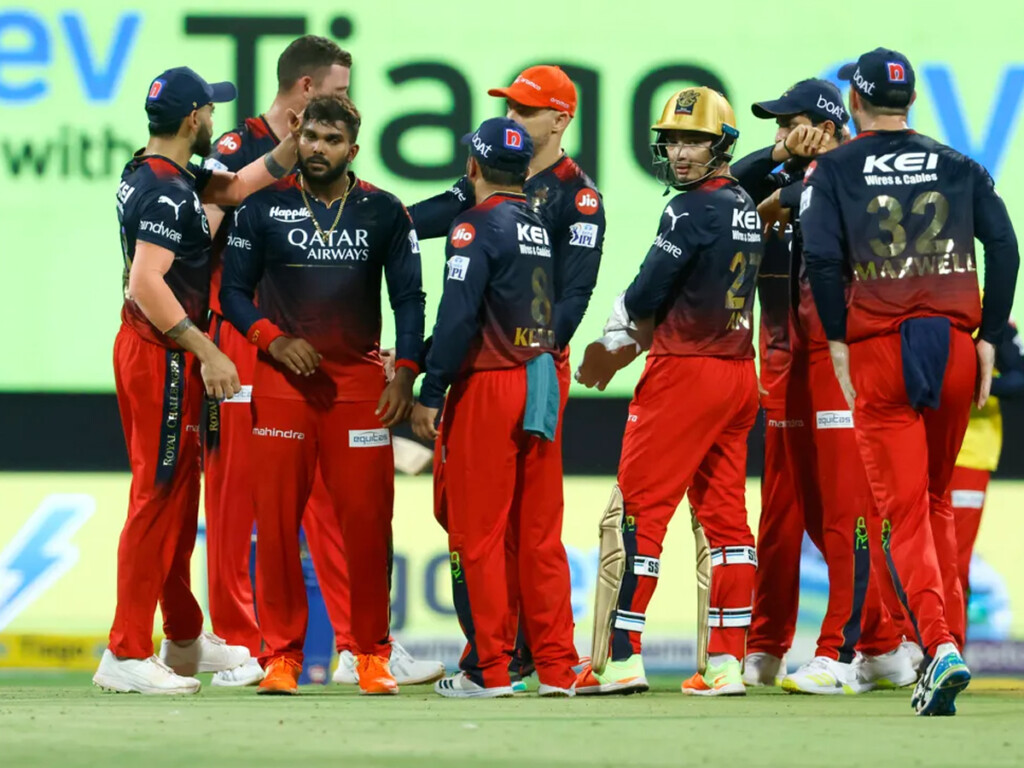 If the rain curtails in Bangalore and the game gets called off, it would be a nightmare for RCB who are eyeing that playoff spot. The Faf du Plessis-led team just need to win the match at any cost if they are to qualify for the knockout stage. Although RCB will get one point if the game gets washed away, they cannot afford that too.
Meanwhile, the match getting called off clear the way for Mumbai Indians given they beat SRH. However, in case MI lose to SRH, RCB will go through as they will have one extra point as compared to RR and MI.
In case you missed!