The Cricket fraternity woke up to the news of the brutal car accident of star India wicketkeeper Rishabh Pant on Friday (December 30) near Roorkee around 5:15 am. But the 25-year-old is safe and in stable condition and has been hospitalized at the Max Hospital in Dehradun.
According to police reports, Pant dozed off while driving and completely lost control of his Mercedes. The car hit the divider and after that, it got charred in the fire. But Pant somehow got out of the car by breaking one of the windows. Although he is out of danger, he sustained several injuries.
Pant recently played two Test matches in Bangladesh after which he flew to Dubai. He returned to India on Thursday and set off to Roorkee, Uttarakhand, from New Delhi. Roorkee is his hometown where his family stays and he was going to meet them for the New Year.
Related Stories | WATCH: "Gaadi aaram se chalaya kar," Old video of Shikhar Dhawan advising Rishabh Pant goes viral after wicketkeeper's car crash
Eyewitness Rajat Kumar and his friends took Rishabh Pant to a nearby hospital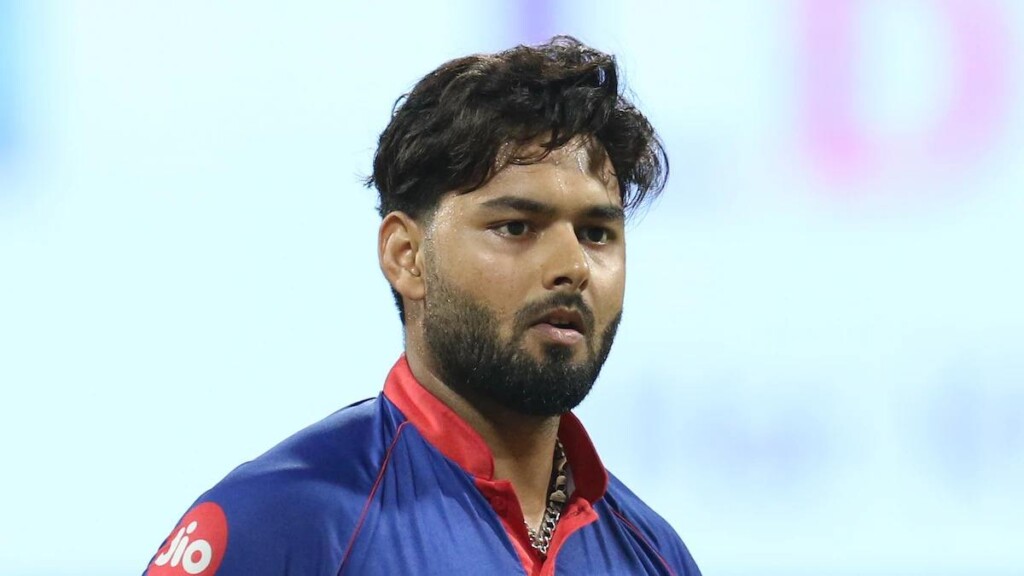 Several eyewitnesses came to the rescue of Rishabh Pant. The first person to reach him was a bus driver Sushil Mann.
There was another man, Rajat Kumar, who is from Buchha village of Shikarpur, in Muzaffarnagar district. He works at Uttam Sugar Mill in Libberheri, which is situated a few kilometers from the accident scene. Rajat, along with Nishu and Om Kumar, was going to their workplace on the bike.
"I did not know at that time [that the injured man is India cricketer Rishabh Pant]. There was an injury on the head, blood was flowing. He started saying that I am Rishabh Pant. I said no problem brother, whoever you are, my job is to save you. But, I will say one thing, people were picking up things instead of helping, this should not be done, help should be done on time," Rajat later told news reporters.
When asked where did he find Pant when he reached the spot, he said, "Pant was outside the car [when the car was on fire]. "Called the police, the ambulance came, then we took him to the hospital," Rajat added.
Related Stories | "There's journalism and then there is plain insensitivity," Ritika Sajdeh blasts media for using insensitive images of Rishabh Pant's accident
Related Stories | WATCH: David Warner's double ton celebration in his 100th Test leads to injury