For the first time in the history of ICC events, an all-female panel will officiate matches at the ICC Women's T20 World Cup 2023. This will break the record of nine female officials at the ongoing ICC U19 Women's T20 World Cup.
"When young women and girls see it, they believe that they can be it. That's just one of the reasons why having this match officials panel is so special," ICC Manager- Women's Cricket Snehal Pradhan explained the importance of having an all-female panel in a release by the ICC.
"It shows the next generation that there is a career and a pathway that takes them to the very top of the game, the World Cup, even if you're not a player. It shows that there are so many ways to get involved," she added.
Check how Twitter reacted to this:
Related: WATCH: MS Dhoni meets Hardik Pandya and Co. ahead of 1st T20I vs New Zealand, video goes viral
Check the names of the officials for Women's T20 World Cup 2023 below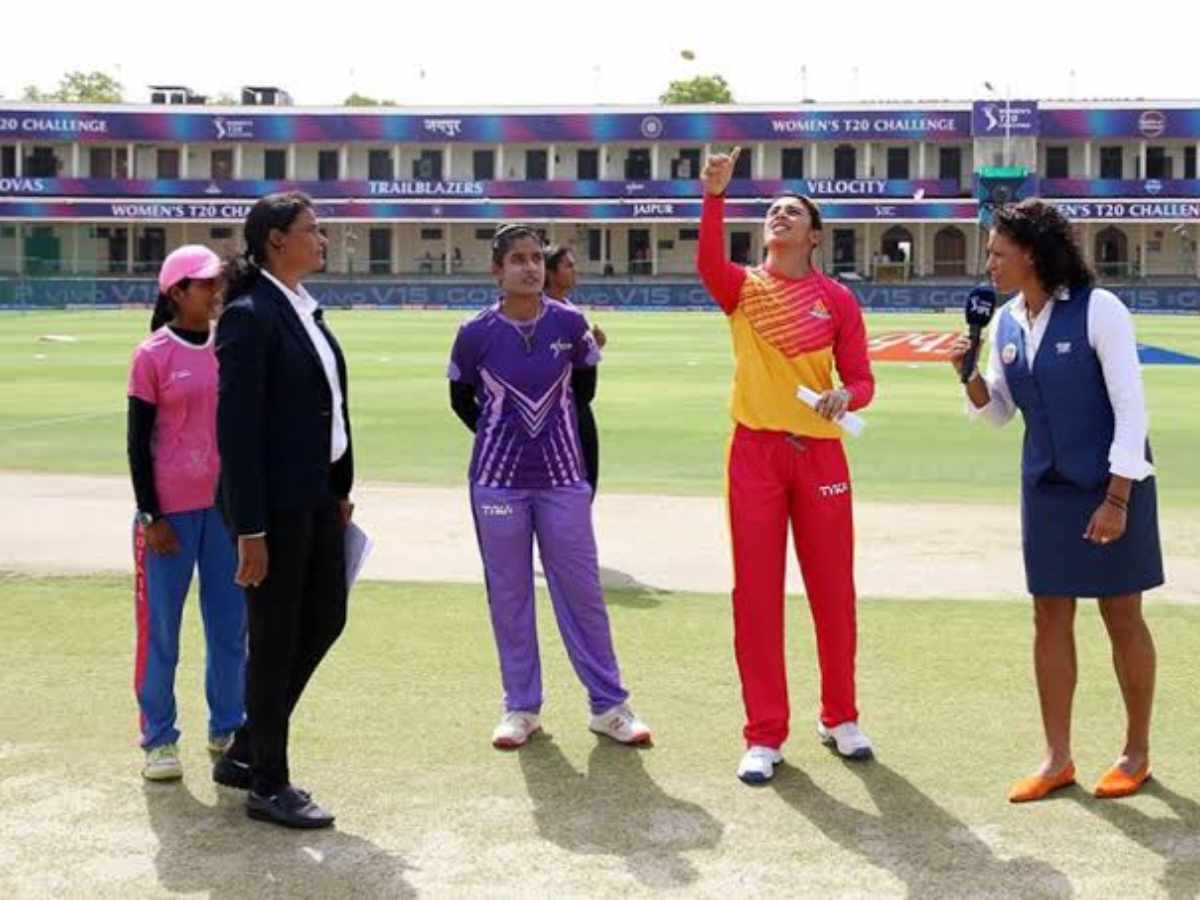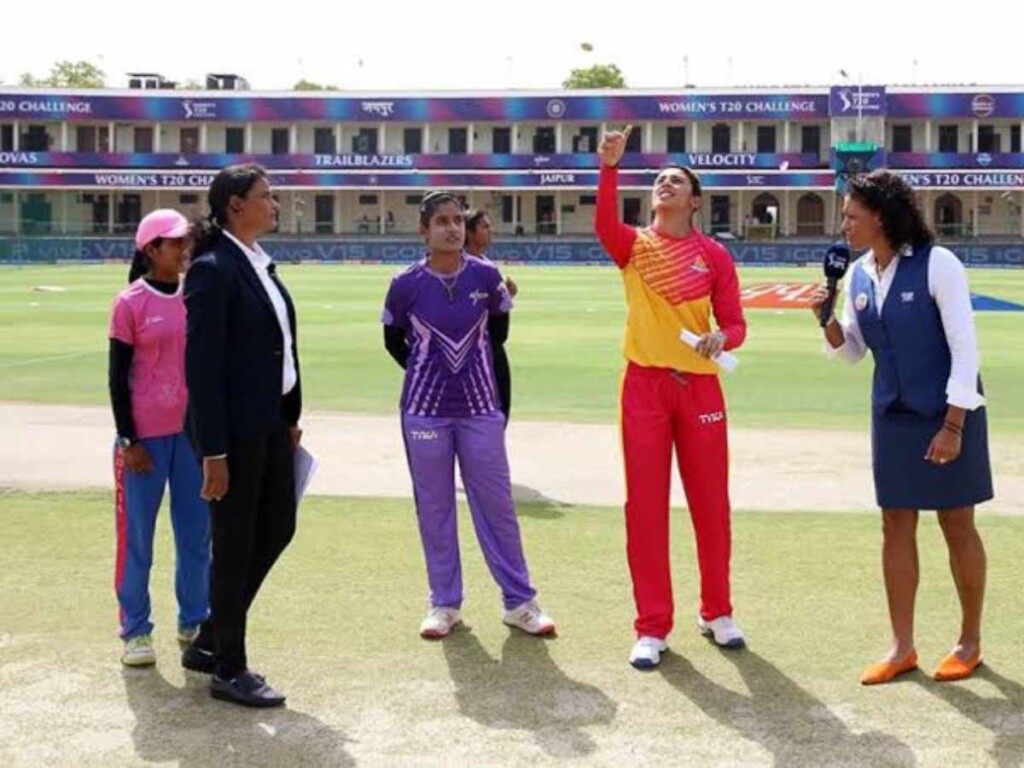 Match Referees: GS Lakshmi (India), Shandre Fritz (South Africa), Michell Pereira (Sri Lanka).
Umpires: Sue Redfern (England), Eloise Sheridan (Australia), Claire Polosak (Australia), Jacqueline Williams (West Indies), Kim Cotton (New Zealand), Lauren Agenbag (South Africa), Anna Harris (England), Vrinda Rathi (India), N Janani (India), Nimali Perera (Sri Lanka).
Meanwhile, the eighth edition of ICC Women's T20 World Cup is slated to start on February 10 with a match between hosts South Africa and Sri Lanka in Newlands, Capetown. The final will be played on February 26.
A total of 10 teams will participate in the tournament. Australia, England, India, New Zealand, Pakistan, Sri Lanka, and West Indies, have automatically qualified for the tournament, and South Africa, the host, also directly qualified for it. The other two nations, Bangladesh and Ireland, have qualified via qualifying matches.
Powerhouse Australia are the defending champions and they are placed in Group A with Bangladesh, New Zealand, Sri Lanka, and South Africa. Group B comprises England, India, Ireland, Pakistan, and West Indies. The top two teams from each group will reach the semi-finals.
In case you missed:
Chennai Super Kings, Gujarat Titans don't submit documents to buy WIPL team
Fraudster steals around $2.5 million from ICC, check details